Wildlife Travel Experiences
The pressure of urban life and personal and professional commitments can be overwhelming. Hence, we must take some time out from the chaotic lifestyle that we live and spend quality time with our loved ones and family. The best way to get some peace of mind and tranquility is when you head out in nature and explore the wilderness and the natural beauty that surrounds us. Choosing a wildlife holiday would be the right way to get close to nature and experience wildlife in its natural surroundings.
However, for this, you need to look out for the best travel operators and experts that can help you create the best wildlife holidays that you can book for your family. You can opt for NatureTrek wildlife holidays that are designed to suit your preferences and budget once you are ready to book an unforgettable adventure.
While there are many wildlife travel experiences that you can find here are 9 wildlife holidays for you to travel in 2023.
Exploring Kenya's Masai Mara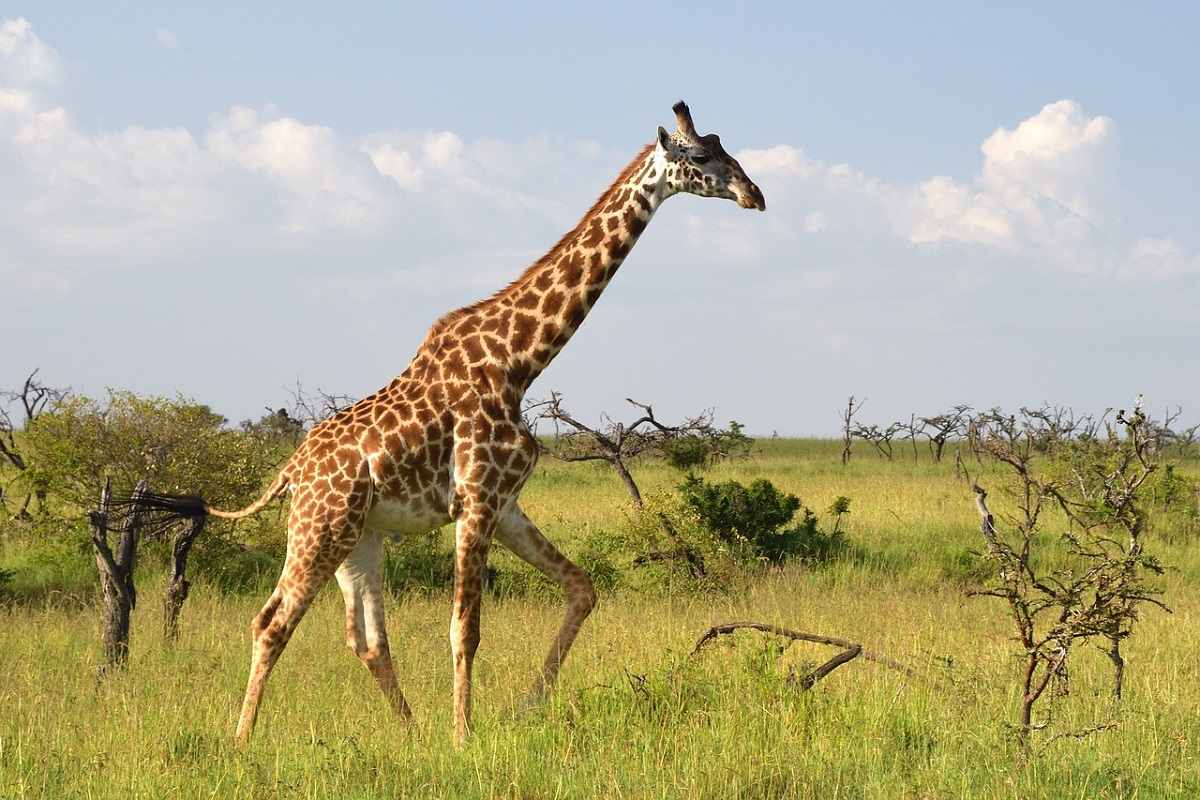 There is no doubt that Kenya is the first country that comes to our mind when we think of wildlife holidays. Over decades, Masai Mara has become this iconic and epic safari destination for nature lovers, bird watchers and even wildlife photographers that visit this magical place where nature comes alive into its own. The Masai Mara offers a stunning array of rugged landscapes and magnificent creatures and predators that offer authentic African wildlife experiences. It is also a great destination for bird enthusiasts. The Masai Mara National Reserve has around 570 species of birds that add to the experience.
Traversing India's Tiger Territory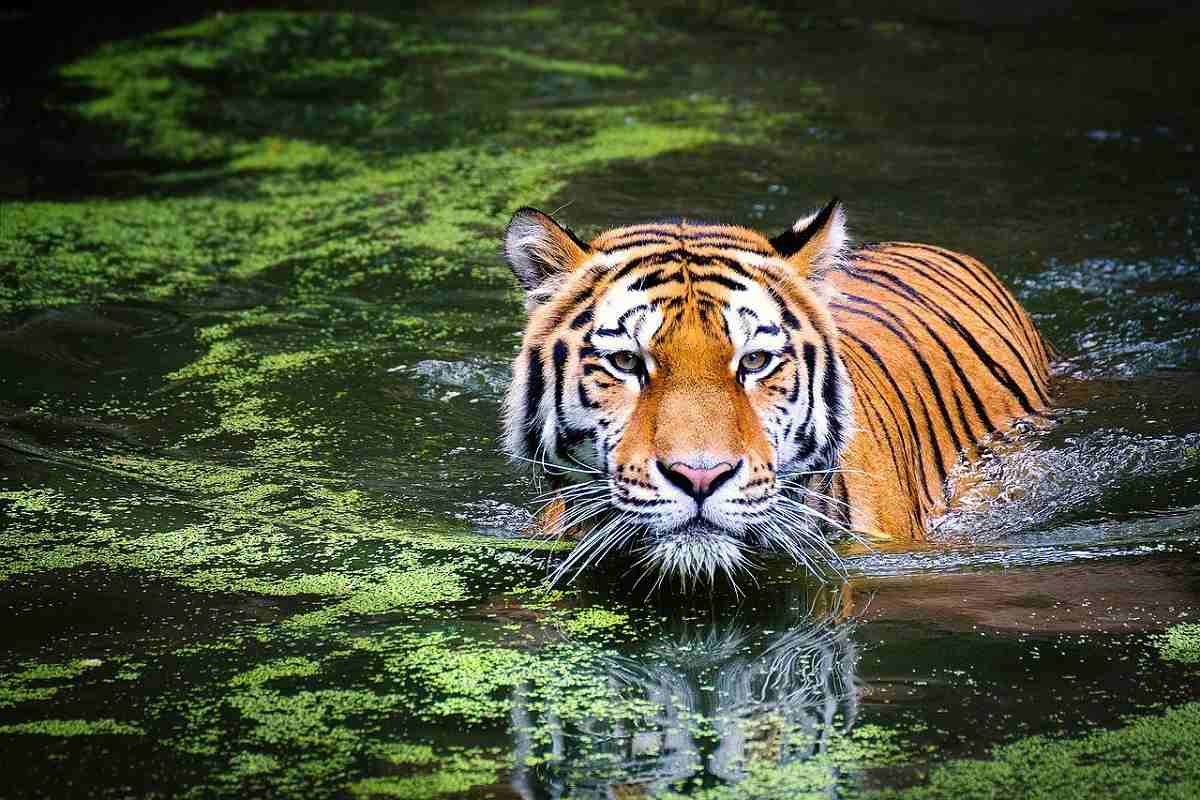 India is home to 80% of the tiger population in the world. Hence, you must look for some excellent wildlife holidays in India that would offer you unique experiences to follow the tiger trail. There is no doubt that India has some of the finest tiger reserves in the world and you can go hopping on some of the best ones you can find. You can explore some tiger territories at Jim Corbett National Park, Kanha National Park, Bandhavgarh National Park and many more on your trip to India. Also, while you are here you have the opportunity to explore the bird wildlife in India.
Discover the Birds of Costa Rica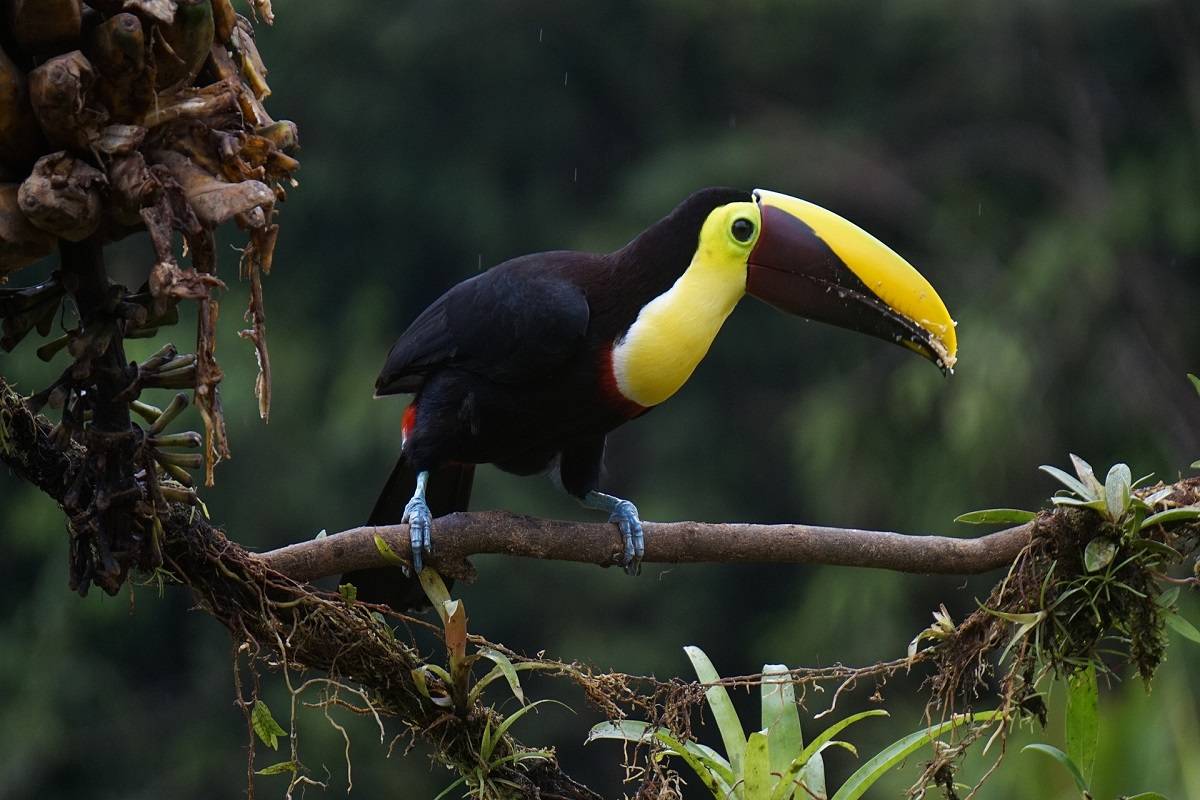 Over the years, Costa Rica has become a favorite destination for wildlife lovers and bird enthusiasts. Visiting Costa Rica for bird watching is a great way to connect with nature. With plenty of bird species in Costa Rica, you can head for an excellent wildlife holiday discovering some of the less-seen birds in Southern America. For this, you can head to Corcovado National Park where you can find plenty of bird species. You can also go bird watching in the cloud forests of the Talamanca Mountains. While you are roaming these national parks you can also explore the mammals, reptiles and nocturnal wildlife that is a part of this region.
Game Drives in Botswana's Okavango Delta
If you prefer to watch the action up close and personal, Botswana's Okavango Delta is the place that can offer you the thrills you expect. This delta is one of the world's greatest natural wonders and a perfect place for safari holidays. If you are heading for holidays with your family you can plan a perfect family safari holiday in Botswana. With Moremi Game Reserve on the eastern edge of the Okavango Delta, you can follow Africa's Big Five and also catch up with the elusive African wild dogs and hyenas that reside in various concessions around the delta. While you can explore the bird life during the day hours, you can also head for some night drives to explore the nocturnal wildlife in Botswana.
Explore the Butterflies of South Africa
Butterflies are mystical and enigmatic creatures of nature that stun us with their lovely colors and patterns on their wing. If you are a butterfly enthusiast, visiting South Africa would provide you with an insight into the world of butterflies and moths. South Africa has over 800 species of butterflies and you can find plenty of them at Tembe Elephant Park and other places like St Lucia. While you are here, you can also explore the local birds and wildlife that reside in this part of South Africa.
Exploring Australia's Unique Biodiversity
Australia is among the leading nations in the world that attract a lot of nature tourism. Hence, you can look out for wildlife experiences that allow you to traverse Australia's unique biodiversity. You can begin with an exploration of the Blue Mountains and then cover the coastal wilderness of East Gippsland. Here you can discover more than 300 species of birds and mammals so make sure you get the best binoculars for bird watching. Also, you can cover Lake Mungo and other local attractions that allow you to explore the local bird life and wildlife in Australia.
Enjoy Unrivalled Views of Northern Tanzania
There is so much that Northern Tanzania has to offer and you can explore the terrain on foot, walk or by car. Various wildlife experiences allow you to bike through the rural villages and explore the stunning landscape as you pedal your way through various parks. While you are here you can also explore the Ngorongoro Crater and the flora and fauna that grow in and around it. On the other hand, the Serengeti game drives offer you a closer view of the Great Migration which is considered the greatest spectacle on the planet.
Discover Rwanda's Gorillas and Primates
While Rwanda might not be among the top wildlife destinations it has certainly intrigued wildlife enthusiasts in recent times. If you are into primates here you can go chimp tracking in Nyungwe Forest and Cyamudongo Forest. These forest walks would allow you to explore the local terrain, flora and fauna and bird wildlife as well. You can explore the resident gorillas at Parc National des Volcans and even enjoy some Golden Monkey tracking. With the right plan, you can go deeper into the forest and explore the lifestyle of the primates and the bird life in Rwanda. You can also find other animals and mammals that live in these forests and national parks.
Winter Wildlife in Japan
Like Rwanda, Japan also isn't the most likely place where you would head for wildlife experiences. However, Japan has a lot to offer wildlife lovers and even bird watchers. You can visit Hokkaido, the most northern island in Japan where the winter is as white as it can get. However, you can still explore the coastal birds and find Steller's sea eagles and Japanese cranes. You can also visit the Tsurui Crane Sanctuary and Rausu where you can explore some of the aquatic birds and sealife. In Yamanouchi, you have the opportunity to see Japanese macaques.