Masai Mara Travel Guide
General information about Masai Mara Game Reserve
If you are a traveling enthusiast, then you have probably heard of the Masai Mara game reserve. This is one of the most popular tourist destinations in East Africa. This national reserve is named after the Maasai people, a tribe found in Kenya and Tanzania. It is particularly famous because of the annual wildebeest migration, which is considered one of the world's greatest wonders. There is nothing as epic as witnessing the Masai Mara wildebeest migration, which involves crossing about 1.5 million animals, the majority being wildebeests and zebras, from Serengeti in Tanzania into Masai Mara in Kenya.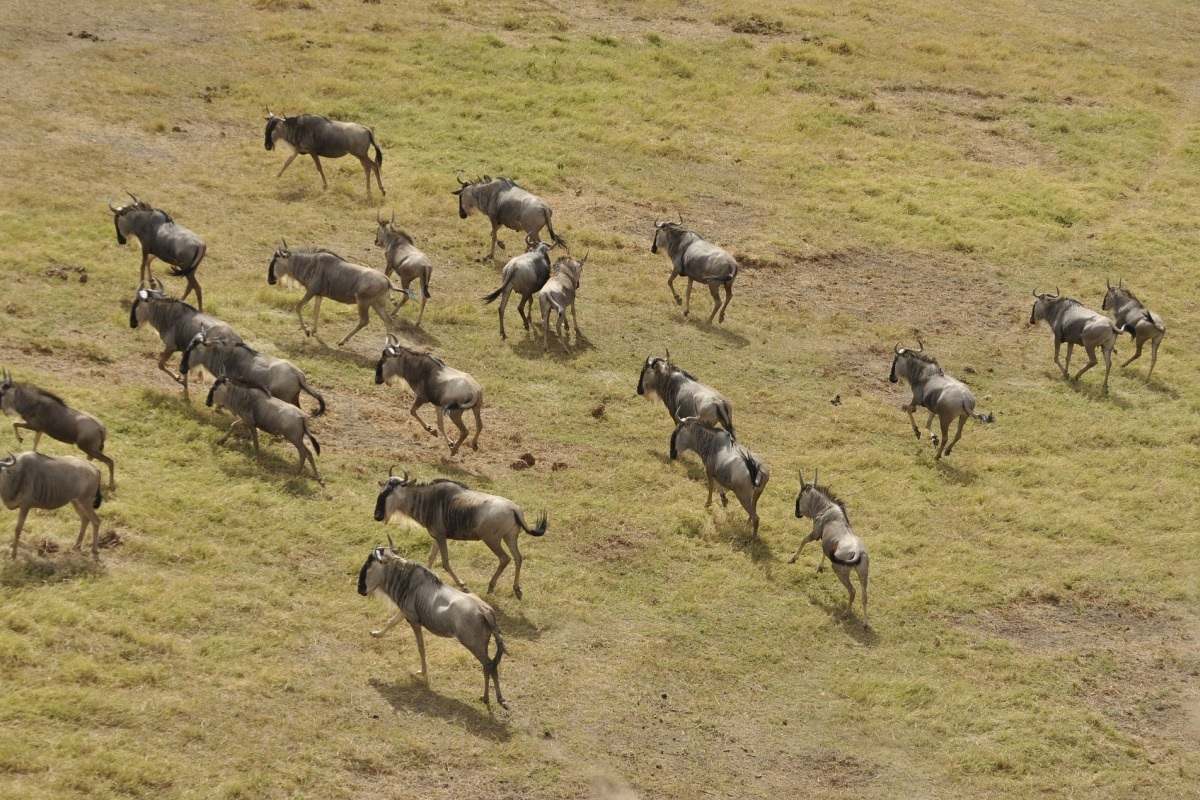 It is arguably true that an African Safari cannot be complete without having visited Masai Mara. Generally, an African safari involves traveling in an area of interest in Africa, intending to enjoy nature and wildlife. The word "Safari" is a Swahili translation of a journey/trip. Notably, Masai Mara safaris are pretty breathtaking as this national reserve has fantastic scenery characterized by different types of wildlife that roam on this part of the Great Rift Valley. This travel guide is meant to give you a snapshot of this game reserve.
Masai Mara Game Reserve Location
Masai Mara game reserve is found in Kenya, East Africa. Its landscape squarely falls in the Great Rift Valley. This valley is in itself a tourist attraction as it traverses across Africa. Specifically, it begins from Ethiopia and runs into Mozambique, covering a distance of about 5,600 kilometers (3,500 miles). This game reserve is located approximately 237 kilometers away from Nairobi. Therefore, it will take you less than six hours to drive from JKIA in Nairobi to this flagship national reserve. It is possible to shorten this traveling time by opting for Masai Mara flying safaris from Nairobi.
Attractions in Masai Mara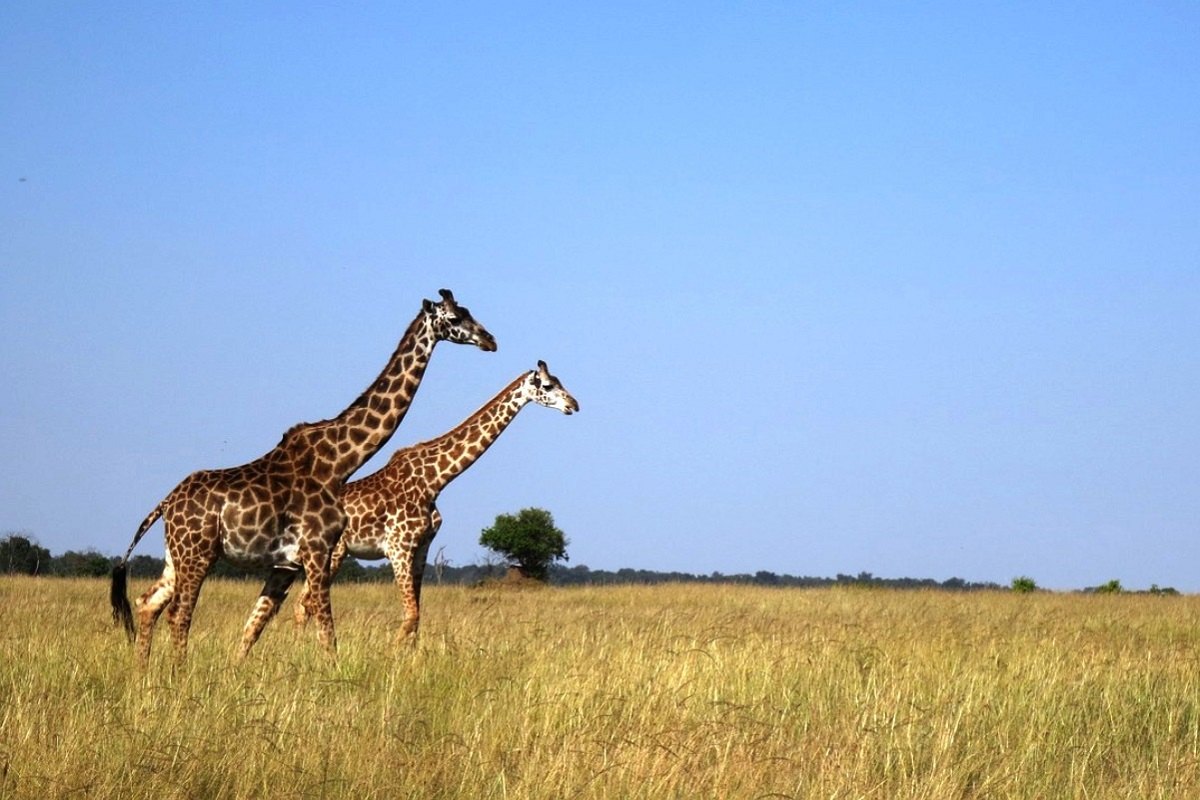 There are numerous attractions in the Masai Mara game reserve. Key among such attractions is wildlife. Wildlife is abundant in this game reserve. Whether you are interested in watching birds, witnessing big cats in action as they hunt, or seeing zebras, antelopes and wildebeests as they graze, then this is the perfect destination for you. The landscape where this national reserve is found is also quite fascinating. The acacia woodlands and the superabundant grasslands that motivate different animals species to migrate from Tanzania into Kenya are truly a feast for the eyes. You will also be impressed by the plateau and magnificent escarpment that you will come across as you explore this animal haven, which is the most popular safari destination in Kenya
The best time to travel to Masai Mara
If you were to ask people who have had a chance to visit this reserve to tell you the best time to travel to this game reserve, most of them would answer anywhere between July and November. This is for the simple reason that the famous Masai Mara wildebeest migration takes place during this period of the year. By the end of July, a massive multispecies migration begins whereby wildebeests, zebras and antelopes move from Serengeti in Tanzania in search of literally greener pastures in Kenya. It is quite an epic scene to watch them dare to cross the Mara River, where crocodiles patiently wait for them. There is truly nothing as epic as this migration, especially the whole action that takes place in the famous Mara triangle. This great migration is truly a priceless experience for any tourist, whether domestic or foreign.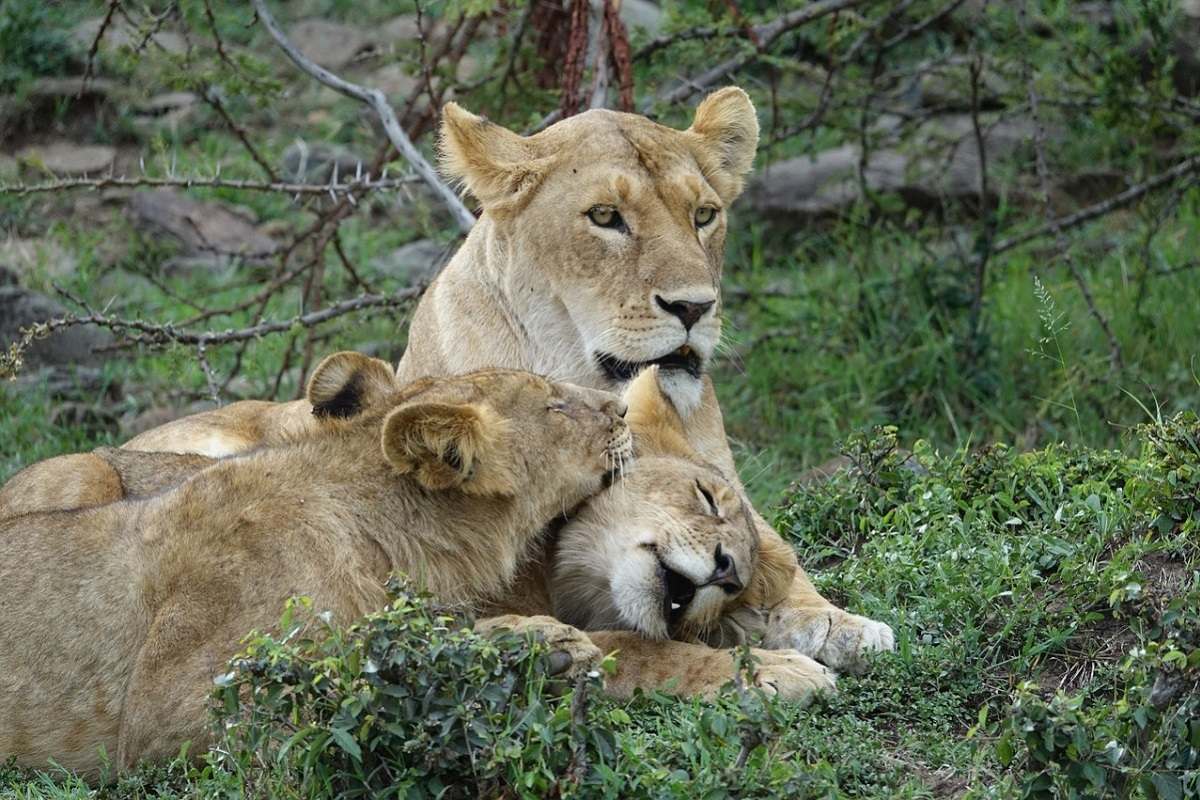 Kenya being among the countries that enjoy a tropical climate, you can be sure that you can visit Masai Mara all year round. This means that you do not have to restrict yourself to the peak season during the great migration. You can decide to visit other months, especially January and February when various tourism costs are relatively low. It is worth pointing out that April and May are probably not the best months to visit this game reserve as this is normally the rainy season.
Activities to Engage in Masai Mara
There is a myriad of fun activities that you can do at Masai Mara. Some of them highlighted below:
Game drives- Game viewing considered a must by most tourists. There are skilled tour guides in Masai Mara who will ensure that you see all that there is to see in this vast national reserve. You are at liberty to choose whether you would like to have such drives at night or day.
Nature walks- If you would like to clear your mind by taking a nature walk in this reserve, the rangers in this park will be happy to guide you.
Hot air balloons- There is no experience equivalent to watching Masai mara wildebeest migration from above the ground in a hot air balloon while having a glass of wine.
Cultural tours- If you find the Masai culture fascinating, you will have an opportunity to interact with the locals. You will genuinely amazed by the way of life of this semi-nomadic tribe.
Bird watching-There are numerous spots from where you can enjoy watching different varieties of birds in Masai Mara.
Horseback safari- If you enjoy horse riding, you will most definitely have a good time traversing different parts of the Mara game reserve on the back of a horse.
Accommodation options in Masai Mara
You will most assuredly find among the best accommodation facilities in Masai Mara national reserve. Well-maintained rooms with luxury bedding are among the key features of accommodation facilities in this wildlife haven. Notably, whether you are working on a tight budget or unlimited, you will find something that suits you in this game reserve. It is also good to point out that accommodation is available inside the game reserve and outside. This means that you will never lack adequate accommodation during any of your Masai Mara safaris. Moreover, camping tents are also available for those who would like to spend the night in the wild.
Author's Bio: Jerusha is a Kenya-based tour consultant with more than a decade of experience in East African safaris. Mainly specializing in Masai Mara, Amboseli, Samburu, Tsavo and Lake Nakuru. Read about magical wildlife adventures in Kenya on her site: https://kerusafaris.com