Places to Visit During Diwali in India
India is a country of unity in diversity. Every city has its unique feature, which is seen in festivals. Diwali celebrates all over India with great pomp, but the method of celebrating this festival is different in all places. It is an occasion for prosperity and family togetherness.
Here we are going to tell you about the ways of celebrating Diwali in diverse destinations in India and if you would like to take part in the festival, here is the list of top places to visit during Diwali festival in India.
Varanasi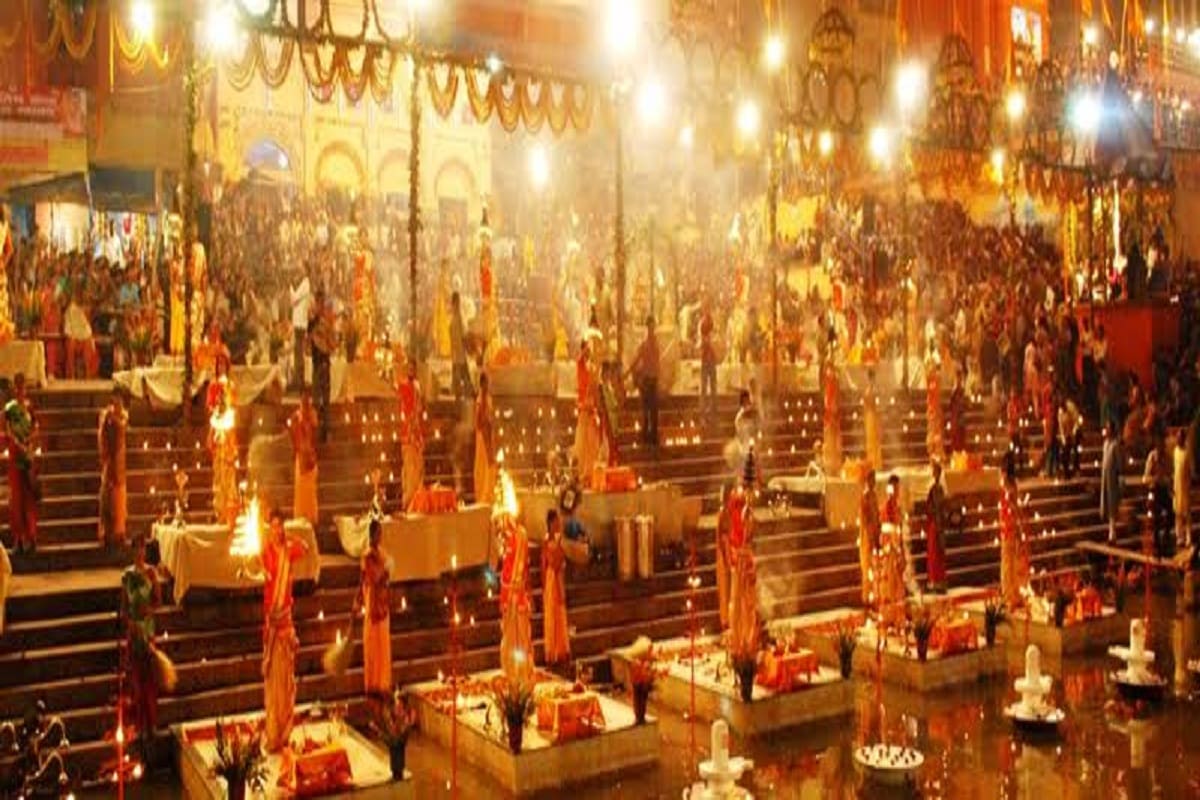 Image Source
Another name of Varanasi is the "land of gods" and here Diwali celebrates in a very special way. You'll be blown away by the fireworks stepping into each corner of the town. Diwali mainly celebrates on the banks of the Ganges river. The ghat of the river Ganges decorates with millions of lamps because it is popularly believes that on this day all the devotees come to bathe in the river Ganges.
Goa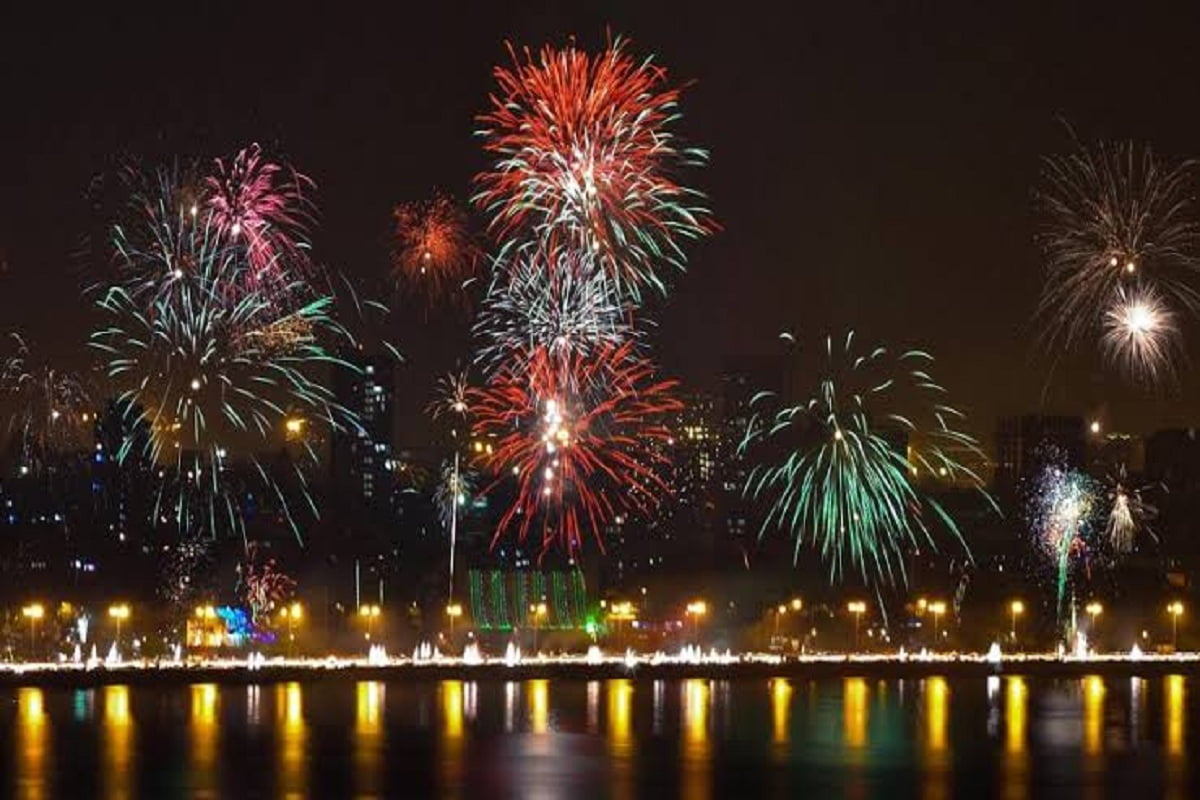 Image Source
Diwali in Goa, celebrates with two special works, due to which Diwali here is unique. The first one is the Narakasura ritual and the second is gambling. The focus of Diwali celebrates on the destruction of Narakasura. People believe that on this day Lord Krishna killed a demon named Narakasura.
For this reason, a competition to create an effigy of Narakasura is held here. The competition sees who builds the largest and scariest effigy. Then those effigies are lit at first light on Narakasura Chaturdashi. Apart from this, special gambling also organize in the famous casinos of Goa on Diwali.
Amritsar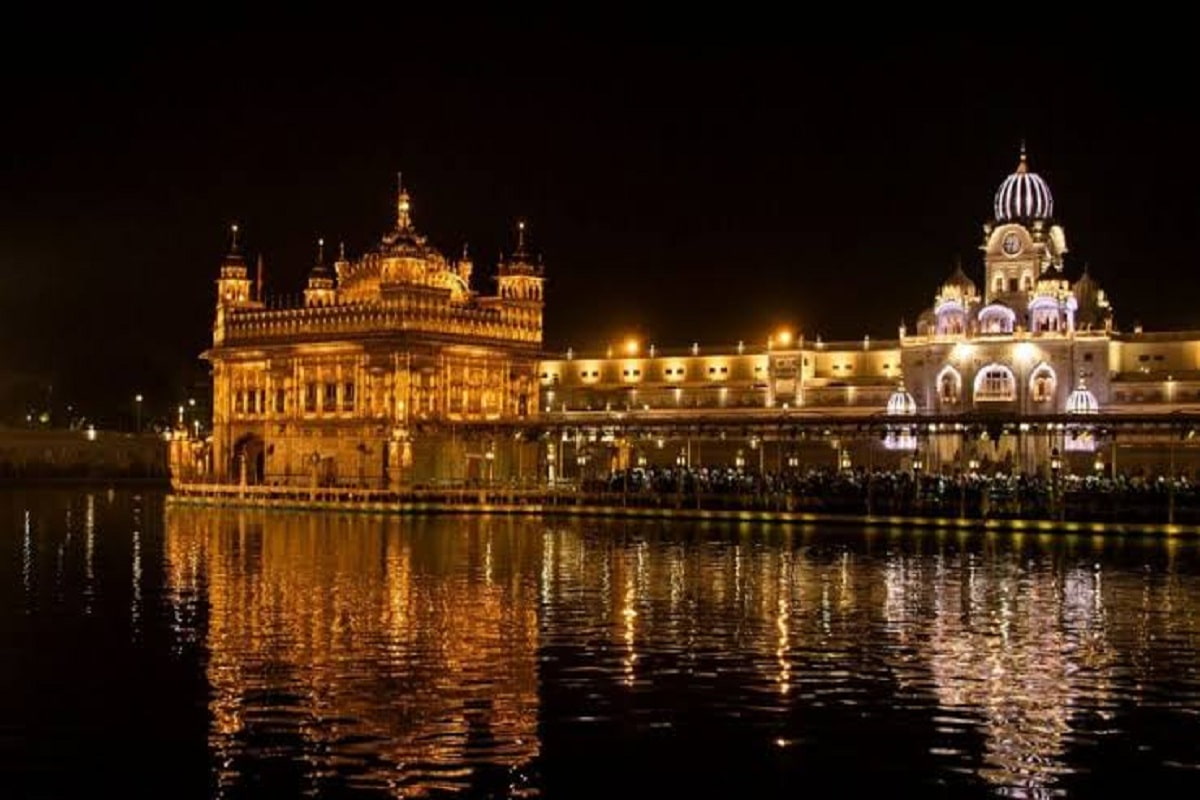 Image Source
Just as the Golden Temple of Amritsar is famous all over the world, Diwali there is also world-famous. The view of Diwali in Amritsar is not seen anywhere else in India. Here on Diwali the Golden Temple decorates with millions of diyas and colorful lights. The Golden Temple looks very beautiful after the decoration of Diwali.
Diwali holds a special significance for Sikhs as people believe in Sikhism that on this day, their sixth Guru Shri Hargobindji came from imprisonment. For this reason, Diwali celebrates in Amritsar with great pomp and show.
Jaipur & Udaipur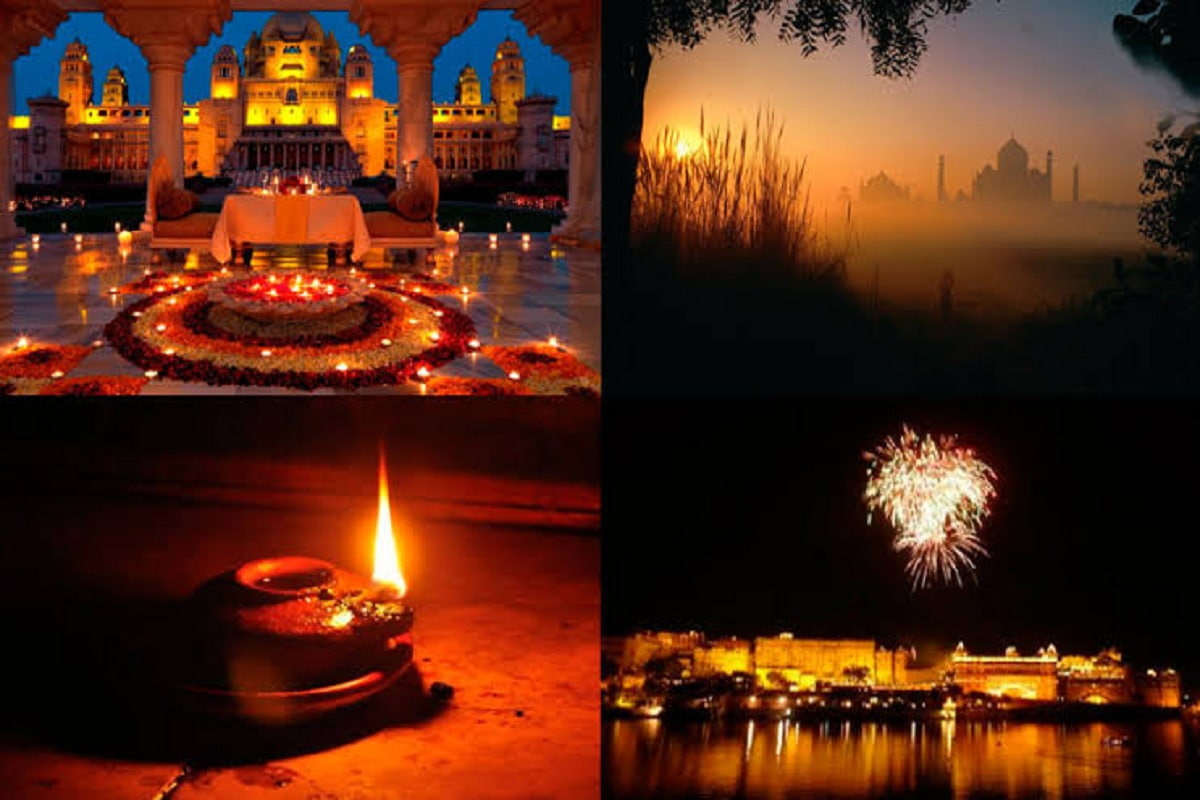 Image Source
Jaipur and Udaipur are very special for celebrating Diwali. Diwali is a 5-day festival in Rajasthan. Here special decorations and preparations are the main attractions for Diwali.
The famous forts of Jaipur like Nahargarh Fort and the famous lakes of Udaipur like Pichola decorates with lights. Also, fairs organize in many places. The fairs or celebrations in which the royal families also join and make the Diwali more special.
Kolkata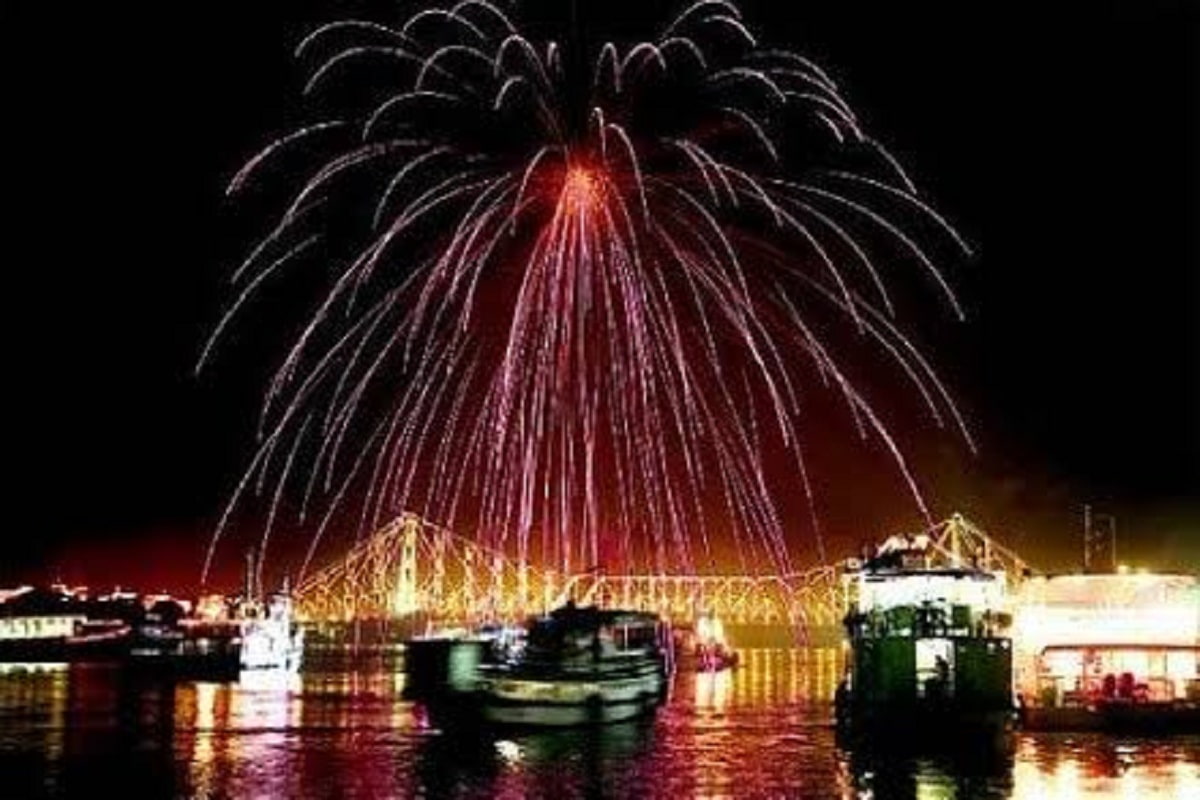 Image Source
The festival of Diwali in Kolkata celebrates with great enthusiasm. Its preparation is started 15 days in advance. Rangoli is made outside the house, the main gate of the house decorates with leaves. In Kolkata, Goddess Durga worships by people not Goddess Lakshmi, but this is what makes Kolkata's Diwali special.
Here Diwali is a three-day festival, in which the first two days houses decorates with leaves, firecrackers burn and on the third day, prayers offers to Mother Kali.
Gujarat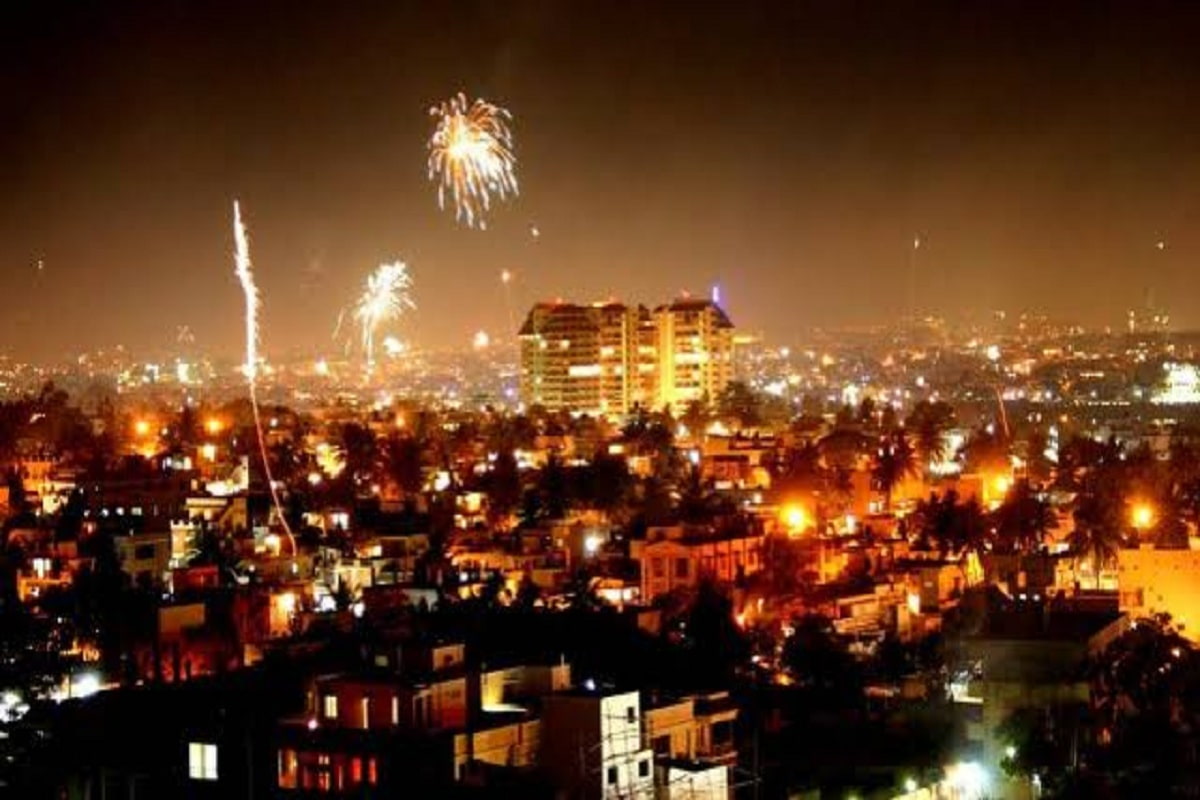 Image Source
All the people in Gujarat make Rangoli in front of their houses on the night before Diwali. West India has been the stronghold of the business class, so the reception of Goddess Lakshmi in Diwali is of great importance here. Footsteps for the Goddess are present in all the houses and the houses are burn with bright light. Diwali celebrates as New Year in Gujarat.
On this day, a new industry, purchase of property, opening of the office, opening of shop and special occasion like marriage is auspicious. In Gujarat, ghee lamps burn all night in the houses. Then the next morning, smoke collects from the flame of this lamp, which applies to the eyes of women. It is a very auspicious practice that brings prosperity throughout the year.
Delhi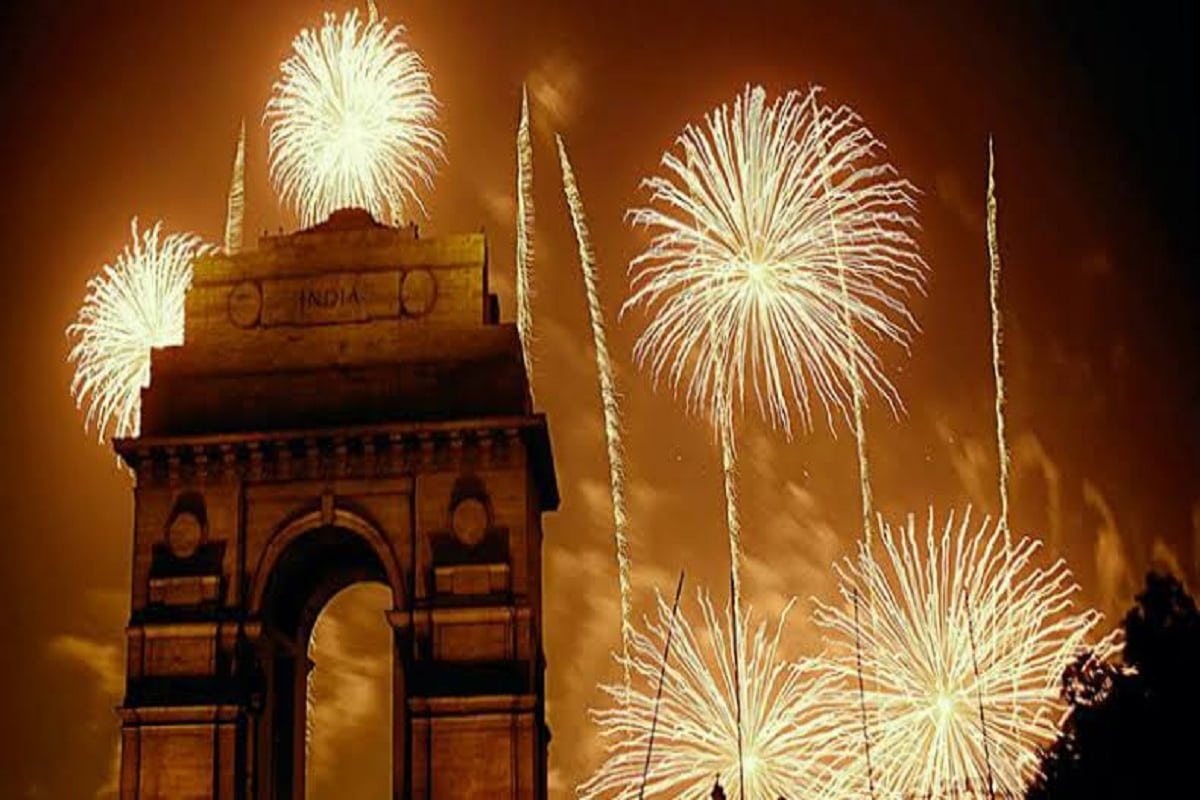 Image Source
A trip to India is a unique experience in itself, and a trip to its capital Delhi will prove to be an unforgettable memory for anyone. Delhi, one of the largest cities in India, is the perfect combination of antiquity and modernity. One can visit this city at any time, but we suggest that if you are planning a trip to Delhi, then you come here during Diwali. During this time, there is a lot in this city that can attract any person.
Mumbai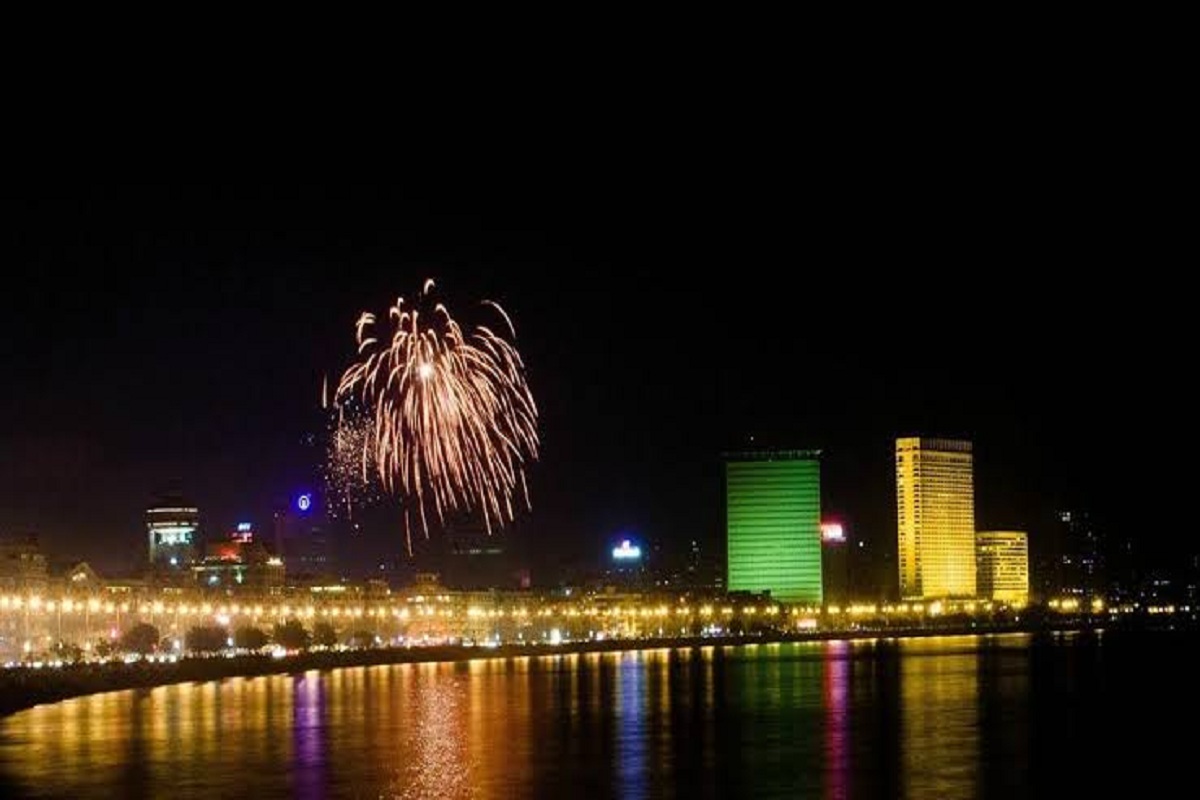 Image Source
Mumbai is the city that will cuddle you like no other city when it comes to celebrating Diwali. Marine Drive, another name is Queen's Necklace offers an excellent backdrop for the explosion of Diwali fireworks and it is the best adventures area to celebrate Diwali.
Purushwadi, Maharashtra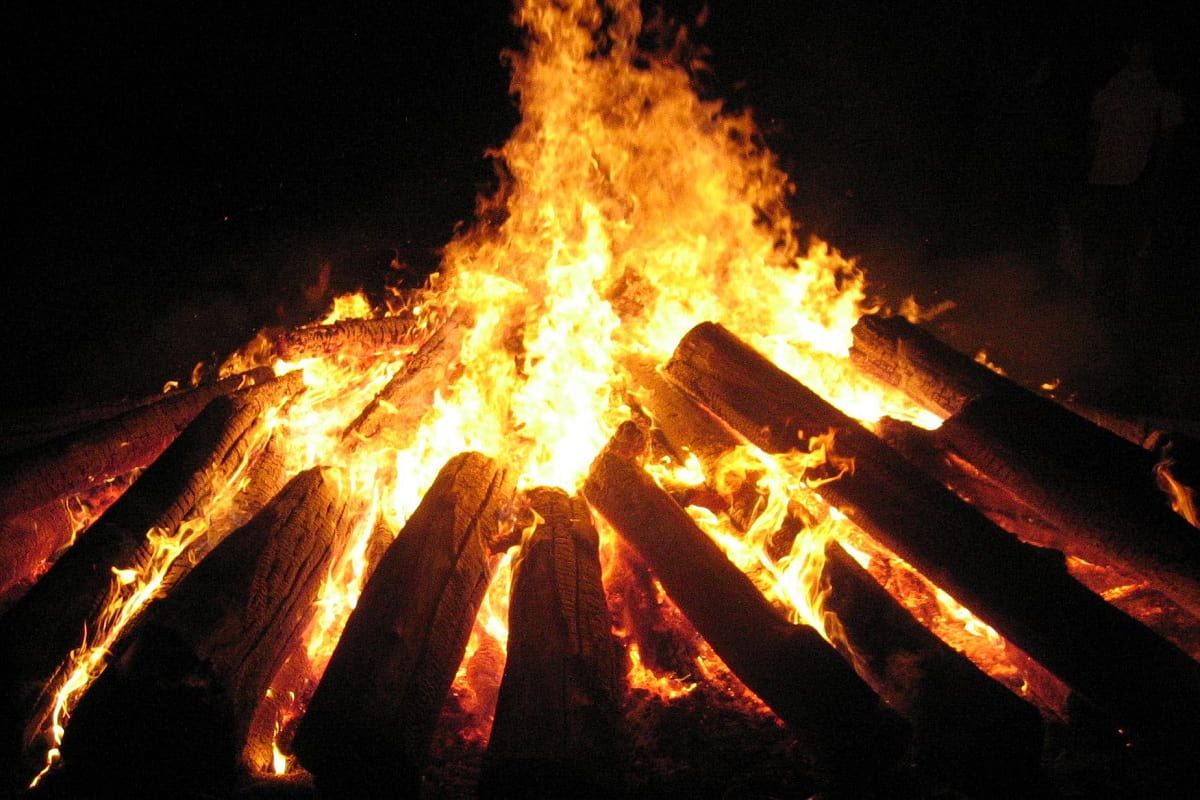 Image Source
Purushwadi is the perfect place for people who wish a peaceful and quiet Diwali. It is a small village located on a hill along the Mumbai- Nashik highway where families arrange bonfires in night and cook local food.
On the other side, it is a nice tradition and unique one as well where children go from door to door, making a traditional songs and inviting each household to pour oil into their oil lamps, installed atop a homemade bundle of sticks. By visiting Purushwadi there is a chance of learning the local culture with a local family.