Indonesia's Most Beautiful Islands
While it may not be the first place to spring to mind to many, Indonesia is one of those travel spots that has something for everyone. It's a stunning destination that's home to over 18,000 islands, so it's understandable that choosing which ones to visit is a bit difficult.
Well, complicated doesn't mean impossible, so below we'll be taking a look at some of the most stunning locations you can head to if you want to cruise Indonesia, so take notes and start working on that itinerary!
#1. Lombok
Many would suggest kicking things off with Bali, but we'll leave that for a bit later. Lombok is the calmer, more relaxed variant of Bali. They're somewhat close, and Lombok is just as beautiful as Bali, but not as many tourists know about it. This is why if you want to vacation in peace and steer clear of a sea of tourists, it's just perfect.
On the island, you'll come across a couple of smaller cities. The largest one is Mataram, and it's a city that's incredibly packed in terms of culture. An example you should visit if given a chance, is Taman Narmada, a park that's home to multiple temples, and is considered by Hindus to be a sacred location. You can still take a relaxing walk, though, so definitely visit it.
If you want to stick to the beaches, you might want to find your way to Kuta. This is a beach destination that's home to some of Lombok's prime surfing spots, making it ideal if you're keen on surfing.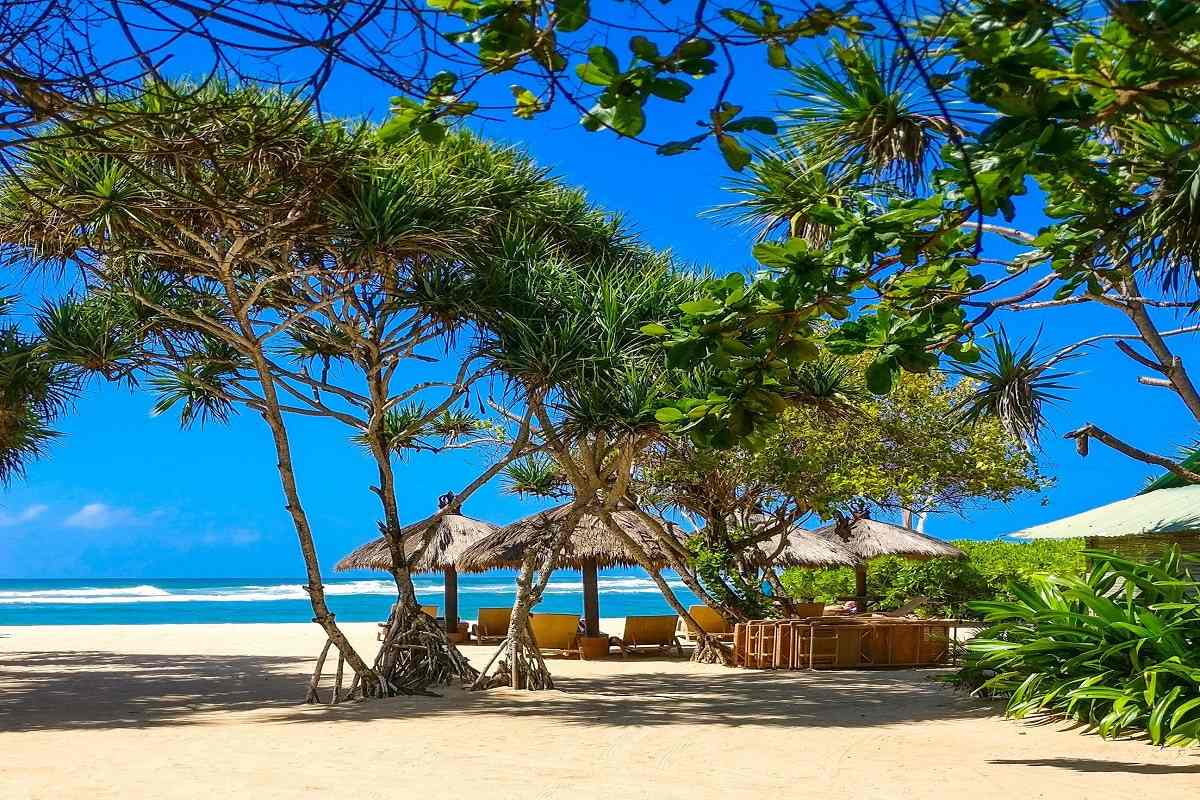 Copyright: Unsplash | CC0 Public Domain
#2. Bali
Of course, we have to mention Bali – the place is the go-to destination for anyone wanting to cruise Indonesia. The primary purpose for this is that Bali gets you pretty much everything Indonesia has to offer in one location. This is also one reason why many people avoid it and head to calmer locations, such as Lombok – not everyone wants to deal with so many tourists.
If you're still thinking about visiting Bali, you should know that you're heading to a mix of modern and traditional, with everything in between. There is no shortage of temples – Bali is home to Balinese Hinduism, after all, but you'll also find modern shopping centers and beach bars that make some truly stunning cocktails.
Getting around Bali is a tricky thing, so if you have an excursion that gives you a few hours on the island, your best bet is to get a scooter. Yes, it might not be the safest, but it's the fastest way to get around – and you're limited with time, aren't you?
#3. Spice Islands
At one point the only home of nutmeg in the world, the Spice Islands is a destination that's home to some of Indonesia's most sufficient unspoiled nature and culture. Even though wars were fought over the Spice Islands between the 16th and 18th century, you will find that most of the architecture is in impeccable condition.
When we're talking wars, we refer to the Dutch, British, Portuguese and Spanish all wanting to control the islands and the nutmeg trade. Even though the Portuguese were first to establish themselves on the islands in 1512, a war followed that ended in 1663, with the Dutch getting control over the trade monopoly. This lasted for some 100 years until a Frenchman stole young seedlings and began cultivating them in Mauritius.
It's not all about the nutmeg, though – the Spice Islands are home to some incredible coral life. It doesn't matter if you prefer diving or snorkeling, as there's something for everyone here. And keep in mind that you'll possibly get to swim with whales and dolphins, which is a staggering experience.
#4. Raja Ampat
Some will say we've saved the best for last, but Raja Ampat is another must-visit. This tropical paradise is home to over 600 islands, but the name, which means "Four Kings", refers to the four largest ones – Waigeo, Misool, Salawati and Bantanta. Scattered throughout those four islands is incredible biological diversity, including but not limited to extraordinary coral life and some rather rare birds you can spot.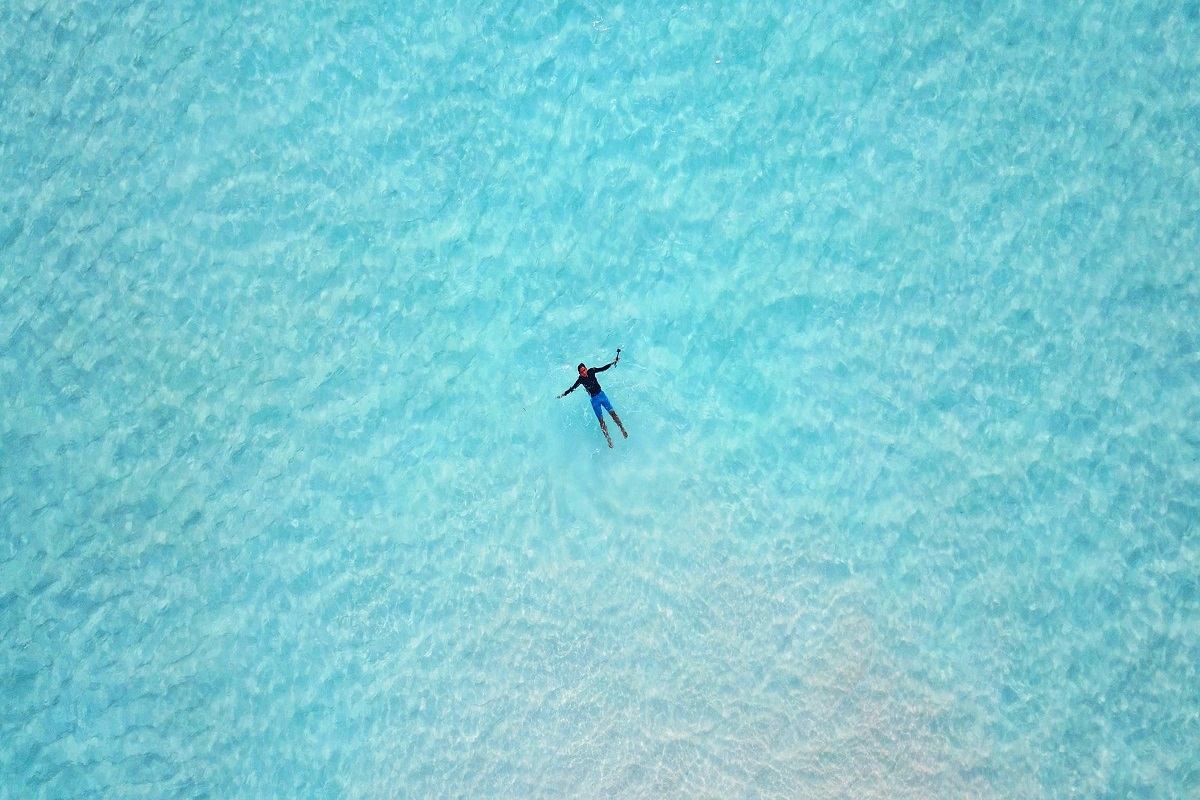 Copyright: Unsplash | CC0 Public Domain
And that's not all Raja Ampat has to offer – among those islands you'll find some incredible sandy beaches, where the sand is white and extremely fine, while the waters are shallow and blue. Even if it gets windy, many of those beaches are in lagoons that will provide shelter and let you sip your cocktail in peace.
A good idea if you're in Raja Ampat is to try and get a kayak. Yes, this does take a few hours, and some might think it's not worth the hassle, but the place is definitely worth exploring further. A kayak will allow you to get close to many of the islands, and you can explore everything you want to, in peace.