Source: primates.ae
3D Printed Accessories
A 3D printer can make your trip more exciting than it already is. It can do so by 3D printing custom trip accessories. The inherent benefit of this modern manufacturing technique lets you personalize your stuff for travel. You can 3D print games for your trip, a charging station, a tripod, a toothbrush case, and many more.
Below mentioned are some of the must-have 3D printed accessories for all of your trips. Once printed, these accessories will stay with you, lifelong. They are those general things to have, which you will not on all your trip, regardless of whether it's one day long or more than a week. So, let's have a glance at them one by one.
3D printed accessories that you must-have for all your trips
The essential prerequisite for printing a 3D part or functional prototype is a 3D design file. You can download the 3D design file of the below-mentioned accessories from online 3D printing repositories. So, according to pick3dprinter, in case you do not know how to design a file yet, you can download the 3D design file and get it printed.
#1. Earbud Holder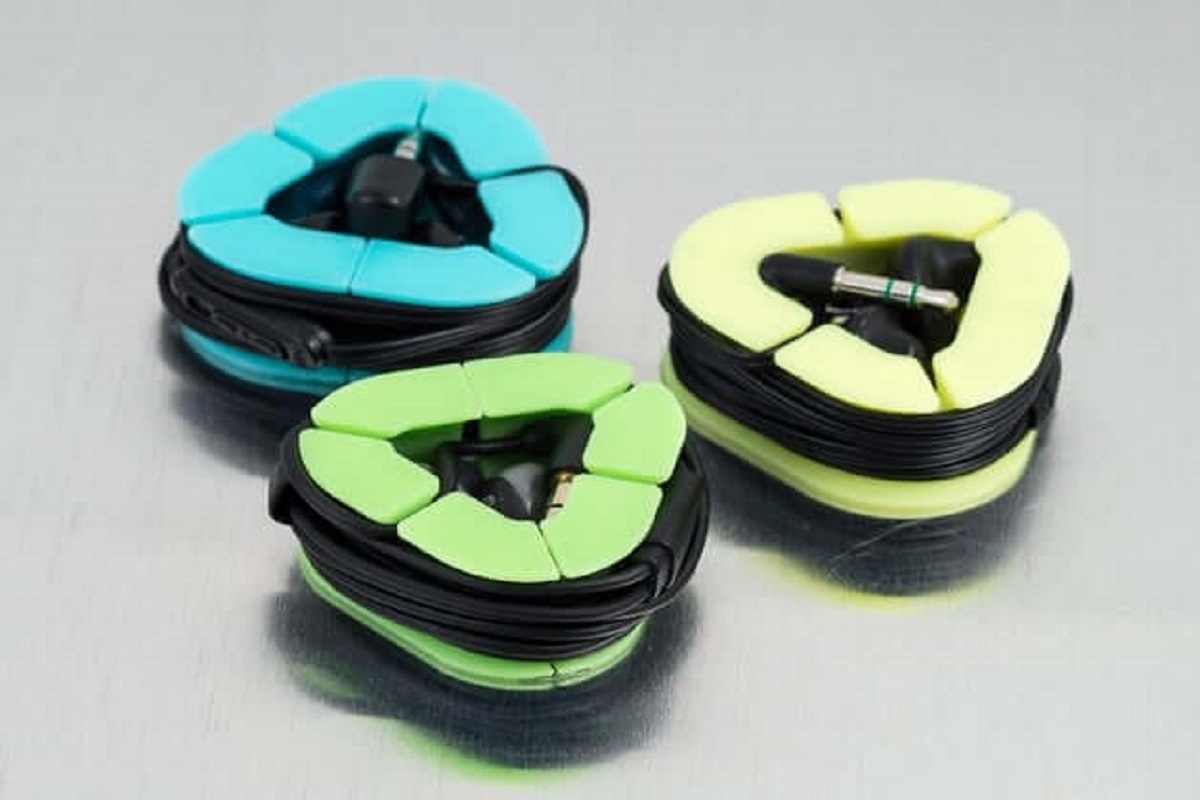 One of the things you would not like to miss while going on a trip is the earbud. Who doesn't like hearing good music while seeing a good landscape? Earphones are the most convenient way of tuning to music without disturbing others. So, when on a flight or in a public place, it is very appropriate to use them for listening to music.
But one of the things that we do not realize by not carrying an ear bud holder is that we are shortening the life of the earphones we have. While taking earphones without an ear bud holder; there are more chances of forgetting our earphones. The solution to two of these problems mentioned above is the 3D design file of an Ear bud holder available on Thingiverse. You can print it to lessen the chances of forgetting your earphones from the places you travel to, as well as lengthen its life.
#2. Mini Tic Tac Toe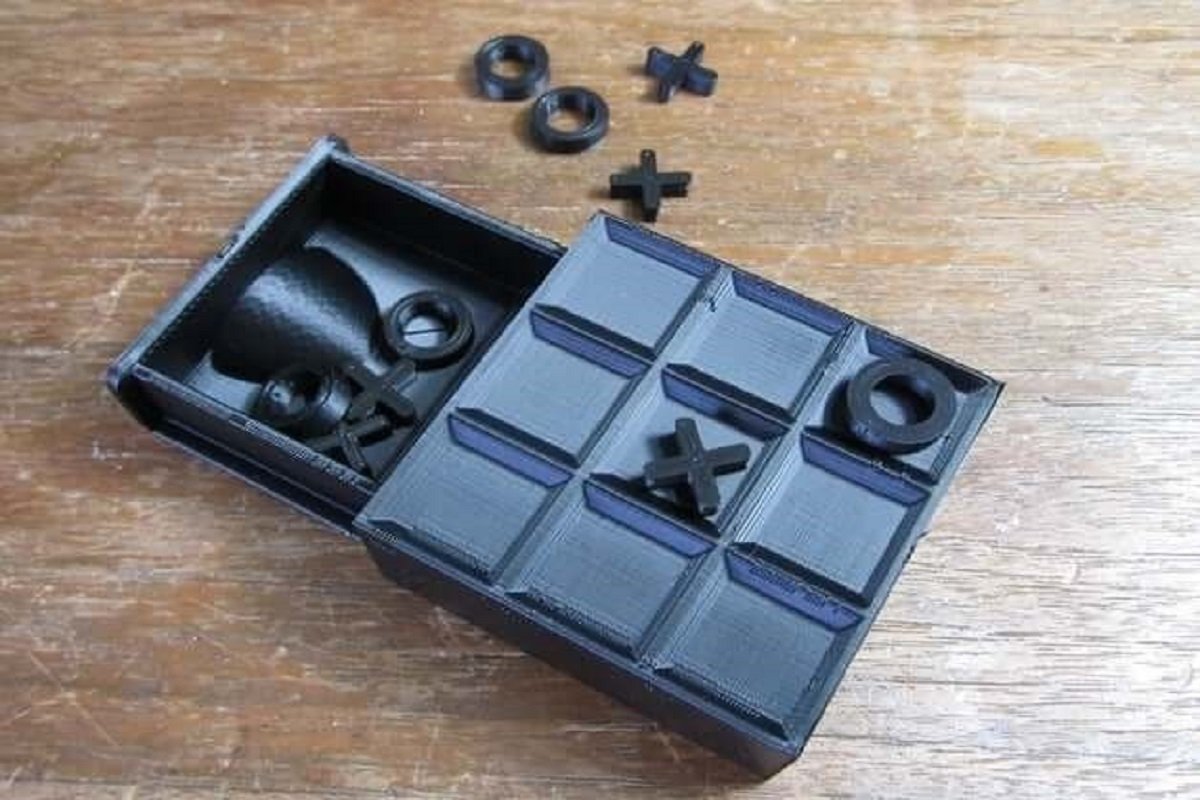 Games are an excellent tool for entertainment while tripping. Every trip has some or other uncertainty present in it. And while you are going through that uncertainty in your plan, it's good to have a pastime with you. Games can serve as a pastime for those uncertainties.
And Tic Tac Toe is a universal game that can be played even with an unknown. No matter how old you are or how young you are, you love to play Tic Tac Toe. So, why not 3D print a mini version of this game?
You can download the 3D design file of this wonderful game from Thingiverse. Print this game after downloading the 3D design file and ensure that you even enjoy the uncertainties in your trip with your favorite game.
#3. Soap Dispenser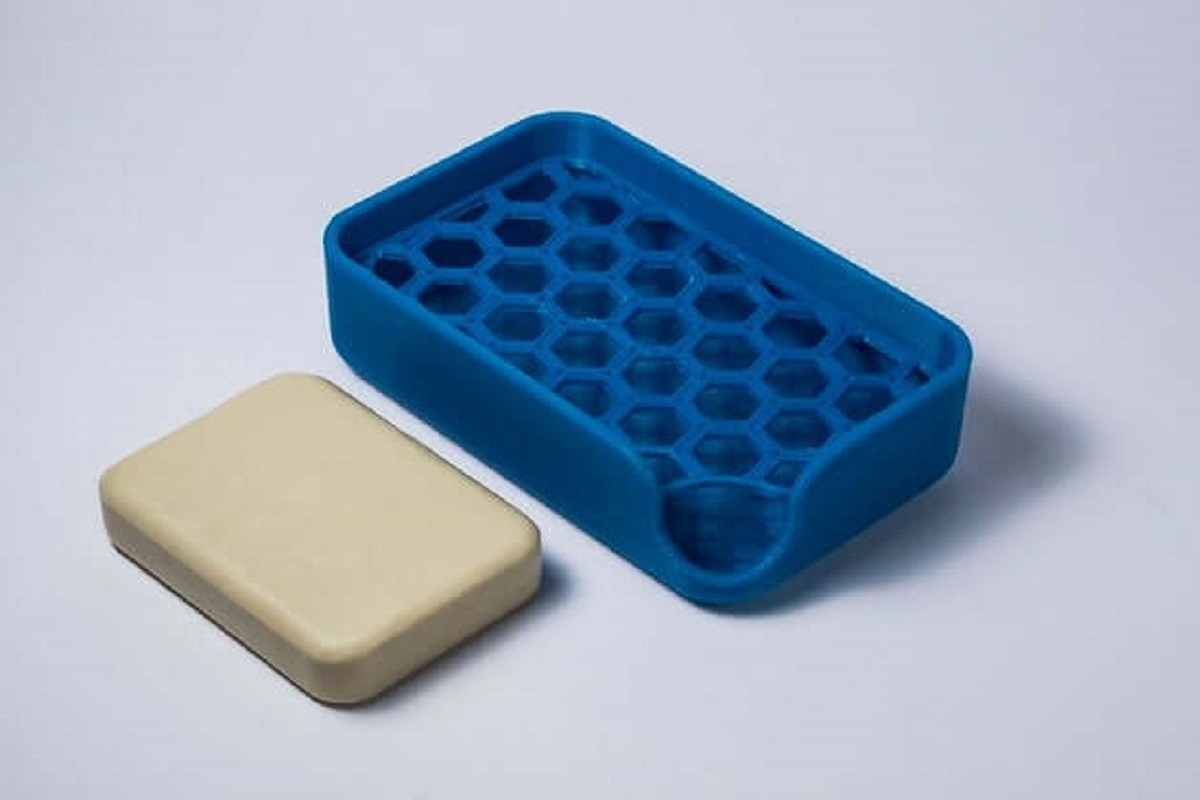 You never know about the specific services of the places you are traveling to, so it's better to be prepared. One of these particular products to have while traveling is a Soap holder. It can hold your soap and let you avoid creating a mess in your bathroom.
The 3D design file of this product can be downloaded from Thingiverse. It's easy to print products and can yield good results. Although you'd need a small overhang, you won't need to activate supports. It is detachable and washable. And most importantly, it'll easily fit in your luggage occupying little space.
#4. Charging Station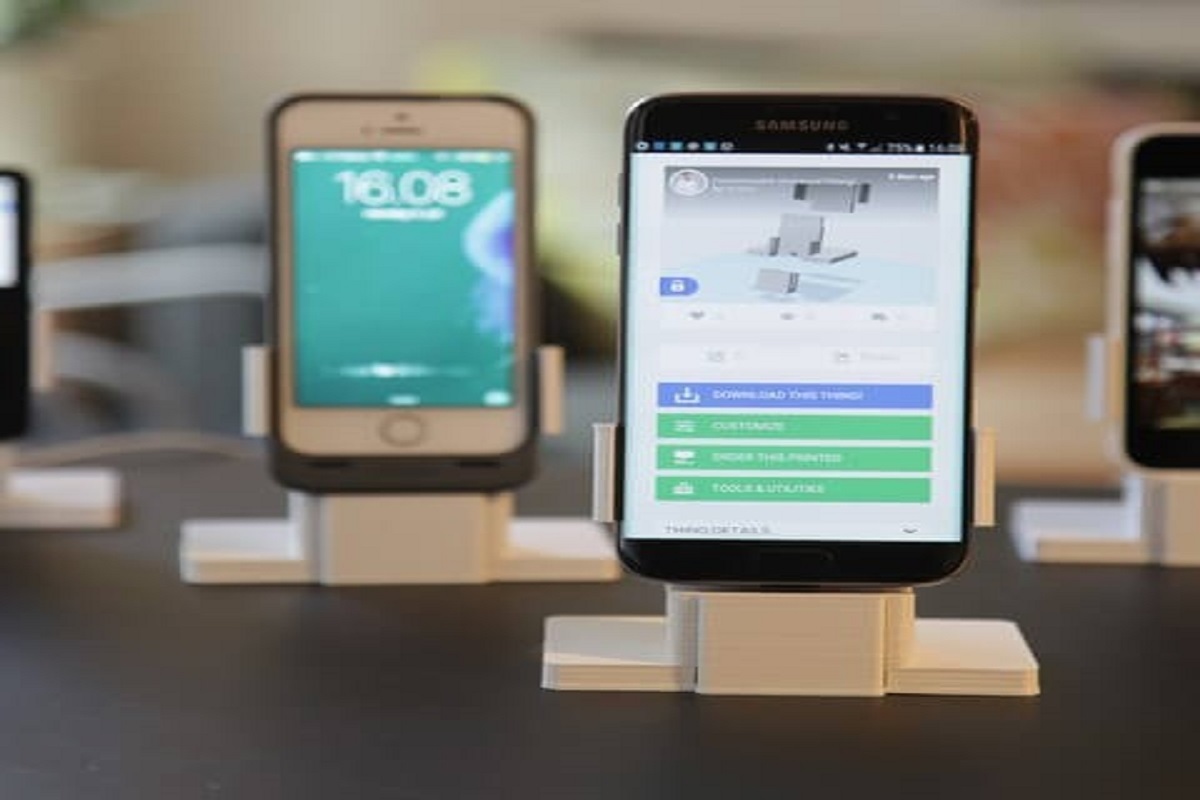 This is probably one among the essential thing to carry on trips nowadays. It's impossible to imagine your life or travel on a trip without a mobile phone and its charger. Smartphones can be damn useful for navigation while on a trip, looking at roads, and finding nearby restaurants. And you know it at the back of your head that just when you need a smartphone the most, its battery starts dripping.
By downloading the 3D design file of this charging station from Cults, you can 3D print it and carry it along. Doing this would ensure your smart phone never loses battery when you essentially need it.
#5. Toothbrush case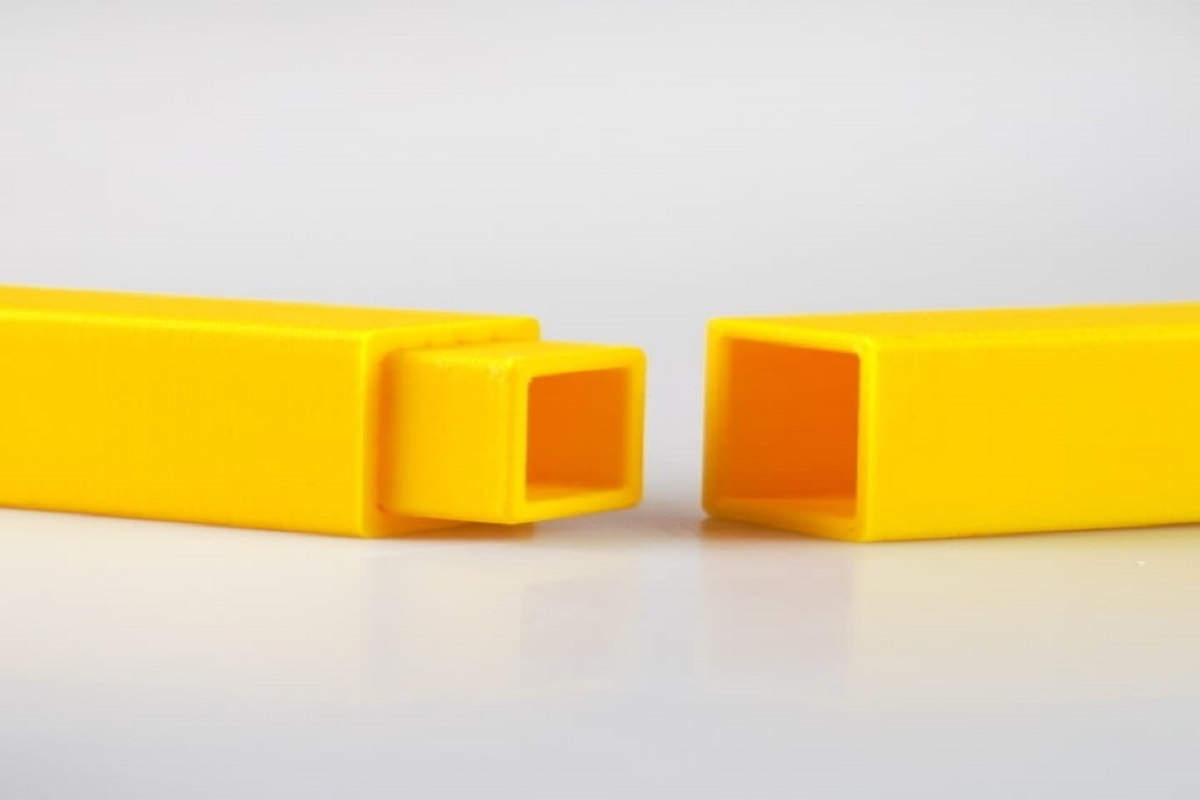 Apart from entertainment and phone accessories, it must also carry along some accessories that will make your daily life suitable. Here is a two-part toothbrush holder that will ensure you never forget carrying your toothbrush with you on your trip or with yourself from the places that you travel to during your trip.
By carrying this toothbrush case alongside your other accessories, you safeguard your toothbrush from other bathroom bacteria. The 3D design file of this toothbrush case can be downloaded from MyMiniFactory.
The Conclusion
After you have downloaded the 3D design files of any/all of these accessories, there are two ways to go. The first way is to upload them on your own 3D printer after slicing it. The other way is to upload it on any 3D printing service provider's websites after getting it sliced. The latter would get your accessory shipped at your place. Before you prefer the second way, it is advisable to compare prices of different 3D printing service providers. They also have options of materials and 3D printing technologies with which you can print your accessory.
These accessories are a must-have for your trip as well as for your life, in general. As in, they are the accessories that will be useful to you while you are traveling on a trip and when you are at your home. Isn't it great that we have a technology now that can manufacture parts and functional prototypes according to your need? And doesn't this fact that accessing the technology from your home, via owning a 3D printer makes it even better? 3D Printing is a technology of the future, and it can be more flexible than any of the traditional manufacturing techniques.