What To Pack For Your Next Trip To Europe
World travellers will tell you that a long weekend in London can quickly turn into multiple destinations, mostly thanks to cheap intra-continental flights and a speedy rail system.
Don't let poor planning and packing ruin your next trip to Europe. With this handy packing guide, you can pack light and still travel comfortably from one European destination to another, despite the changeable climates and cultures.
Start With the Right Luggage
Days are gone with stacks and stacks of suitcases for travelling abroad. Today's choices include expandable carry-ons, hard-shell and soft duffles with rollers, and dedicated compartments for packing smart.
Rollers make it easier to carry your luggage throughout your journey, but keep in mind that many European cities have cobblestone streets. Straps make it possible to carry your belongings in backpack style, but can be uncomfortable on your shoulders and may look inappropriate when checking into a chic boutique hotel.
As a tip, consider a hybrid piece of luggage–with straps, wheels, and a recessive handle. Luggage like this makes it possible to switch back and forth. Add packing cubes to compress clothing to a manageable size and help organize your stuff. While sightseeing, include a small day pack to carry essentials.
Layer, Layer, Layer
Stay stylish yet comfortable by packing and dressing in layers, including what you wear on the flight over. Pack breathable fabrics like cotton and polyester blends that can be layered and removed as the temperature rise.
If you're going to a cold country, merino wool t-shirts and leggings provide an excellent thermal layer, while wicking moisture. To save space, carry or wear a heavy coat and pack a wind and water-resistant fleece jacket for more moderate temps or to provide an extra layer for outdoors.
Even if you're travelling in the summer or to a destination with a more temperate climate, a warm fleece jacket will be welcomed on chilling mornings and evenings.
Pack for One Week Only
No matter how long your journey will be, only pack clothing for one week. If you go through everything, most hotels provide a laundry service.
T-shirts are a must for the summer, which applies to both men and women. They can also be used as a thermal base in cold temperatures. Pack three to four in primary colours that pair easily with other clothing. Pack blouses, shirts, pants, and skirts that are comfortable and can be mixed and matched to create different looks. Include an elegant outfit or two for restaurants and nightclubs with dress codes.
Keep religion and culture in mind when packing. For example, Muslim countries consider shorts and sleeveless tops for women inappropriate. Also, if you visit a mosque, a head covering for women is a must.
If you're going to overpack anything, make it underwear. Undies and socks can carry in packing cubes or even stuffed inside shoes and pockets. Although they're pricier than most, merino wool underwear keeps you cool in the summer and warm in the winter. It's also easy to wash and is odour-resistant.
Shorts for men and women are more of a Western thing, but pack a pair or two for hot weather. And, don't forget swimwear for the beaches in summer or for spa visits in any season. Shorts for men can do double duty as swimwear.
Choosing Footwear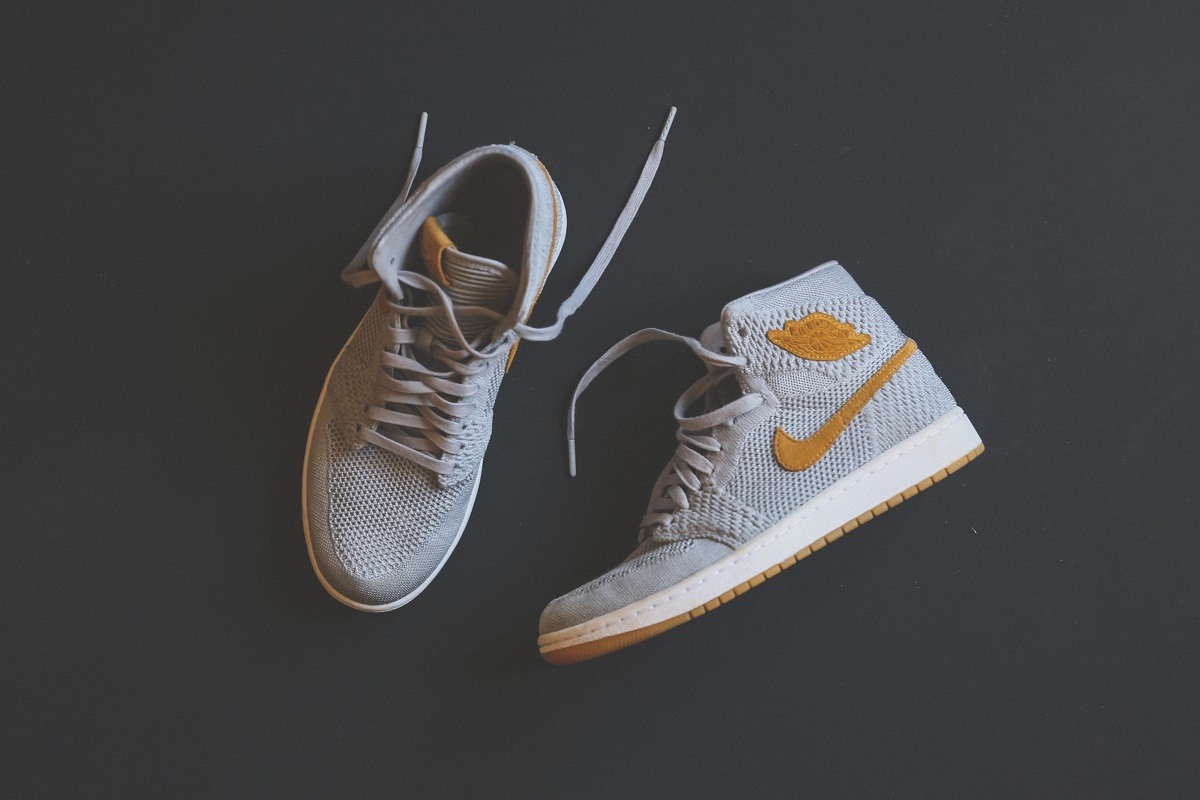 Wearing the best walking shoes with plenty of cushion and support are critical for walking tours in Europe, especially on cobblestone streets. Look for a stylish pair that can double as dress shoes. Women can pack a pair of heels for dressier occasions. When travelling during summer, including a pair of sandals or open-toe shoes.
You'll need boots for winter travel that are appropriate for where you're going. For example, boots worn in Italy look different than boots intended for a Swiss outdoor adventure. Either way, try to limit shoes to two or three pairs, including the ones you wear while travelling.
Packing Accessories
Whether you're on a luxury retreat or not, you'll still need to pack some smaller essentials for your trip. Keep ornaments to a minimum and leave flashy, expensive pieces at home. Watches are trendy in Europe. Look for a waterproof watch that is safe from rain splashes and suitable for swimming and scuba diving.
Keep in mind that most hotels furnish the basics, like soap, shampoo, and lotion. Use a packing cube or large Ziploc bag for the ones you do take. You'll want to pack sunscreen, lip balm, and sunglasses for the beaches and the snowy ski resorts.
To keep your electronics charged, purchase and pack a USB Universal Travel Adapter. Other useful items include a TSA-approved lock for your luggage, a travel pillow and blanket, a sleep mask, earplugs, and a money belt.