Romantic Places To Visit In Bulgaria
Bulgaria is an amazing country with fantastic sand beaches, a mild climate, and developed tourist infrastructure. So why not go there on a romantic trip? Here are five awesome places to visit.
1. Sofia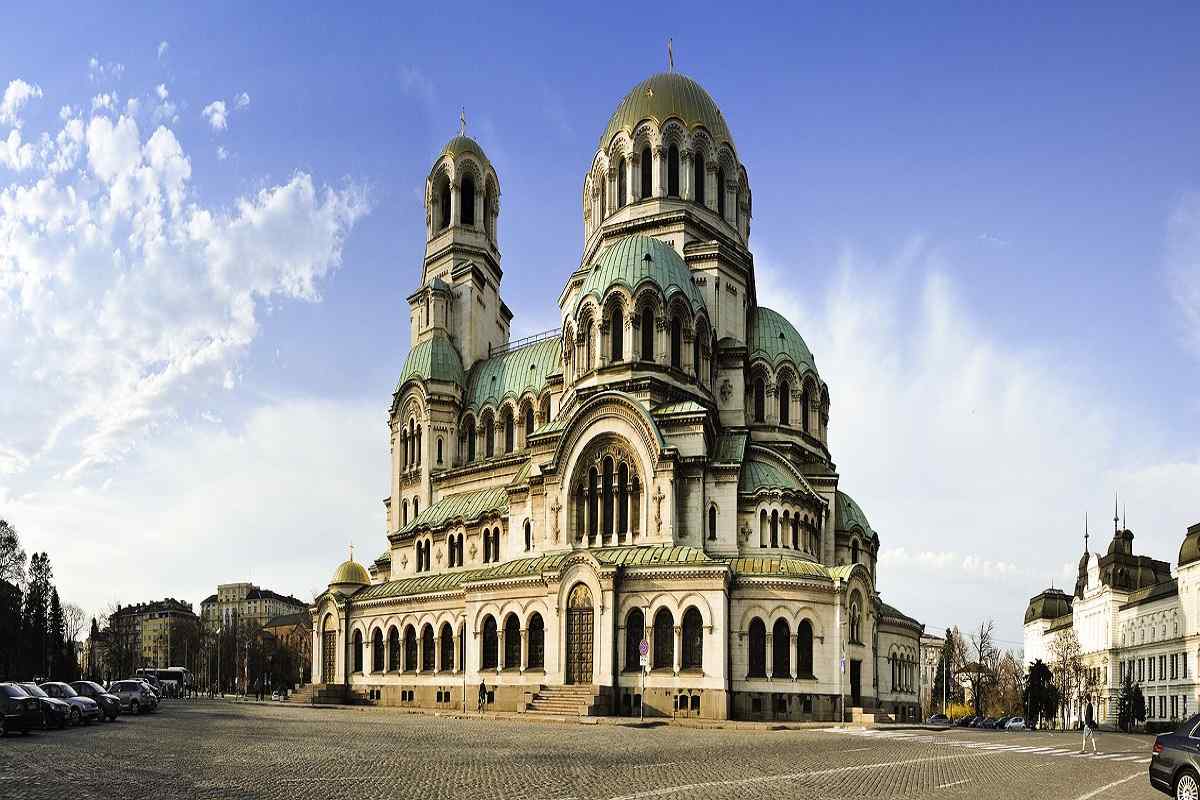 For many travelers who visit Bulgaria, the itinerary starts from Sofia. Do not rush to leave it right after arrival, but set aside a couple of days to explore the local attractions. There are fascinating museums, ancient cathedrals, beautiful parks, and restaurants with delicious local cuisine. Don't miss the following places:
Battenberg Square;
Rotunda of St. George;
Banya-Bashi Mosque;
National Art Gallery;
Park Borisova Gradina;
XX century market;
Boyana waterfall;
Korali beach, and much more.
If you have enough time, visit the city of Bankya, which is located very close to Sofia and is a balneological resort.
2. Balchik
The ancient Balchik is a truly romantic place. Its highlight is the Quiet Nest Palace (or simply Balchik Palace), which belonged to the Romanian queen. Its architecture shows oriental and Balkan styles. The palace complex is quite large and consists of several villas located along the coast. However, a beautiful garden, which is made like the Knossos labyrinth on Crete island, also deserves your special attention. More than 3000 species of plants grow here, among which there is a rare collection of high cacti, the second largest in Europe.
Also, a significant archeological discovery was made relatively recently close to Balchik. Scientists have dug up an ancient temple that honors Cybele, the fertility goddess. It is an extremely interesting finding because it has no analogs on the eastern coast of the Balkan Peninsula.
3. Nessebar
Nessebar is a cozy resort town near the Black Sea. In its modern part, there are numerous hotels, restaurants, and recreation areas, including the popular Sunny Beach. And the Old Town, which is included in the UNESCO heritage list, is interesting for its ancient history. The ruins of the fortress walls, gates, towers, and much more have been preserved here. Having walked a lot along the old streets, you can end the evening at dinner with a glass of local wine in a small restaurant.
4. Plovdiv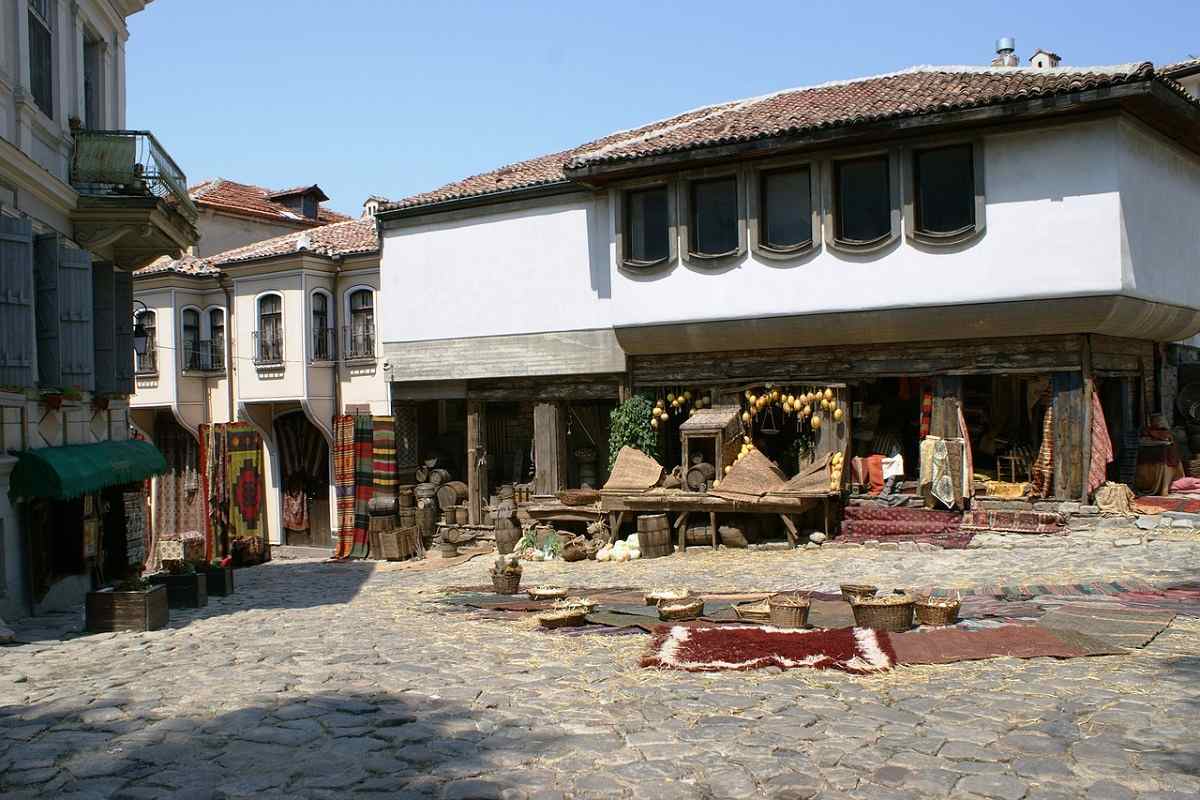 This second-largest city in Bulgaria, located on seven hills, also has a long history. It is a fantastic combination of old and new monuments of Western and Eastern cultures. Here you can see:
Plovdiv Antique Theatre;
Philippopolis Stadium;
the Old City streets;
Ethnographic and Archeological Museums;
Garden of Tsar Simeon;
Bachkovo Monastery, and so on.
By the way, while walking around the city during the day, in the evening you can come to one of the engaging performances held in a completely restored ancient theater.
5. Rose Valley
The Valley of Roses, which is located near the small town of Kazanlak, can become the crowning glory of your romantic trip. The flowering period usually falls in the second half of May—the first half of June. If you plan a trip to this region, book your hotel rooms in the city in advance, as there are really a lot of tourists here at this time. June 2nd is considered a national holiday, and there are many exciting events held on Rose Day. Near Kazanlak, you can also see the ruins of the ancient city of Sevtopolis and visit the mineral baths.
Discover Romantic Bulgaria
Bulgaria offers tourists truly varied activities. Do not limit yourself to the listed places and visit ski resorts, beaches, national parks, mineral water springs, and SPA centers. In this country, ancient history is closely intertwined with modernity, and even in a small town, you can find interesting monuments.