Steps For Indigo Web Check-In
Before we get into the in-depth process of IndiGo web check-in, we first know about the Indigo airline. IndiGo is one of India's largest passenger airlines, operating more than 1,000 daily flights to domestic and international destinations. The low-cost carrier (LCC) has created a niche with low tariffs, punctual operation, and customer-friendly service, including numerous check-in options. Whether web check-in or mobile check-in, passengers can easily do this in just a few minutes and confirm their indigo airlines booking.
The check-in process takes a lot of time while boarding flights; instead, you would rather spend that time elsewhere. IndiGo's web check-in service is widely used by passengers because there are enough check-in slots to select seats, check-in luggage, and other things. This, in turn, helps passengers avoid long queues at the airport, thus saving time and effort.
Also Read: List Of Busiest And International Airports In India
This article will guide you briefly about the web check-in service. The IndiGo web check-in facility is the best among other low-cost Indian airlines. The IndiGo web check-in process begins 48 hours before scheduled flight departure. Passengers can check-in online anytime up to 1 hour before domestic flight departure.
What is web check-in?
Web check-in is an online process where you check in for your flight before traveling. It's a simple yet convenient way to pre-register from literally anywhere.
What are the advantages of Web check-in?
1)   The main advantage is avoiding crowds, queues, and people at the check-in counter. After checking in online, you must leave your luggage in the designated area and go through the obligatory security check.
2)   With the web check-in service, you can also select your preferred aisle, middle, or window seat.
3)   Best of all, if you don't have checked baggage, you don't have to have your boarding pass stamped by airline staff. You can proceed to security immediately after you arrive at the airport.
About IndiGo web check-in
Web Check-in is a convenient online check-in option that allows you to select your preferred seat and print or email your electronic boarding pass for your reserved IndiGo Airlines flight.
Things to remember during IndiGo web check-in
1)   The IndiGo Web Check-In Service is only available for domestic flights. International flights or connecting flights operated by IndiGo are excluded from this service.
2)   Passengers need to have a valid PNR and booking reference ID to be eligible for the IndiGo web check-in process.
3)   Infants, unaided minors, and wheelchair users cannot use this online service.
4)   From a single PNR maximum of 9 passengers can check in online, and the limitation is 4 when it comes to several segments for web check-in.
5)   One should not forget to carry the boarding pass printout.
6)   Checked baggage must not weigh more than 15 kg, while carry-on baggage can weigh less than 7 kg.
7)   When choosing a seat, please note that some seats are subject to a charge.
Easy steps for Indigo web check-in
1)     Visit the online check-in page of IndiGo airlines.
2)     Enter your last name and reservation/PNR reference on the check-in tab.
3)     Select the passengers you want to check-in. You may need to enter passenger information in          advance if required by the destination country.
4)     You will then be able to change seats and add the missing numbers before completing your online check-in. Remember that some seats are free, and some are paid per preference.
5)     Once you have completed the check-in process, you will receive an electronic boarding pass for each passenger in your group. Take the print of the electronic boarding pass along with you to the airport.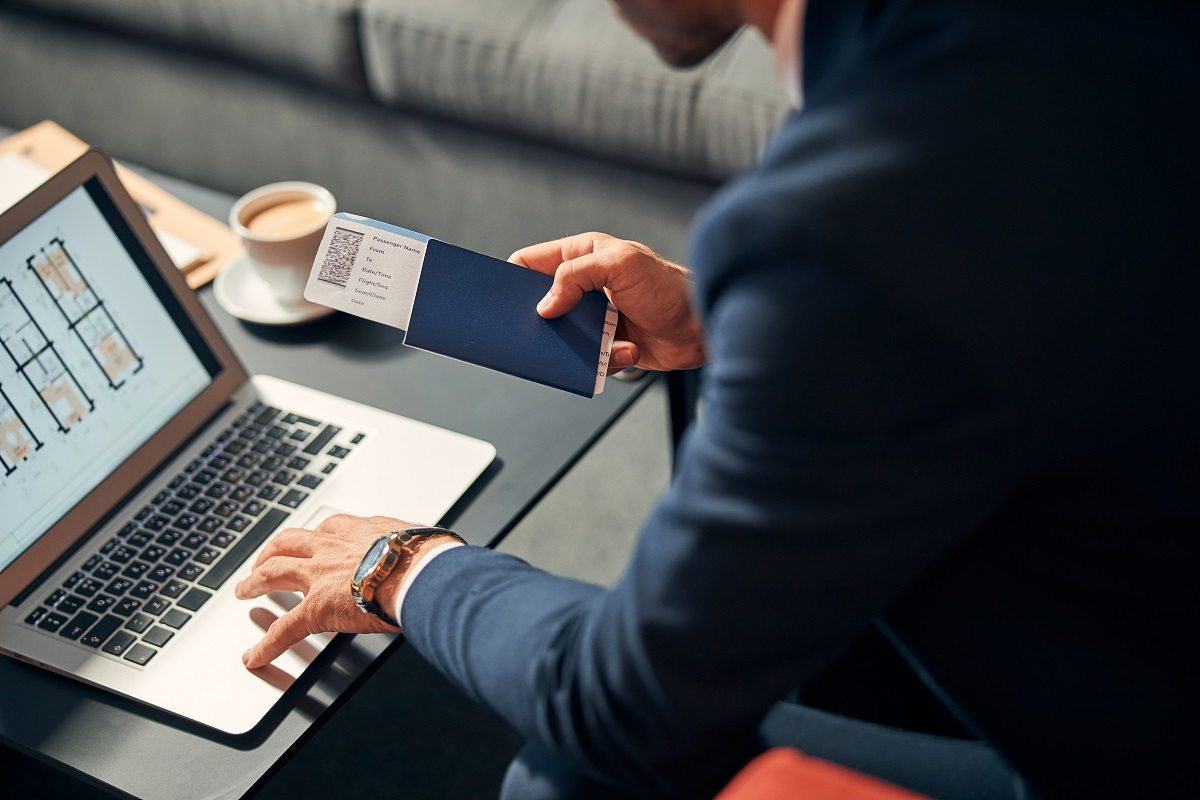 Different ways to check in on IndiGo airlines
One of the essential things about Indigo is that it provides travelers with all of their needs and requirements in real-time. Below are some of the forms of registration offered by Indigo:
1)   Web Check-in: Web check-in at Indigo allows you to print out your boarding pass and go through baggage screening contact-free and hassle-free.
2)   App Check-in: You can even check-in and get your boarding pass on your mobile phone. Download the Indigo app and follow the check-in procedure, similar to the web check-in service.
3)   Auto Check-in: Auto Assign Web Check-In is nothing more than Indigo Web Check-In, where you automatically assign your seats instead of selecting them manually.
4)   Kiosk Check-in: If you visit the physical Indigo airport, you will see a kiosk machine that helps you obtain your boarding pass by yourself.
5)   Airport Check-in: If you opt for Airport check-in, you will know the most suitable time to visit the airport and check-in for your air travel.