All Inclusive Resort in Fiji
Everyone has a preferred style of travel. Whether that is backpacking through the Canadian wilderness, taking a catamaran through the waters of Ecuador, staying in posh hotels in France, or enjoying a beautiful resort on an island.
All of these modes of travel are wonderful in their way, but in recent years the theme of all-inclusive resorts has become much more accessible. All-Inclusive resorts have gained popularity with families hoping to save money and couples, singles, and travelers merely looking to pay once, and forget about their credit card the rest of the trip.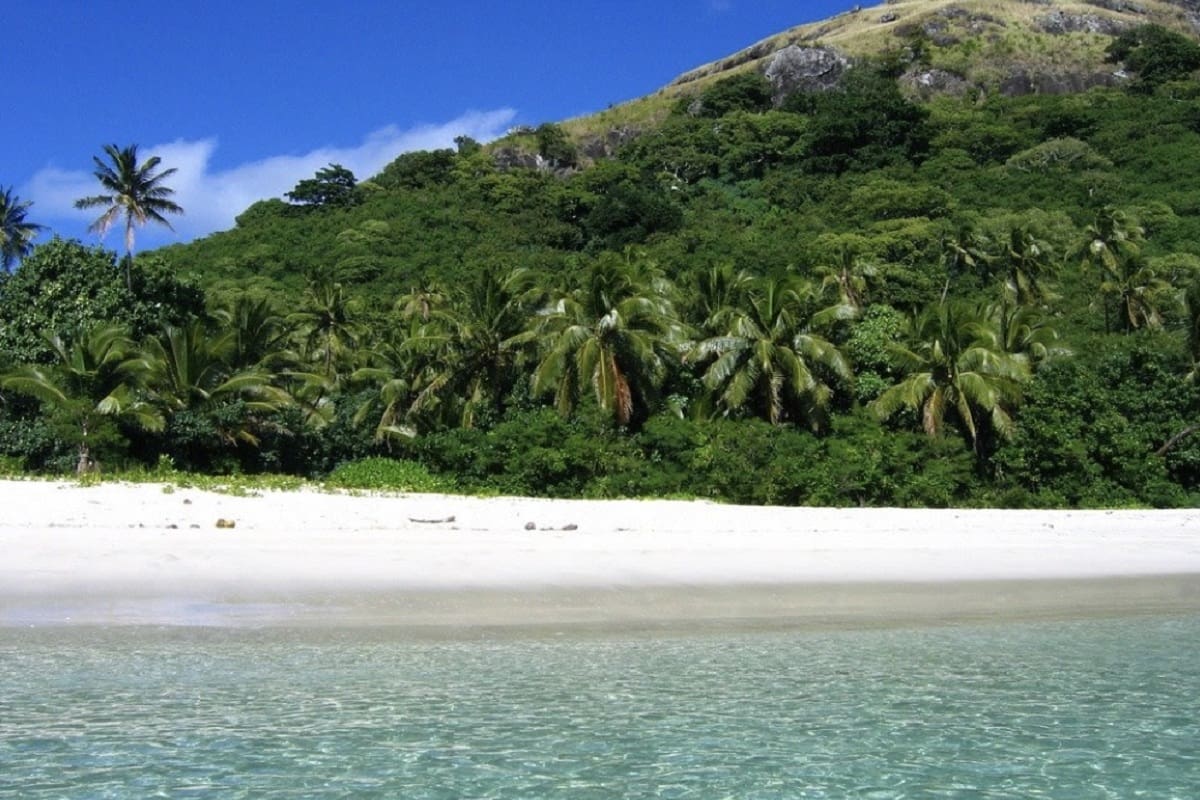 What is an "All-Inclusive Resort"?
All-inclusive resorts include all of your accommodation at a beautiful resort, similar to staying at any other resort. The main variation lies in the fact that these all-inclusive resorts also include your food, drink, and sometimes even sports and recreational activities.
There are plenty of destinations in the all-inclusive resort market, but none compare to beautiful Fiji, and Raiwasa Grand Villa has proven the best all-inclusive resort in Fiji.
The Rise of the All-Inclusive Resort
Cruise ships have offered all-inclusive options for a long time, which is where the idea behind all-inclusive began. It made sense on a cruise. Travelers would have their cabin, meals, and activities included in an affordable one price. It made sense why journeys became" the fastest-growing part of the vacation industry."
As cruises grew in popularity, resorts soon learned and copied this ideology, which resulted in the "American Plan." This combined room and board, but did not include recreational activities or entertainment.
Finally, in the 1950s, one popular resort group created an option where guests stayed in straw huts on the beach. They also shared communal meals and showers. It was mainly the introduction of the all-inclusive resort but in a lower quality bracket.
By the 1990s, this company upgraded and offered more resort-like facilities. Their all-inclusive options offered meals, activities for both children and families, as well as spa treatments. When the mid-2000s hit, many luxury resorts had adopted single price options, including spa treatments, fantastic food, alcohol, beautiful rooms, and a tropical or exotic location.
By the end of 2016, there were at least 300 all-inclusive resorts in the Caribbean and Mexico in a variety of price ranges. Some of these cater to families, while others are adult-only.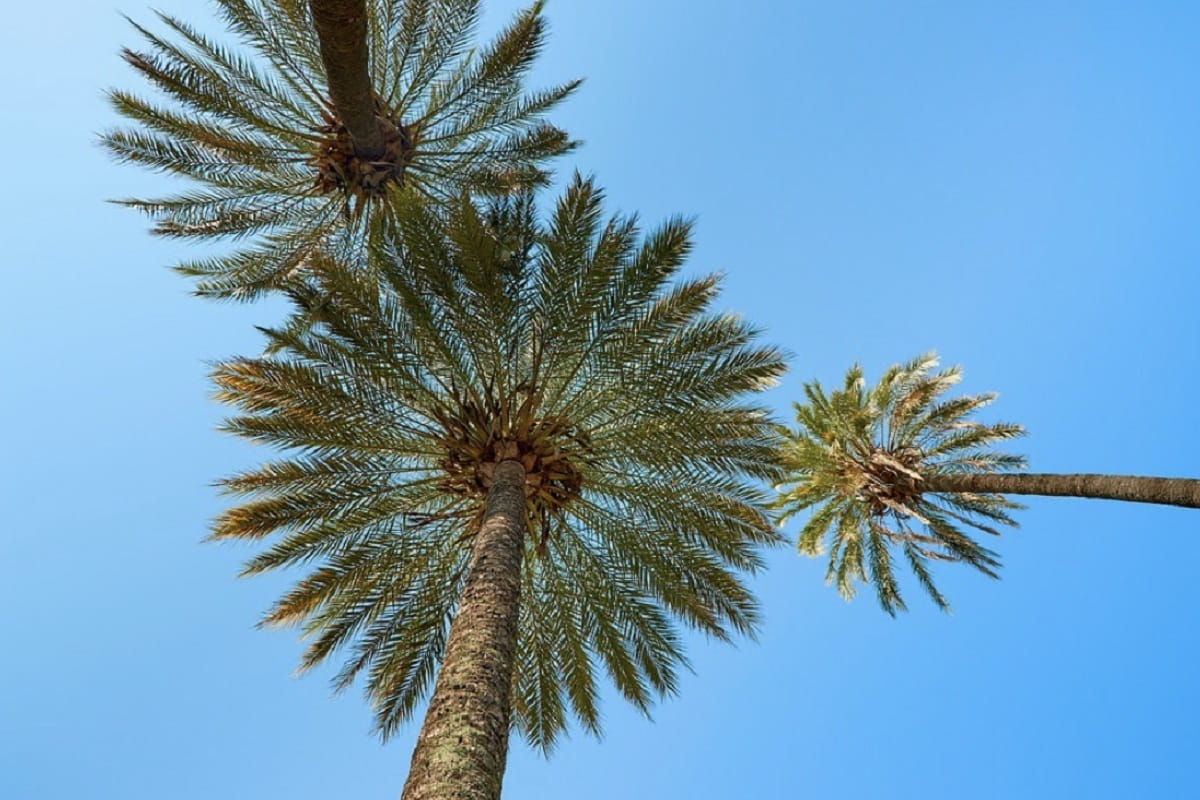 Less Stress
When you pay for an all-inclusive resort, you reduce your stress level almost immediately. There is only one thing you need to focus on after arriving at your resort: enjoying yourself.
Visiting an all-inclusive resort in Fiji means no stressing or arguing over which restaurant looks the best. Instead, you will have time to explore all of the restaurants on the resort property.
Decide little details such as the meal you are going to order, the show you want to watch, or when you want your massage.
Experience Fiji at a Great Value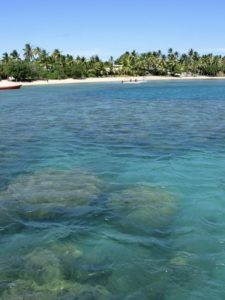 An all-inclusive resort is a great way to save money in the first place, and an even better way to experience Fiji.
Resorts and high-quality food can be expensive in Fiji, and by having an unlimited amount of allowed food and drink, you can save money.
Safety
Fiji is a beautiful country, but it is also known to be a very safe country. Despite this, petty crime happens globally, so being on an all-inclusive resort will give you peace.
By being on an all-inclusive resort, you can choose to go off the resort when you wish and have the comfort of having everything you need on the resort if you want not to.
Entertainment is Included
Like how your food and drink included in your resort stay, entertainment is also covered in the price. It means you do not need to pay extra for entertainment for either your children during the day or yourself at night.
Children are typically well catered to in kid clubs or swimming pools, and there are activities appropriate for adults. Enjoy aqua-aerobics in a beautiful Fijian setting, water polo, or a game room.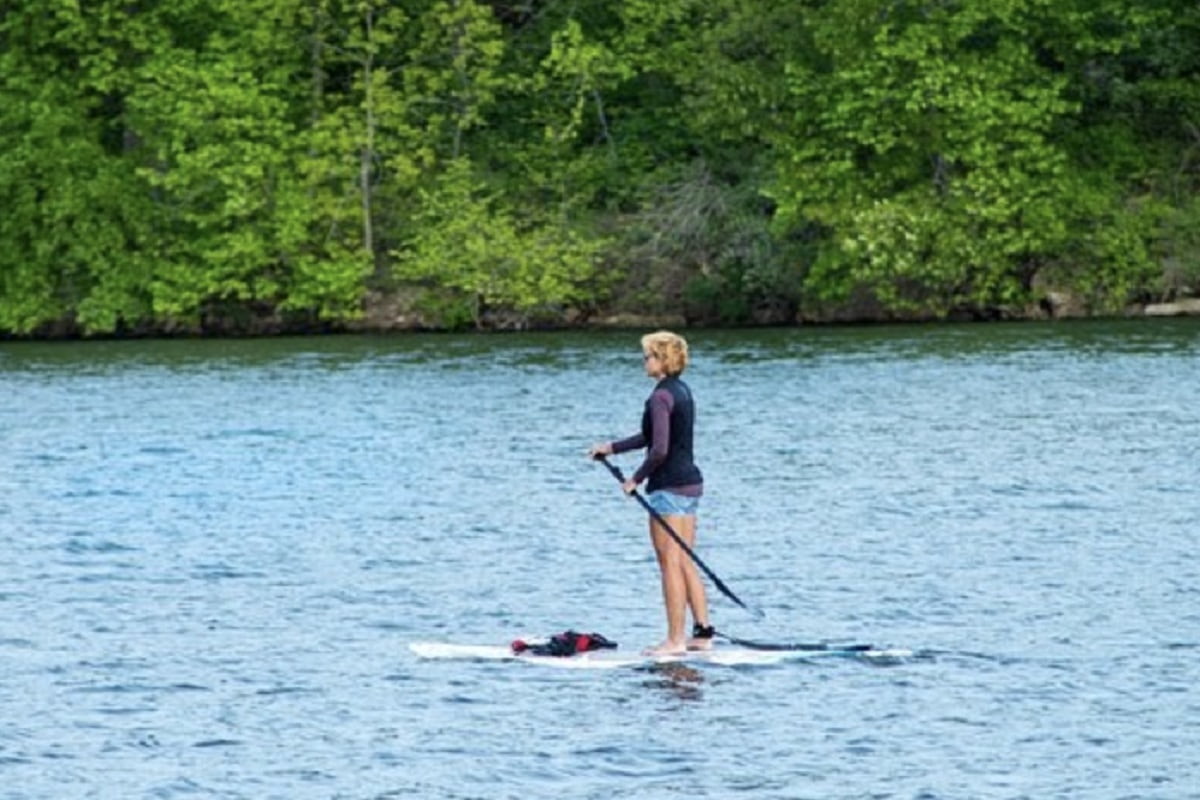 Fun Activities
The best part about an all-inclusive vacation in Fiji is enjoying the beautiful country! Participate in many fun activities such as paddleboarding, snorkeling, or kayaking in the crystal blue waters.
Don't forget to look up! Each night the clear skies will make way for a natural show, and you can enjoy stargazing. Viewing the stars is not only beautiful but also fully included in the price of your stay.
World-Class Cuisine
By staying at an all-inclusive resort in Fiji, all of your meals will be of 5-star quality. You will get to experience a taste of local Fijian cuisine, prepared by trained chefs with over 20 years in the business.
An all-inclusive resort means that you may enjoy mixed drinks, cocktails, champagne, and wine, as well as local and imported beer. The best part about it? It is all included!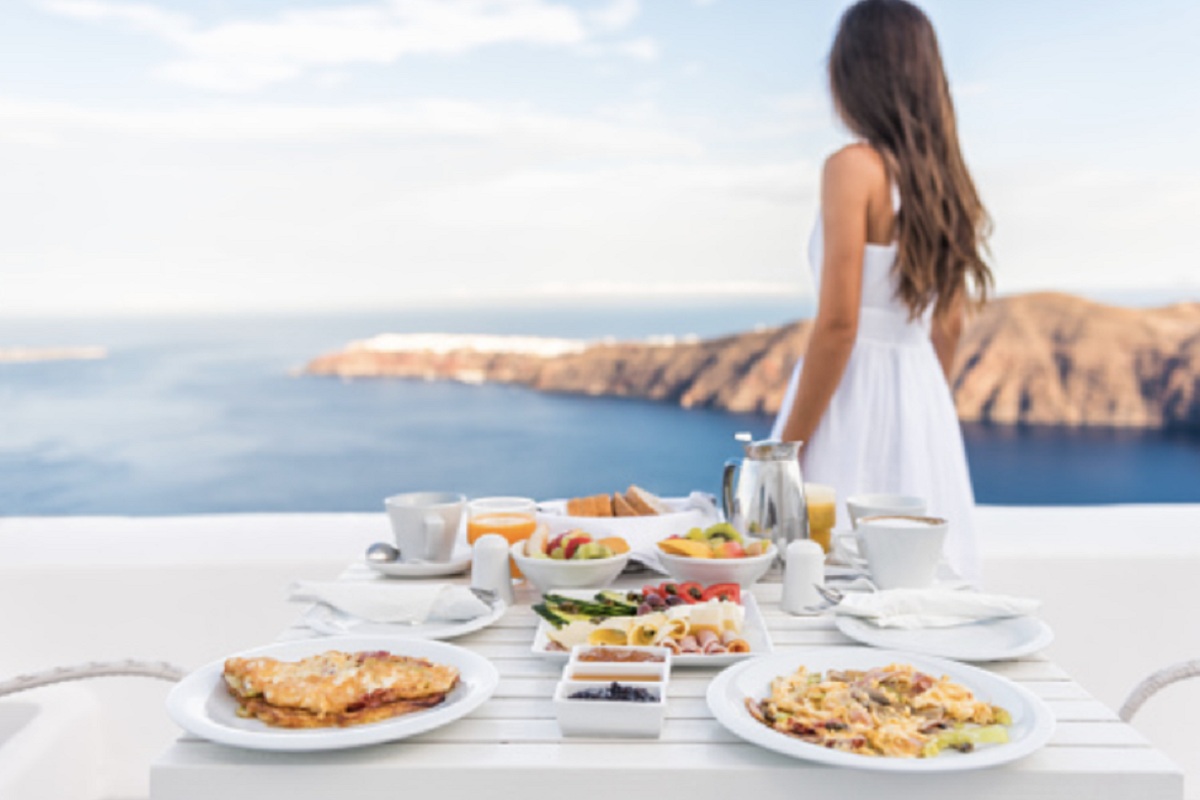 Save Time
When you take a typical vacation, you might spend a tremendous amount of time researching different aspects of that trip and making decisions. It takes time before your trip, but it can also take time out of your actual vacation experience. By booking an all-inclusive resort, you can enjoy Fiji because it will take care of all of the planning.
Affordable Luxury
Vacationing in Fiji is known to be quite expensive and more so on a beautiful resort. After paying your accommodation, you also need to factor in the cost of food, drink, and activities!
Staying in an all-inclusive resort allows you to avoid all of that and enjoy beautiful luxury. From the food to the gorgeous villa rooms and the fun activities, you will enjoy luxury at a more affordable price, without sacrificing anything.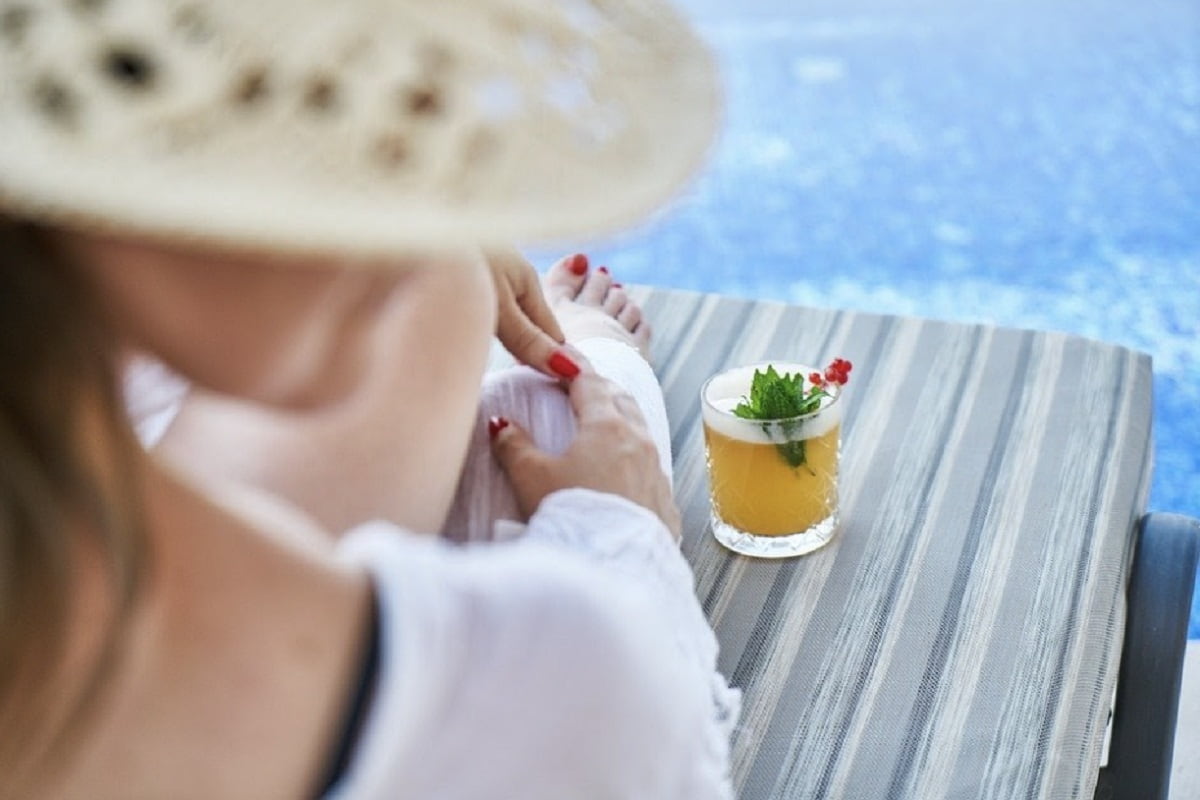 Socialize With People Who Have Similar Interests
Even though an all-inclusive trip to Fiji is hassle-free and affordable, the best aspect of this type of vacation is the friends you will meet along the way. If you choose to travel with your family, you might run into other families, while you will run into other adult friends if you decide to move as adults. If you choose to be alone and enjoy your own time, you can do that as well. The possibilities are endless with an all-inclusive trip.
Beautiful Conditions
When you are planning a vacation, what you originally envisioned might not match what you receive. By scheduling an all-inclusive resort vacation in Fiji, you will not need to worry about the result. Simply trust in your acclaimed resort, and you will have everything taken care of for you, and done so luxuriously.
Huge Variety of Facilities and Entertainment
Most all-inclusive resorts offer many new facilities and entertainment. It might include comedy shows, music nights, club nights, gyms, spas, and wellness facilities. They will also offer options for organized trips, events, and fun tours! The best part about an all-inclusive resort in Fiji is that all of your activities are within Fiji's gorgeous country!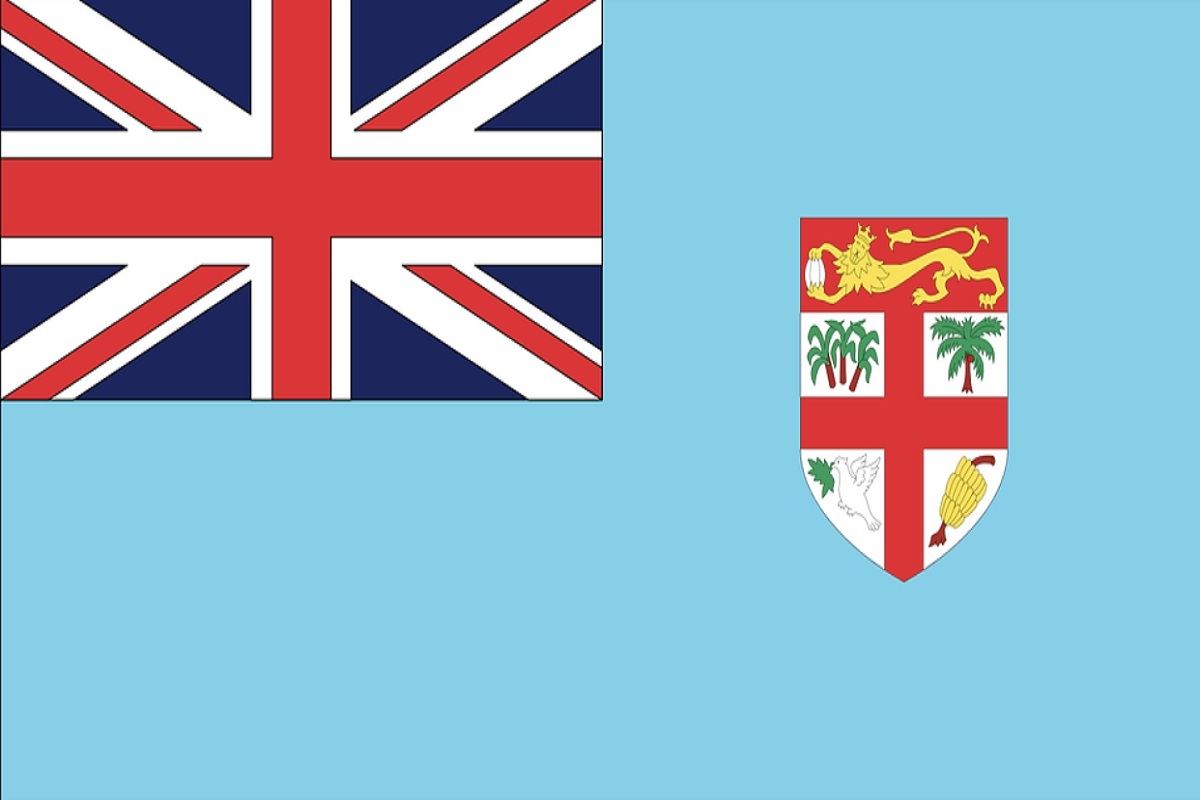 About Fiji
Fiji is an island south of the Hawaiian Islands, but north of New Zealand and Australia. Fiji is a nation scattered over 300 islands that thought to have been formed through volcanic eruptions millions of years ago.
This country has a beautiful temperate and tropical climate. Winters average between 68º-80º F (20º – 26ºC) while summers average between 73º–86º F (23º – 30ºC).
Fiji is pollution-free, and known for some of the cleanest air and purest water in the world.
After winning its independence from the United Kingdom in 1970, it has remained a member of the British Commonwealth. English is the commonly-spoken language on the islands, but the native tongue is Fijian, and there is an Indian population that speaks Hindi.
Why Visit Fiji?
#1. Diving and Snorkeling
Fiji is known as the Soft Coral Capital of the World. In Fiji, you can scuba dive and view all of the incredible fish and coral in the Great Astrolabe Reef. With its 333 islands and atolls, you will never be disappointed. You can also snorkel with your entire family in the world's third-longest barrier reef, the Great Sea Reef.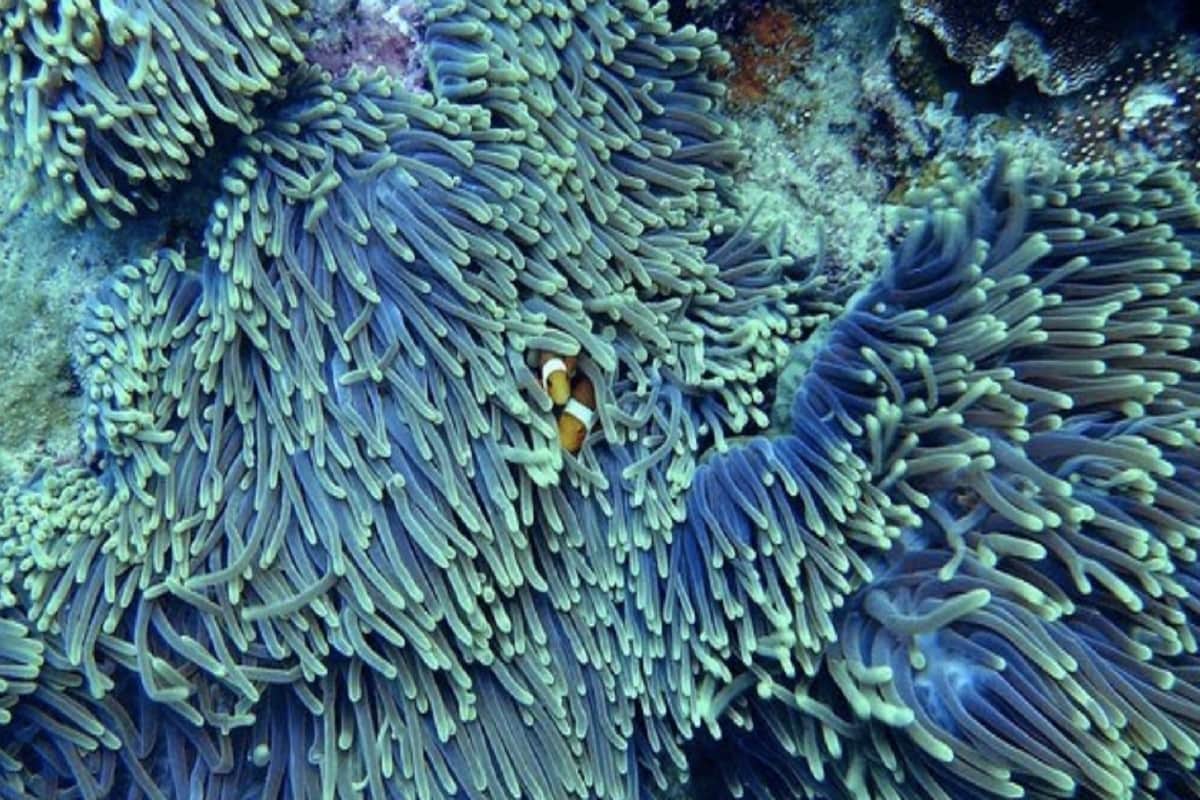 #2. White Water Rafting
Fiji is also a fantastic place to go white-water rafting if you are a thrill-seeker. There are so many various options for every level of rafting on the Upper Navua River. Enjoy Class II-III rapids, and watch the beautiful scenery at the same time!
#3. Flaura and Fauna
Fiji is thick with vegetation and covered with tropical flowers. The islands are covered with beautiful rainforests and offer prime conditions for birdwatching. On the island of Taveuni alone, you can see around 80 species of terrestrial and freshwater birds. Look for red-breasted red parrots, honeyeaters, silk tails, fern-tails, goshawks, and orange-breasted doves. Look forward to sporting the jungle fowl, banded rail, and purple swamphen, as well as the Fiji flying fox and mastiff bat!
#4. Incredible local flavors
Fiji offers two primary forms of incredible cuisines. Whether you see for a taste of indigenous Fijian, packed full of seafood and light on spice, or Fijian Indian, featuring rice, spices, and chili dishes, you won't be disappointed. Don't forget to try Kokoda. It is a Fijian take on ceviche, with local fish marinated in lemon juice and coconut milk.
#5. Fresh fruit
Pineapple, mangoes, and papaya are only a few of the delectable fruits you can eat daily in Fiji. Enjoy a traditional experience and go to a Kava ceremony. Kava is a root that is crushed into a drink and known to make you relaxed.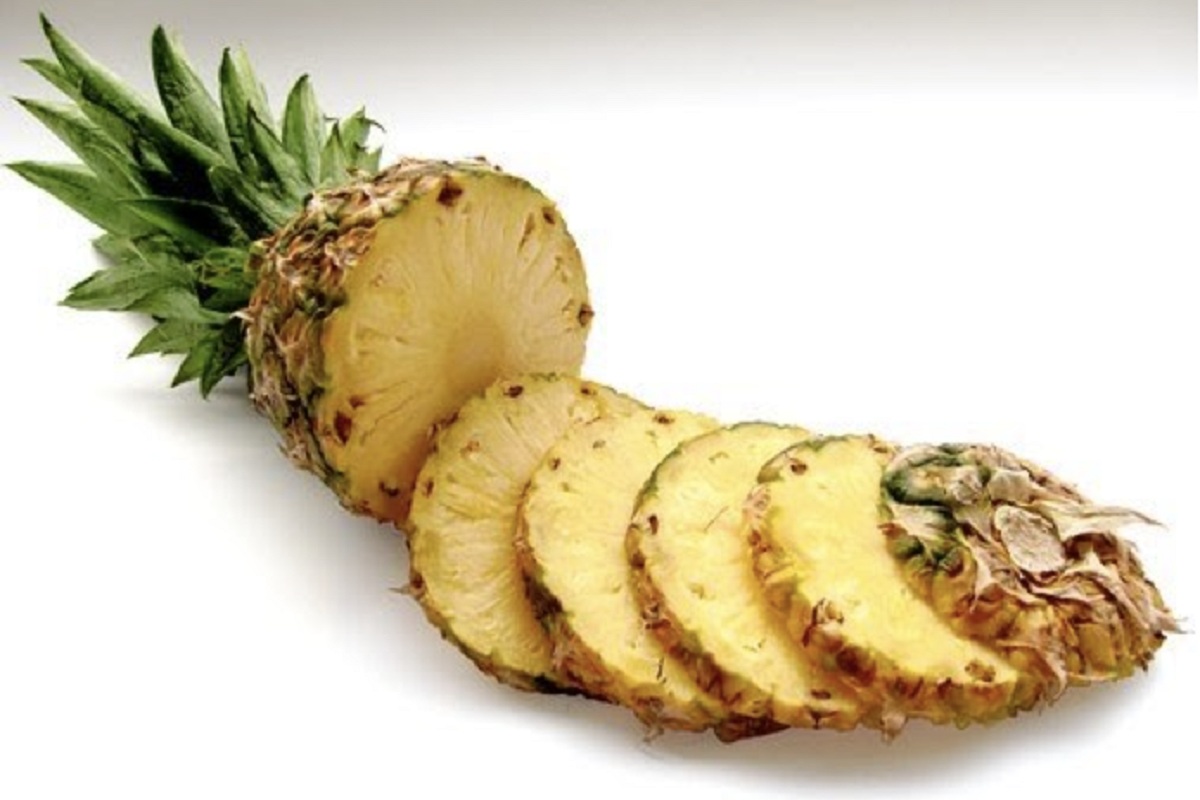 #6. Once in a lifetime, natural beauty
The natural beauty of the Fijian islands is like nowhere else. Fiji offers waterfalls, crystal clear waters, beautiful sea life, and white sand beaches. Taveuni itself is more than 75% covered in tropical rainforests. Explore Tavoro Falls, Signtaga Sand Dunes, and the Kulukulu village.
#7. Welcoming culture and local people
Fijians considered to be some of the happiest people on earth. Get involved in a Meke performance, experience, or view fire-walking and Kava ceremonies. Visit a Hindu snake temple or spice market in Fiji's remote North, and be greeted by the Polynesian people of Kioa Island.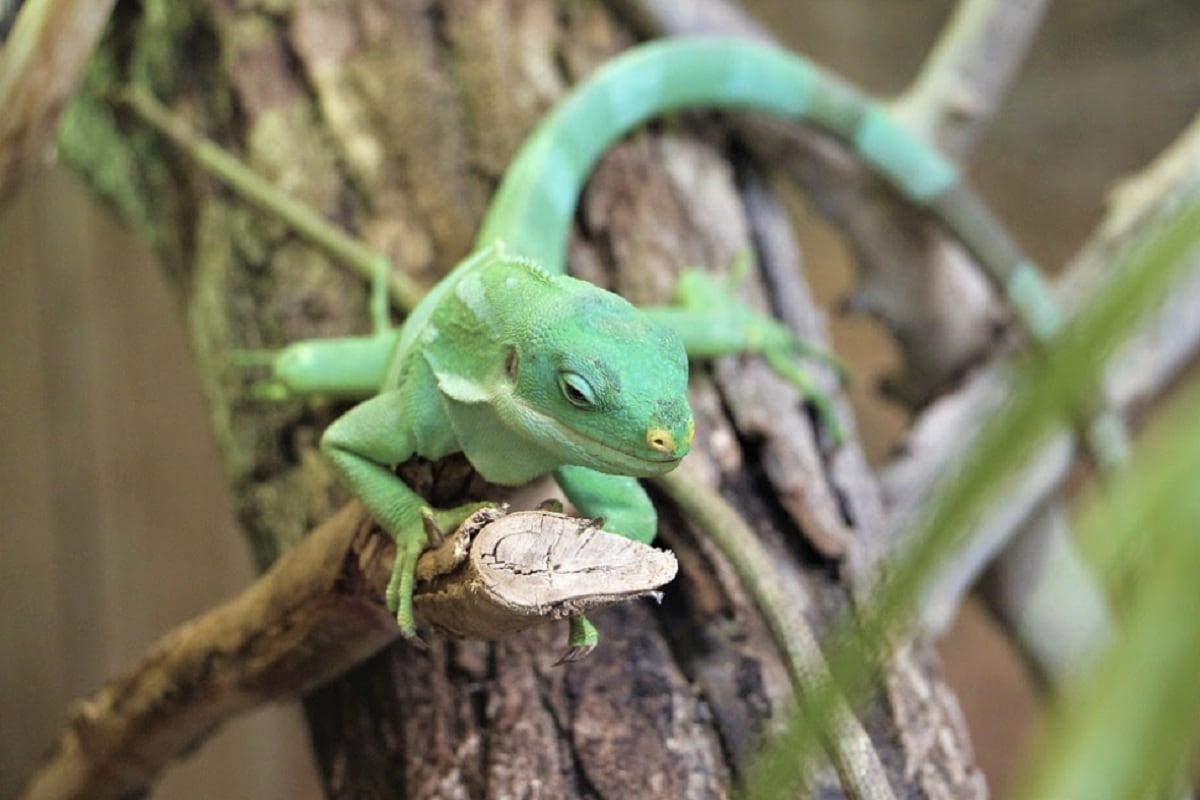 #8. Tropical golf courses
Enjoy golfing? Home of the Fiji Open, Natadola was designed by famous Fijian golfer Vijay Singh. Experience the golf course of your dreams in Fiji and practice your swing with a beautiful ocean view.
#9. World-class surfing
It makes sense why Tavarua has hosted the Fiji Pro surfing event for many years, it is known for some of the best surfing in the world. Head to Little Bega Island, off the south coast of the main island, and enjoy some left-handed reef breaks.
Unique, Once-In-A-Lifetime Experience
How numerous times have you dreamt about an incredibly getaway vacation? Are you concerned that you can't afford it?
Whether you plan to travel with your children, as a couple, or a single person, there is an all-inclusive package right for you.
Many travelers are somewhat skeptical regarding all-inclusive holidays, but in reality, there are so many positive aspects of an all-inclusive trip.
An all-inclusive vacation offers you the chance to explore a new country, but it also genuinely enjoy it.
Focus on your experiences rather than focusing on choosing a restaurant or planning an activity. Enjoy advantages such as relaxation, safety, and great value for money. An all-inclusive holiday is a great idea, but visiting an all-inclusive resort in Fiji is a piece of heaven. Contact the Raiwasa Grand Villa to plan your dream vacation today.