Worst Mistakes Traveling Newbies Make
Traveling is a great learning experience. New places and faces let you soak up different cultures, expanding your worldview in the process. If you want to get away from your bubble for a while, just pack your bags and visit unfamiliar destinations.
As fun as this all sounds, do remember that traveling can get unpredictable. You'll never know what'll happen to you, and things may not turn out the way you originally planned; this means that you may unintentionally make some snafus along the way.
Don't get too stressed about it, though! Even the most meticulous planners and seasoned travelers make rookie mistakes from time to time. Learn from these common ones before booking your ticket.
Don't Make These 5 Amateur Mistakes
.
Mistake #1: Overlooking Travel/Entry Requirements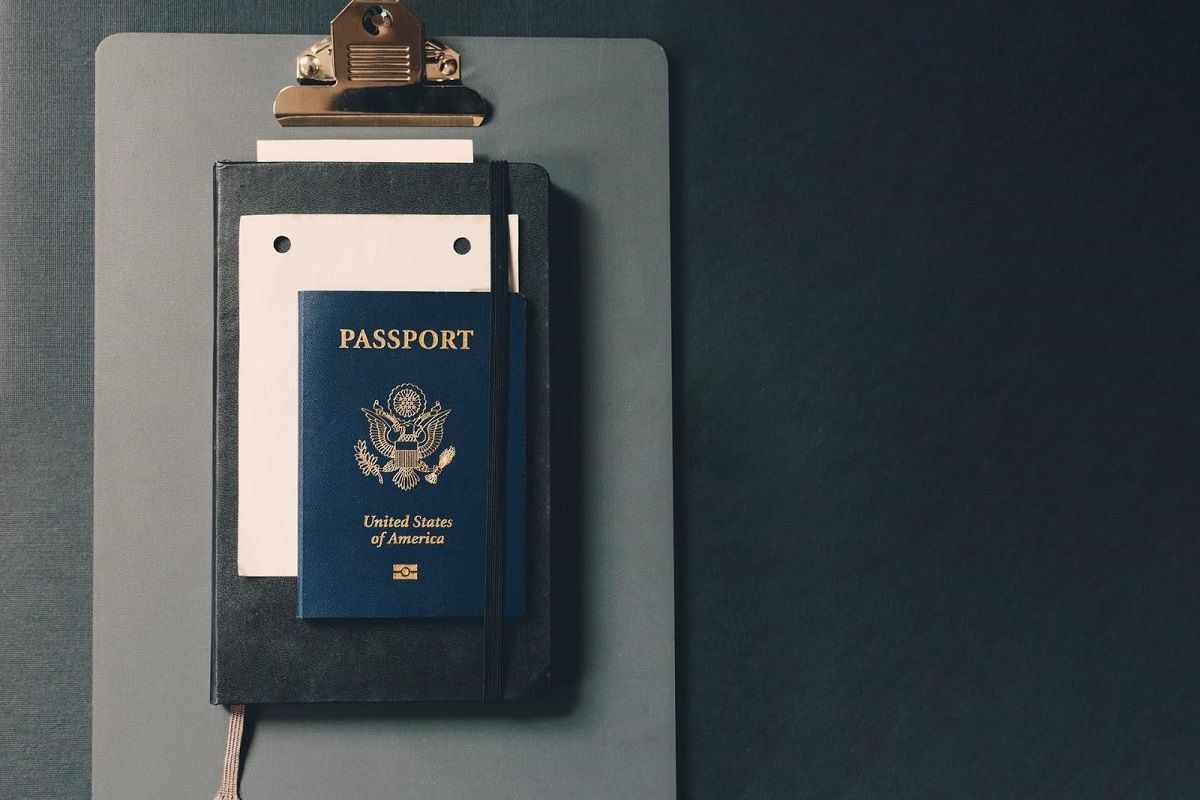 Got a passport? Great! However, it doesn't mean that it's the only ID you'll need to bring on your trip.
Some countries require other specific documents and regulations from tourists before they enter their gates. More often than not, you need to prepare them in advance, even well before your trip. Trust us—you don't want to be rejected at the airport on the day of your flight.
Avoid complications by doing your homework ahead of time. Do your research and check if you have all the requirements and regulations on lock. Do not wait until the last minute of time to do all of this. Make sure to bring extra copies as well!
Mistake #2: Not Doing Enough Research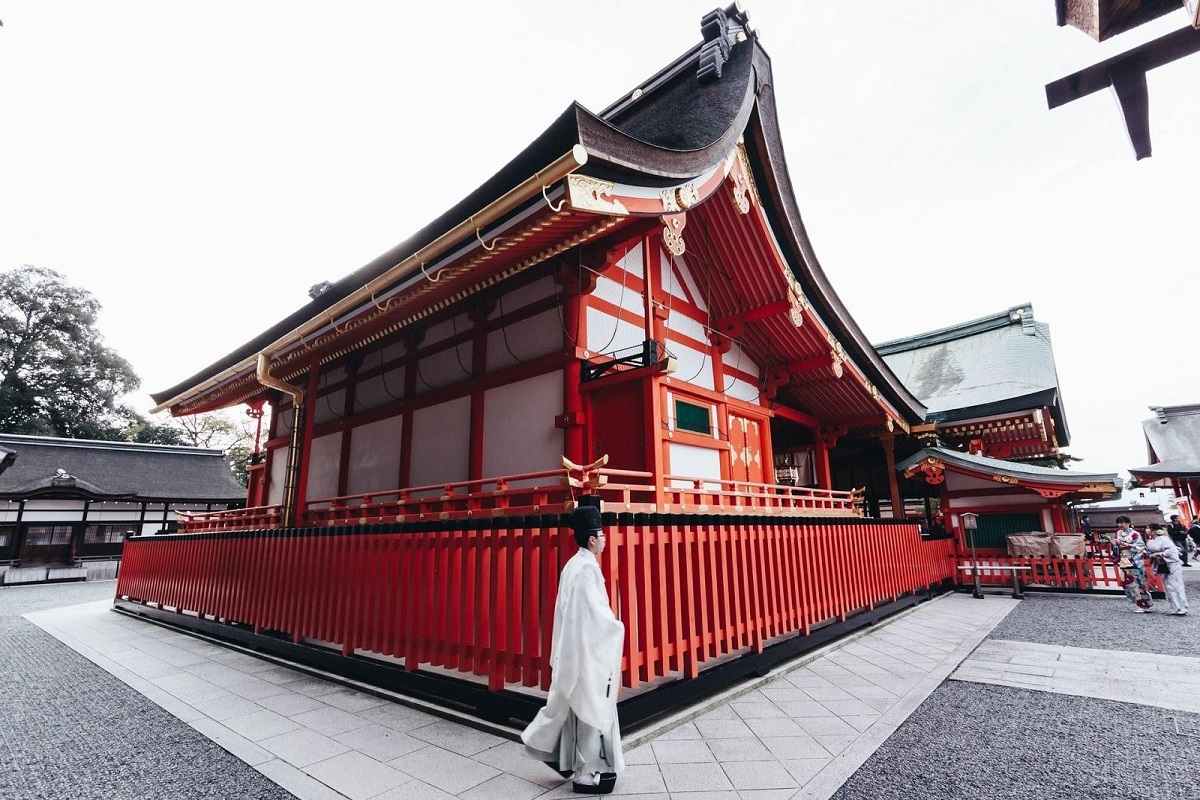 Winging it sounds cool and all, but please, we beg you—don't be that kind of tourist! It's 2021, and ignorance isn't as blissful as it seems. Going in blind as you enter a new city or country can be disastrous. What if you end up doing something that'll get you deported?
Take the time from work and do your research on your selected destination before flying off. Google is one of your best friends, so use it to your heart's content.
It pays to know how to act when visiting unfamiliar territories. This means looking up local customs, learning specific traditions, picking up phrases, and avoiding assumptions. If you do all these, locals will highly appreciate you for it.
Mistake #3: Overpacking/Packing Irrelevant Things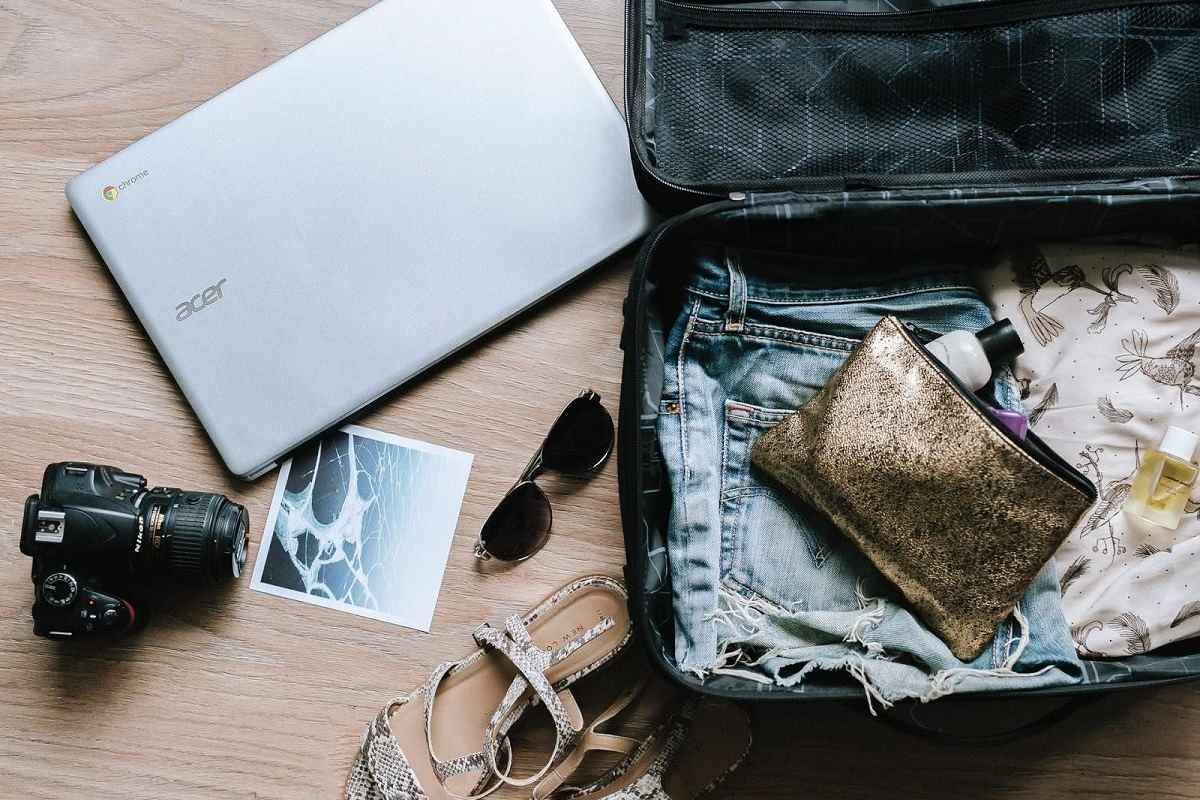 We know packing for trips can be challenging. It's tempting to pack your entire closet in one suitcase to show off your best outfits; trust us—we know the feeling. However, the reality is that checked baggage fees are unfortunately unforgiving.
Avoid paying extra fees by packing light and smart. Keep your destination and travel dates in mind when choosing clothes and other essentials; this lets you give an idea of what you need to bring and leave at home. Airports aren't fashion shows, so you don't need to bring anything show-stopping. You can always buy new things while you're traveling anyway, so don't fill your suitcases to the brim.
Mistake #4: Avoiding Locals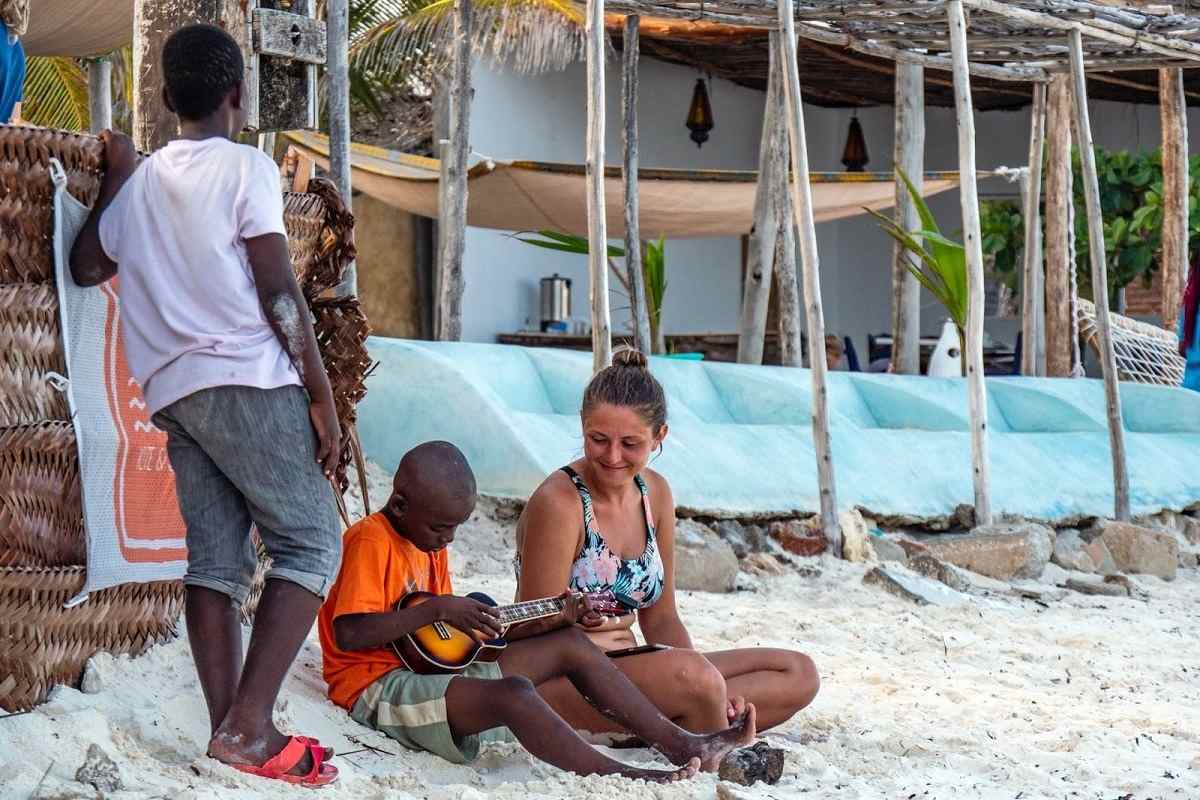 Don't get us wrong—online reviews and informative travel brochures are great, especially for first-timers. However, they aren't enough to truly cover a place's essence. So, how does one get to know a new destination? 
Do what the locals do! Ask them friendly questions about your destination, and they'll usually be happy to answer them. Their tidbits will help you out in the long run.
One of travel's golden rules is to interact with locals. Although keeping your guard up in unfamiliar settings is understandable, you don't have to worry about them. Most locals are harmless since they usually mind their own business.
Mistake #5: Having Only One Mode of Payment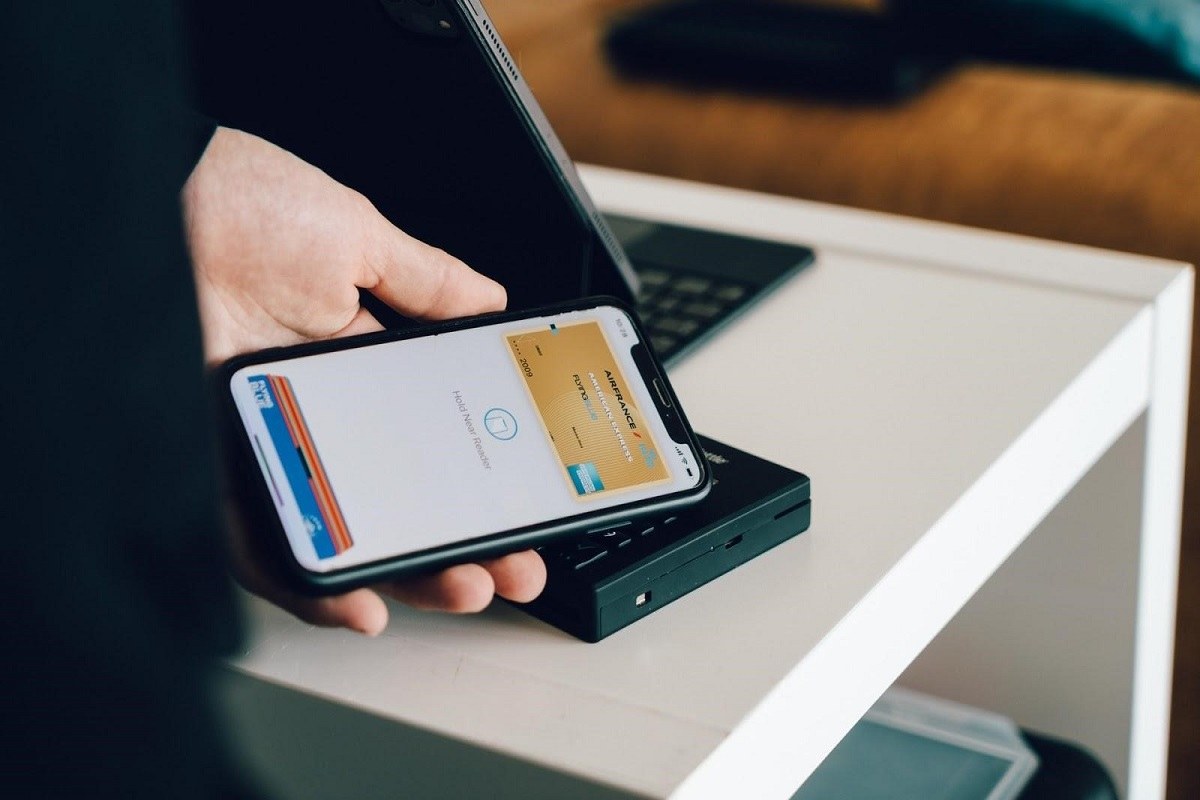 Technological innovations like e-wallets (looking at you, Venmo) have made payments more convenient. Cashless transactions have become a norm, especially while the pandemic's still going on.
However, not every destination is mobile payment-friendly. Some places won't even accept cards either. Say you're traveling to a remote island with minimal commercial establishments. Indeed, having some cash with you is ideal, right?
The point here is that you should have multiple modes of payment at your disposal when you're traveling. You'll never know what you're going to buy and where you'll buy it. Get your cash, cards, and e-wallets ready for anything.
These are just some of the typical travel no-nos most of us commit. Be a good tourist and avoid these mistakes while you explore new places. Now go ahead and make the world your oyster!
Author bio:
Emma Olivia De León is a writer at TemplateMonkey and regular guest contributor on other industry blogs writing about travelling and career growth. Find her on LinkedIn.