Why Should Choose Coach For Your Next Trip
Did you know that there are up to 5 billion bus journeys made every year? As one of the most popular modes of transport here in the UK, it's no surprise that so many chose to purchase their ticket day in and day out. Unfortunately, not everyone understands why coach travel is such a great option. Many still decided to travel by the many other modes of transport available to us in this day and age.
In this blog post or article, we will breakdown some of the key reasons why you should consider purchasing a coach ticket over jumping in the car. Whether you are travelling across a particular country or you and it's your daily commute into town, coaches will always be a viable option for saving you both time and money.
Keeping Travel Costs To A Minumum Ensuring Maximum Savings
When you think of travel costs, you must understand that fuel plays a considerable part. In fact when you think about paying for a taxi or a plane ticket you are pretty much paying for the fuel consummation made throughout that journey, plus the mark up of course. This means that taking the most fuel-efficient mode of transport possible will end up saving you the most money. Coaches happen to be one of the most fuel-efficient modes of transportation on the market, meaning you will end up saving an extensive sum of money when compared to driving to the destination yourself or paying for a taxi to take you there.
Saving You Time When It Comes To Parking In A Busy City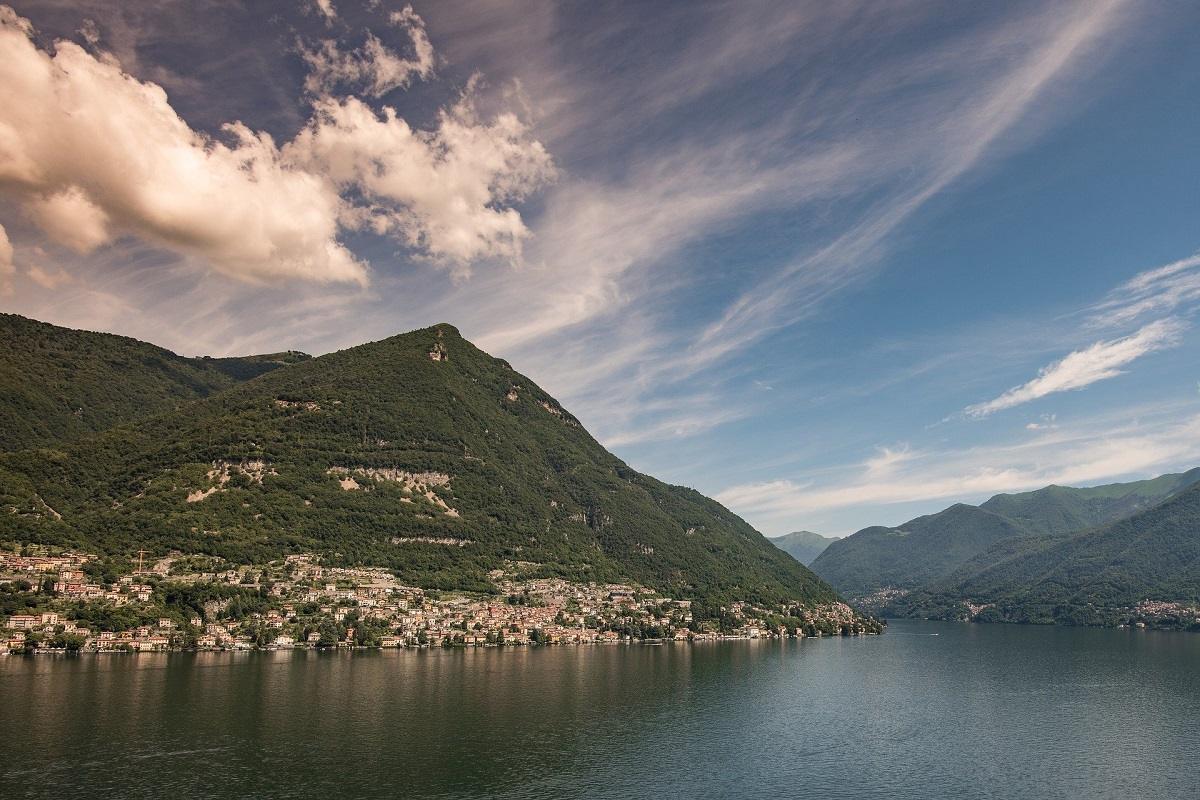 When you travel to a large city such as London, Bristol or Manchester, you will quickly learn that there are a lot of hidden costs involved, ones that may not be mentioned with you are sending the meeting invitation. Upon arrival, you will have to deal with the limited parking spaces leaving you having to travel further and further looking for the perfect spot. Now you need to pay for the parking for the whole day, an expense which is often unnoticed when it comes to planning a trip. Why not chose to hire in Coach hire in Bath? It may just close up saving you a vast amount seeing as you won't need to spend money on parking for the day, decreasing the overall cost of the trip.
Minimizing The Number of Surfaces, You Come In Contact With
With the Coronavirus pandemic is still making headlines across the globe, we thought we must address this point and the safety benefits that come with travelling by private coach hire. First of all, when your hire a personal coach there are only a limited amount of people with you on the trip, people you know and work with, therefore, these people are already part of your bubble. This ensures that you are keeping your contact with strangers to a minimum, and you are all able to get to the chosen destination is the safest possible way. Additionally, travelling on a private coach ensures that you go directly to your chosen destination, no train hopping, catching multiple busses or taking the underground. It permits you to limit the number of surfaces you come in contact with, therefore, reducing your chance of contracting this disease.
The Convenience of A Private Coach Driver
When you are hiring a private coach, means you are paying for convenience. Imagine being able to kick back with your laptop and get those last-minute meeting preparations sorted before you get on with the rest of your day. Well, now you can when you hire your private coach, allow the driver to take care of the journey whilst you spend time on those need to do tasks. Most coaches these days come with onboard wifi and aircon, so getting work done may be more straightforward than you would expect.