Source: gorillaimages/Shutterstock.com
Ski Destinations For Winter
There's nothing like taking off on a ski vacation for the winter. The 2021/2022 year is expected to be tighter for most Americans, considering the fallout caused by COVID-19, so we made of list of all the destinations that are least likely to cause a major dent in your finances.
If you're looking to save money on this year's ski getaway, use this guide to get started:
Create a Budget
Vacations can easily spiral out of control in terms of cost. Small expenses and unexpected charges can quickly inflate the total price tag of your trip. That's why it's best to create a budget in terms of how much you're planning to spend. Make a list of everything you need to buy along the way, including travel, lodging, equipment, and day passes for the slopes. Keep in mind that a ski vacation can cost anywhere from $50 per person for a simple day pass to $10,000 for a five-day stay at a luxury lodge or resort, including airfare and ski rentals.
If this is your first time traveling, you'll need more than just skis to enjoy the trip. Don't forget to buy a helmet to stay safe on the trail. Buying your own may be cheaper than renting, depending on the length of your trip. Add a skiing communication device to your helmet to stay connected to your friends and loved ones while you explore the mountainside. It's easy to get separated when you're speeding downhill at 20 mph.
Best Ski Destinations on a Budget:
Once you have an idea of how much you'd like to spend, start looking for the best destination that fits within your price range. These resorts and cities tend to be the most affordable for those on a budget:
This well-known park offers a mix of thrills for skiers of all ages. It has over 3,000 acres of terrain for you to explore, including scenic valleys for cross-country skiing and steep hills for those that know their way around the slopes.
It's a short 67-mile drive from Denver, which tends to offer cheap airfare. Many airlines stop in Denver on their way to the east and west coast, so you shouldn't have to spend too much on a flight.
You can get a room for around $200 a night, with day passes starting at $90 per day.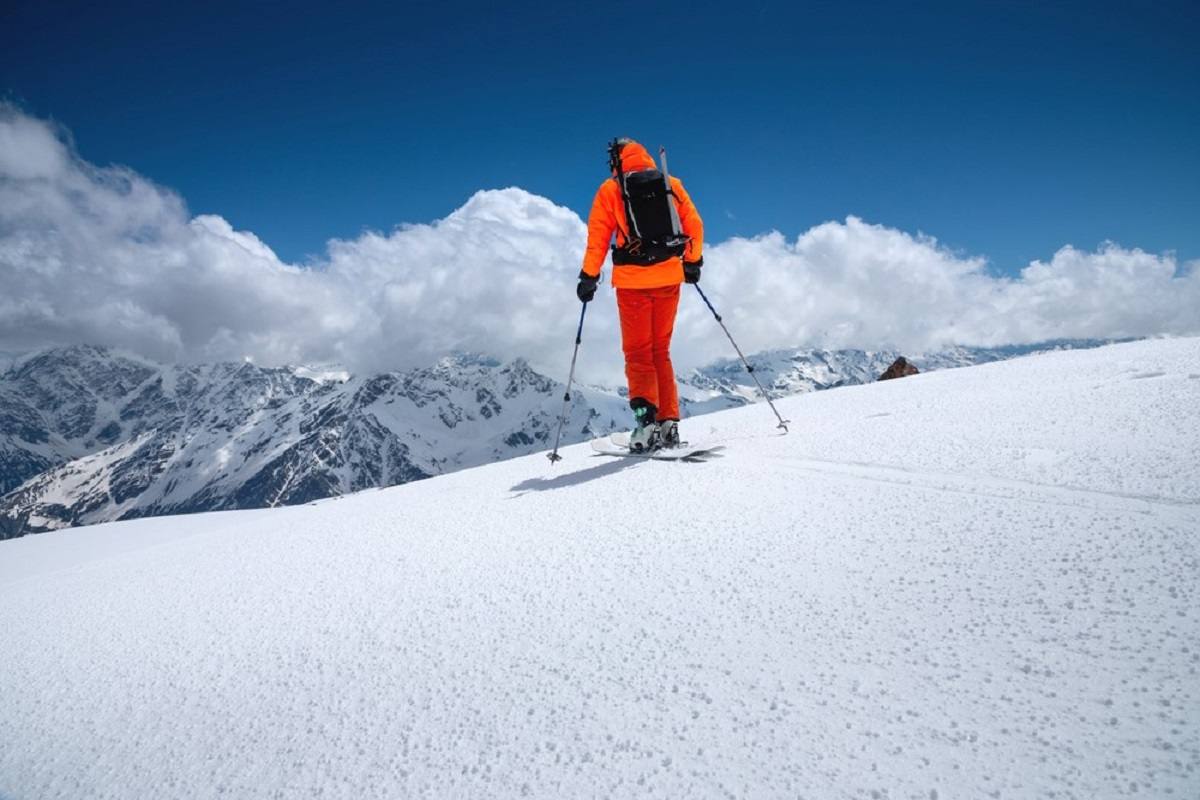 Source: yanik88/Shutterstock.com
If you'd rather skip the big city all together, head up to Big Sky, MT for a quieter family outing. It's a small mountain town known for its frosty white slopes and peaks. Staying in a rural area will help you save money on everything from coffee to car rentals and souvenirs. Traffic won't be an issue either. You can even take a shuttle to the resort if you don't feel like driving or renting a car.
Flights tend to be much cheaper than other destinations. You can easily find a flight for as little as $200, depending on where you're coming from.
The lodge itself tends to be the most expensive part of the trip. Expect to pay just under $290 per night. Day passes go for as little as $124 per day if you get the four-day pass and $159 per day with a three-day pass.
Okemo Mountain Resort, Vermont
If you're nowhere near the west coast or Rocky Mountains, head up to Ludlow, Vermont to cut down on travel costs. You can find a cheap flight to Boston or Albany from almost anywhere in the country. From there, it's about a two-hour drive to the resort. Consider taking a train if you live in a city in the northeast, such as New York City, Philadelphia, or Baltimore. Flights can go for as little as $100.
The resort may not be as sprawling as some of the other options on this list, but it still gives you everything you're looking for in a snowy peak. The trails offer plenty of challenges for more experienced riders as well as options for beginners and those with young children.
The lodge costs around $270 per night with lift tickets and day passes going for just $107 per day.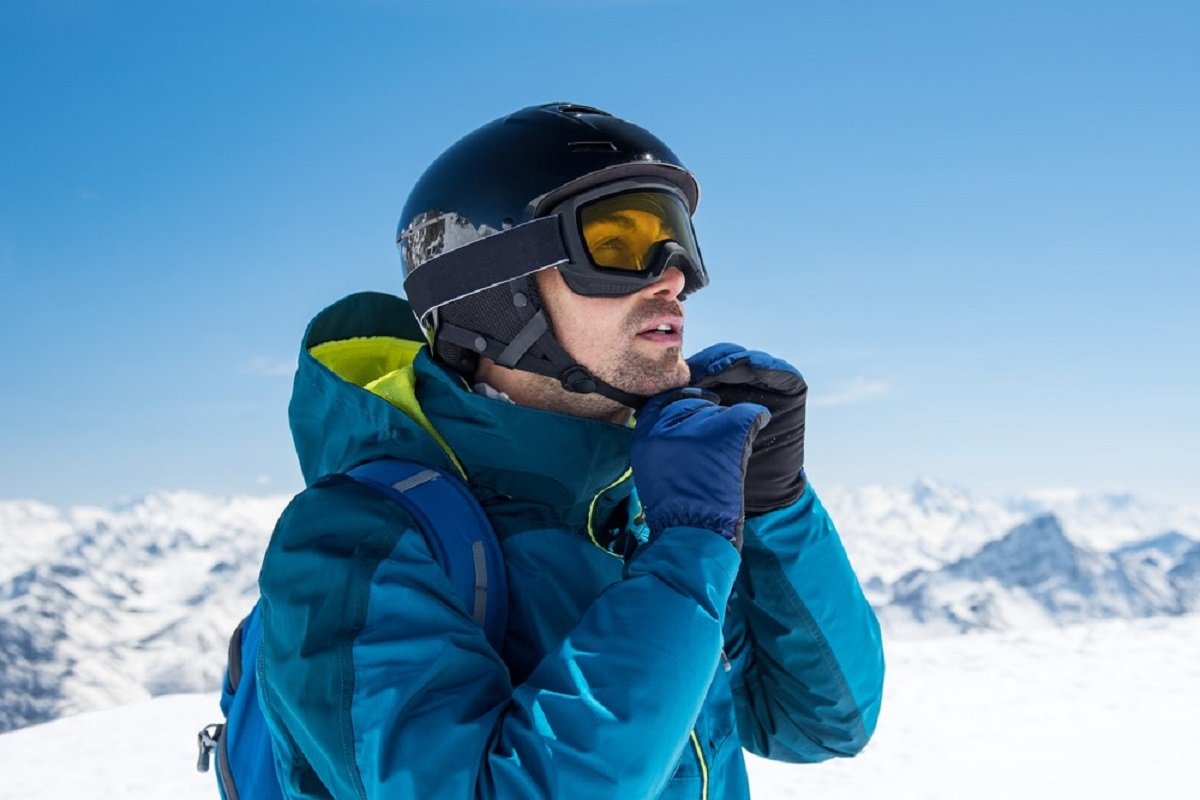 Source: Rido/Shutterstock.com
Hopefully, one of these destination fits in your budget. Use money-saving tips, such as applying for discounts, visiting off season, and traveling mid-week, to reduce the cost as much as possible.
Keep everyone in your group safe during the trip with Bluetooth ski helmet speakers. You can keep tabs on each other as you explore everything the resort has to offer. It will even work with your GPS, so you always know how to get home. No one wants to spend their vacation walking around in circles or searching for a missing loved one.
You can shop for snowboard helmet speakers by make and model. If you don't have a helmet, you can always call the resort and ask what kind of helmet they use.
Keep these tips in mind to make the most of your time on the slopes.