Dream Trip To South Africa
The rainbow nation is a haven characterized by rich diversity, natural endowment, modernity and authentic cultural diversity. South Africa is a global melting pot where anyone can fit in and have a fabulous time despite their background. It is for these reasons that South Africa ranks high among the renowned tourist destinations in the world. Even for a first-time visitor, there are countless things to indulge in to make a trip to the south memorable.
For outdoorsy people, adrenaline junkies, photography enthusiasts, international casino gamers and avid travellers, the South of the motherland offers an experience like no other, which is why many who have experienced South Africa say they wish they had known of the mesmerizing destination much earlier. We compiled a list for first-timers who have South Africa in their bucket list, on things to do and sublime places to visit.
Prepare for the Famous Sun City
Tourists travel anticipating a premium experience at their targeted destination, and when considering South Africa, the Sun City is the crown jewel and the mecca of pleasure in Africa. Anything feels better under the African sun and with extended summer vacation and winter packages, world-class hotels, Sun City Casinos, exquisite golfing experience in the extensive golfing landscape, entertainment centres, family recreation centres such as air balloon safaris, water world adventures and so much more! When preparing for a Sun City trip, it is best to check out the collective vacation packages offered at your desired travel time.
Amphitheatre Drakensberg
A trip to the peak mountain range in South Africa is worthwhile considering the picturesque landscape and adventurous African terrains. Drakensberg mountain range stands tall at 11,420 ft, and it is popularly known as the 'Amphitheatre' because it has an incredulous view from its great cliff. Make sure to carry the camera along as well as your band of friends to make it a thrilling adventure. Not various places in the world can equal to the Amphitheatre Drakensberg.
When preparing for a trip to the mountain range, you should anticipate visiting the Giant's Castle Game Reserve comprised of diverse wildlife and over 800 flowering plants species. The region is also a catchment area feeding major South African rivers hence the beautiful waterfalls, babbling brooks and scenic bike trails.
Brace Yourself for Never Seen Before Sites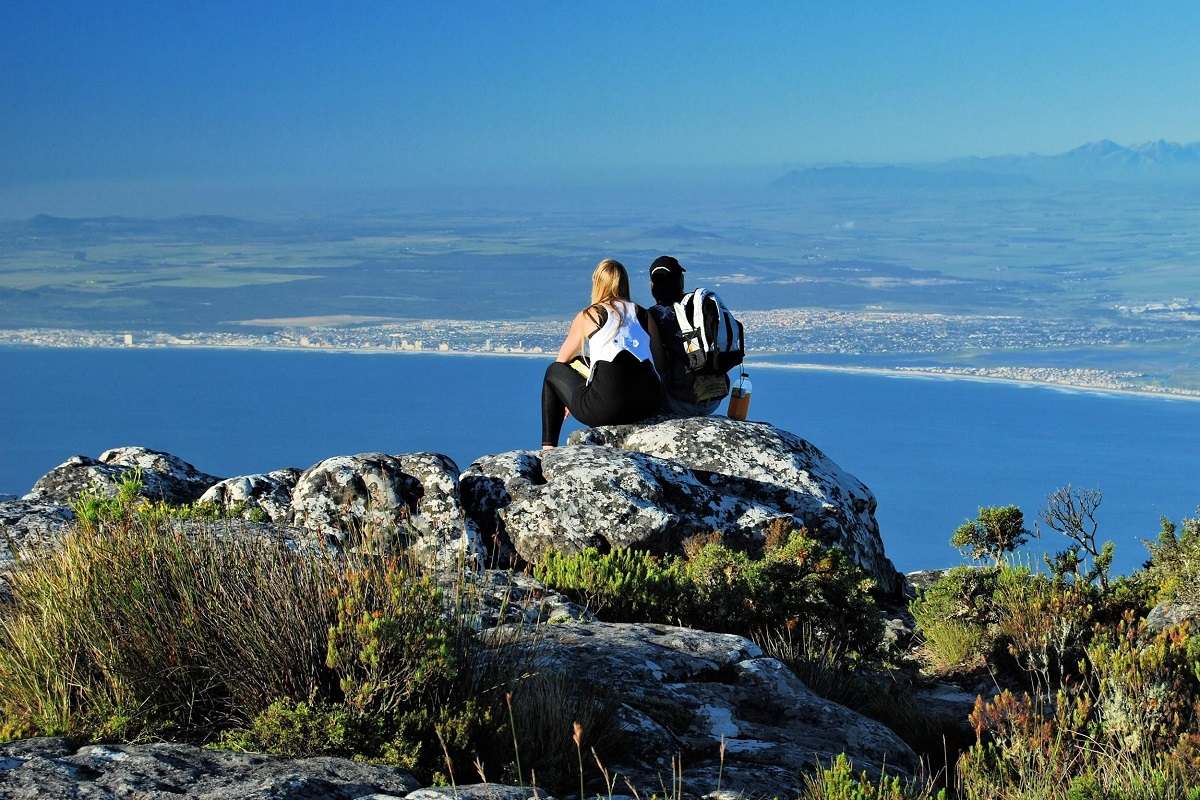 South Africa offers surreal experiences you would not come across in most destinations. There is no telling what amazing thing you might run into. Some tourists report marvelling at a herd of elephants cooling off in mud baths near rivers, some report coming across sprinting cheetahs in the chase for their next meal, lions, zebra's and giraffes in their natural element and so much more. Whether you plan a trip in the winter or summer, South Africa is a wildlife paradise offering a more natural ecosystem. So, prepare to travel frequently and take in the sights and sounds.
The Best of Africa's Casino Gaming
South Africa has favourable gambling laws and well-established international casinos. Its exotic environment plus modernized cities and resorts account for some of the best gaming experiences. Besides ordinary casino games, the South African gambling landscape has adapted to online casino gambling and popular slot machines.
Some of Africa's best casinos are here in South Africa with front-runner professional gaming establishments like the Golden Reef, The Montecasino, Pilanesberg and Emerald casino maintaining very high standards to cater for both the local and international customers. With the prevailing Covid-19 pandemic, online casino gaming in South Africa has gained popularity, letting all avid gamers get their casino fix under lockdown.
Golden Mile in Durban
You will love the fantastic waterfront, which is a cherished destination for tourists. Durban is a modern city with elegant hotels, shopping malls and a spirited nightlife. However, this city's highlight feature is its attractive waterfront with sweeping beaches and turquoise blue waters that draw in surfers, swimmers, and even anglers. To explore the city, you can rent a bicycle, book a facilitated tour or rent a Segway for site seeing. Additional destinations within the town include the sea-themed uShake Marine World, the Mini Town, Mabhida Stadium and many others. Getting around Durban is relatively easy considering the elaborate transport systems and the friendly residents.
If you are in the planning phase for a South tour, consult with a medical expert to get your shots before travelling and avoid the exuberant display of accessories and jewellery. After all, the main idea is to unwind from the bustling daily routine by kicking back in a family-friendly environment where you get to experience something new in your lifetime.