Travelling On Flight From Pune To Delhi
During this COVID-19 pandemic, everyone is tired of sitting at home for a quiet couple of months. With Unlock 5.0 guidelines, people are travelling now by taking safety precautions. Delhi is a mix of different cultures and communities. It offers everything from Mughal-era monuments to world-class modern offices. If you are the one planning to travel from Pune, especially those on a budget, can have a great time in Delhi if they get it right. However, before heading to the capital, you need to choose and book one-way or return flights from Pune to Delhi in advance. By booking, flights in advance will save you money and allow you to plan your itinerary accordingly.
Here is the list of things you need to check before travelling on flight:
Airport Information:
Before travelling on the flight, make sure to check the airport address (Departure & Arrival) and Terminals.
Major Flights That Operate From Pune To Delhi:
Make sure to check the flights that operate from Pune to Delhi before your travel. Here listed airlines that operate between two major cities:
GoAir
Indigo
Air Asia
SpiceJet
Vistara
Air India
Compare And Get The Best Prices For The Flights:
Before planning to fly first, need to check and compare the prices whether you are going to choose one-way or return flights from Pune to Delhi. Airline tickets are not usually cheaper as the departure date approaches. Flights are generally less expensive if you book between four months and three weeks before your departure date. Make sure to book flights in advance.
Travel Time From Pune To Delhi:
The average time taken to travel from Pune to Delhi will be around approximately 2hrs and more that depends on the flight. You can choose the aviation and travel accordingly.
Services & Facilities At Pune And Delhi Airports:
Make sure to check the facilities and services at the airports before travel for your ease in case delays in the flights. Here listed some of the facilities and services at airports:
Lounge
Wifi Services
Conference & Banqueting facilities
Shopping
General Service (ATMs, Banks, Postal, Public Telephones, Medical Centres)
Eating
Transit Hotels
Weather Condition In Delhi:
Delhi is the city which can be visited anytime throughout the year. However, October to March is the best time to visit Delhi city as the weather will be cold. During summer from April to July, the days and nights are hot, raising towards 47 degrees Celsius. You can check the weather condition before travelling to Delhi.
Delhi Quarantine Rules:
At present, the world is suffering from COVID-19 pandemic, due to that airlines has been shut down for two months. And after two months in India domestic flights resumed operations and gradually picking up pace. With Unlock 5.0 underway, Indian government kept some quarantine guidelines in every state for the safety of travellers. Ensure to check the Delhi quarantine rules before you travel.
Required Documents To Travel From Pune To Delhi: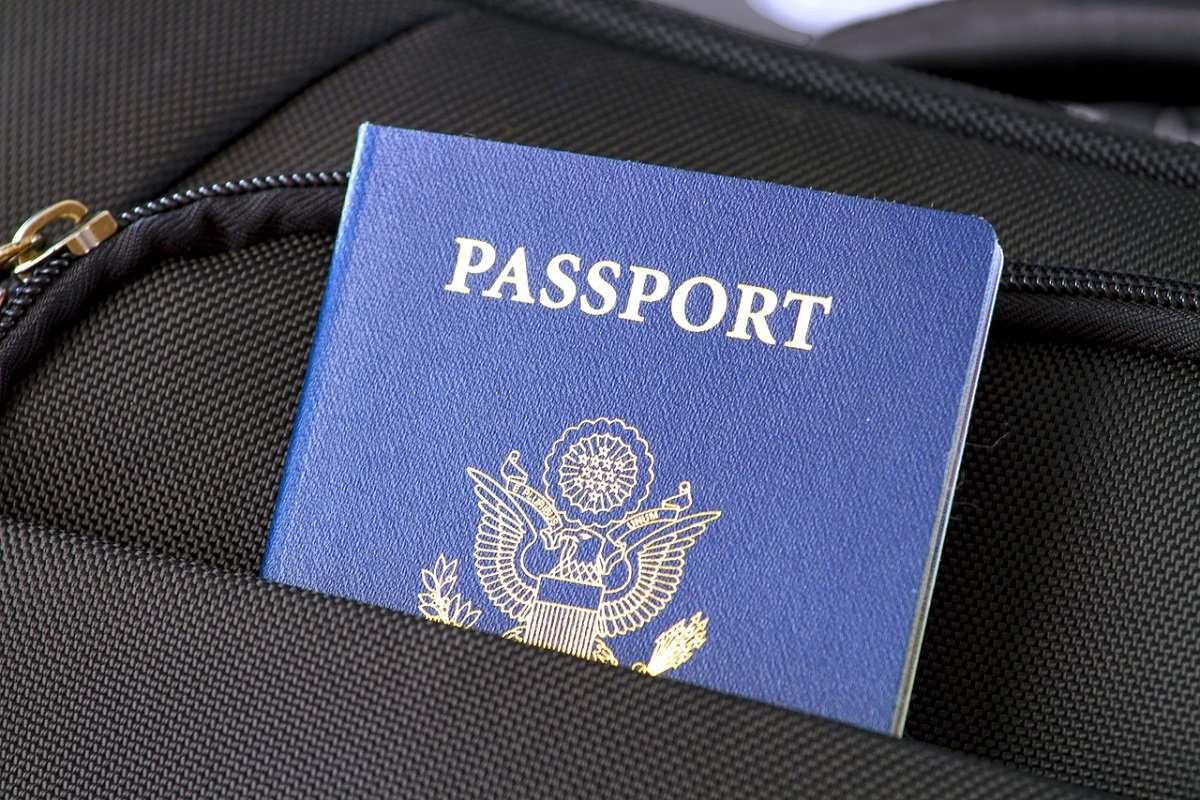 Before travelling on a flight from Pune to Delhi, make sure to carry any one of the identity card listed below:
Passport
Pan card
Driving license
Election photo identification card
In the case of children, their school identification card or any other photo identification proof
In the case of infants, a birth certificate
Cost Of Living In Delhi:
Taxis in the city can cost up to INR 250 (USD 3.75), and the meal per person can cost up to INR 150 (USD 2.25). Check before planning the trip to Delhi.
Places To Visit In Delhi: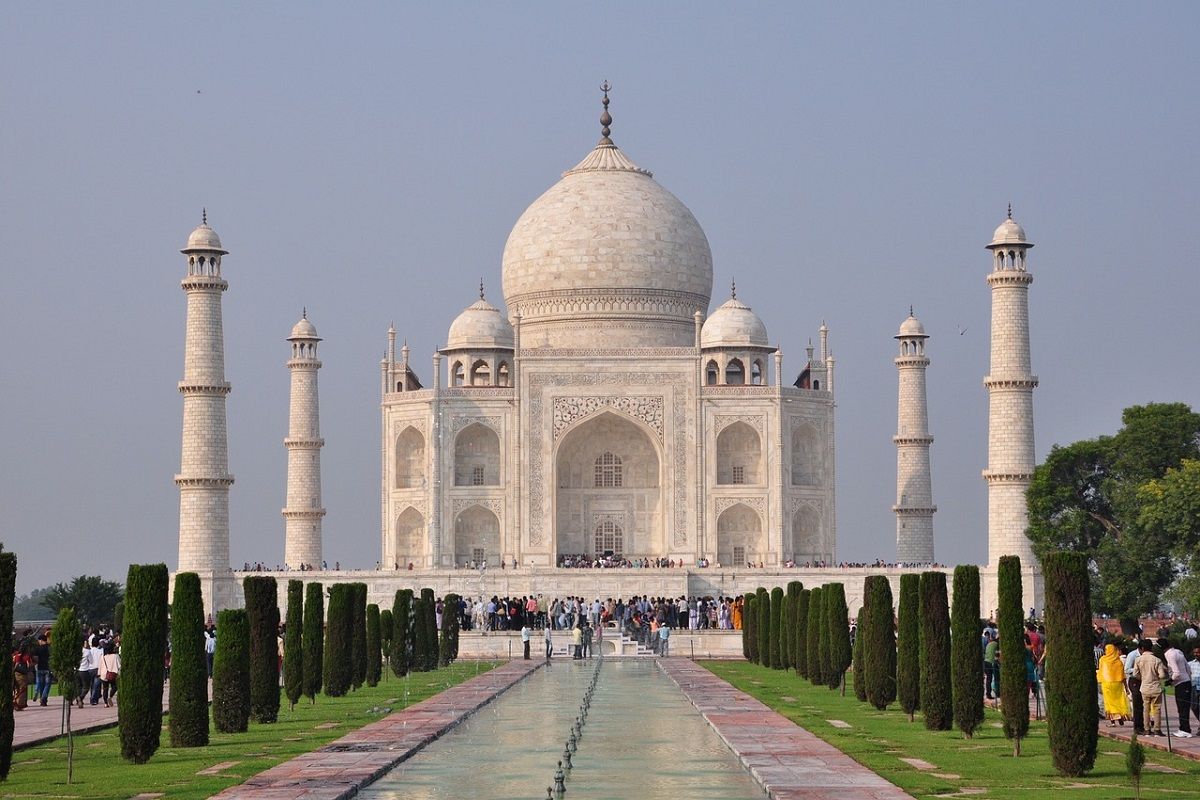 Before you plan to visit Delhi, check out the places you want to see according to your time. Here are some important places to visit in Delhi:
Red Fort
Qutub Minar
Humayun's Tomb
Jantar Mantar
Akshardham Temple
Lotus Temple
Jama Masjid
Raj Ghat
India Gate