Redeem Air Miles To Save On Your Next Vacation
Travel is expensive. As the demand for travel starts to come back, the demand may outpace supply when it comes to flights and hotels and we could see prices increase in the short term.
While you could just deal with it and pay cash, the better option is looking to alternatives that can help lower your vacation expense. Rewards and loyalty programs offer a great opportunity to reduce the costs of your flights, hotels, and car rentals through strong redemption opportunities.
Air Miles is one of those rewards programs.
Earning Air Miles
There are multiple ways to earn Air Miles, which include credit card welcome bonuses, shopping at partnered retailers, and using the Air Miles Shops portal which rewards consumers for making online purchases at popular retailers.
The best and most effective way to earn Air Miles quickly is through credit card welcome bonuses. Some cards offer upwards of 3,000 Air Miles for spending $3000 in 3 months which is an amazing deal when coupled with no annual fee on the card.
Another great option to consider is Air Miles Shops, which often runs promotions throughout the year (near holidays). These promotions can offer up to 20x the Air Miles on your purchase, which can quickly increase your balance towards your next redemption. If you were planning on making a big online purchase anyways, this can be a great opportunity to earn some extra miles for your spending.
Frugal Flyer always shares the latest Air Miles promotions and credit card offers to maximize your earning potential. Keep an eye on the blog to ensure you aren't missing any opportunities to further increase your Air Miles balance.
Air Miles Status
As with many loyalty programs, Air Miles has different levels of status that can be achieved depending on how many miles you earn within a calendar year. These levels include the basic blue level, gold, and onyx.
Both the gold and onyx status levels receive a perk in which it can cost fewer miles to redeem specific flights, but these flights can sometimes be difficult to locate in their booking portal. Don't currently have status with Air Miles? No problem, as there are easy ways to earn Air Miles Onyx status quickly.
Ultimately, it is up to you to determine if it is worth pursuing status with Air Miles. While there are some good perks, they can be few and far between (depending on the redemption you are looking to make.
Redeeming Air Miles
Once you have accrued your Air Miles and are ready to make a redemption, there are a few things to consider, such as where can the most money be saved? Perhaps you still have flight credit leftover from a cancelled trip during the pandemic, so saving on flights is not of interest to you.
That being said, oftentimes the best redemption for Air Miles can be redeemed towards flights on various airlines to many destinations. Flight prices will vary depending on when you are flying (such as flights around Christmas are more expensive), the destination/routing, and the class of service (of course, business class will cost more miles than economy class. Air Miles can be redeemed for flights on many different airlines, such as WestJet, Delta, American Airlines, and more.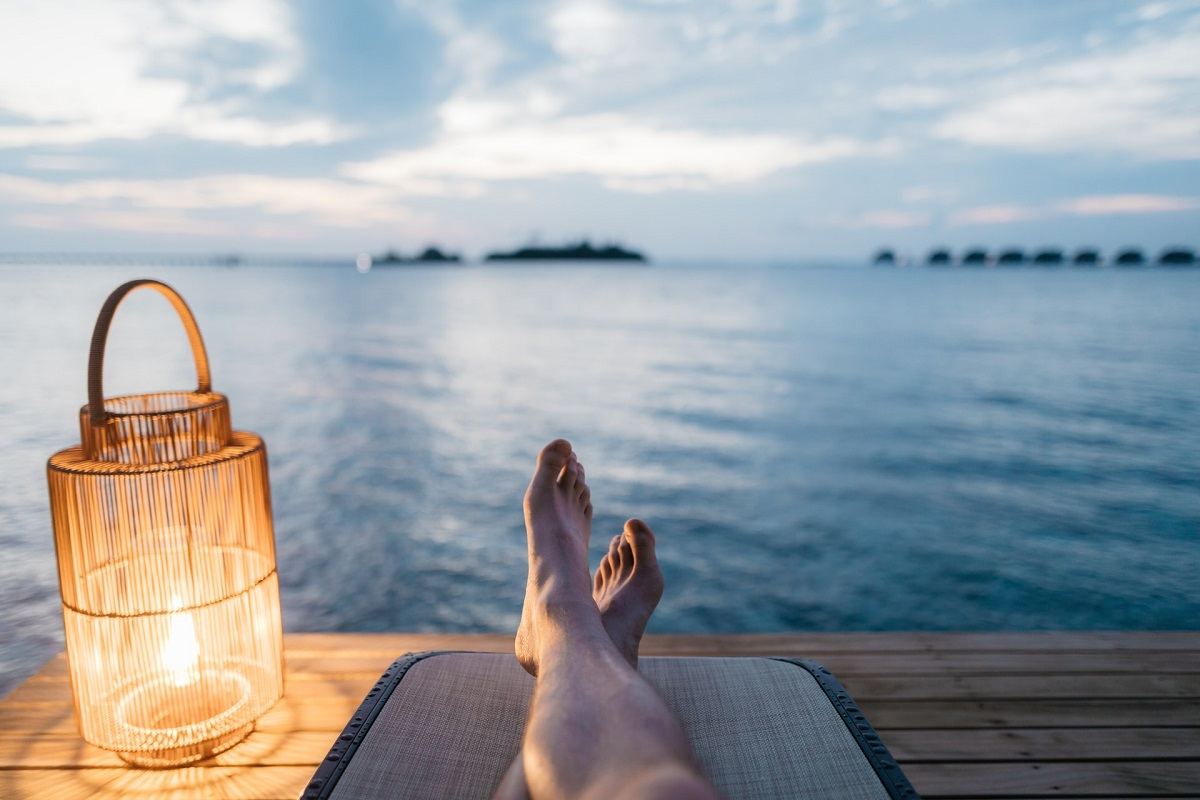 Air Miles can also be redeemed for hotels, car rentals, vacation packages, cruises, and admission tickets to US-based theme parks. When redeeming for these options, the conversion rate is often 95 Air Miles = $10 CAD. This is a good redemption rate since that is the same rate that you would be able to redeem Air Miles for if redeeming for everyday purchases, such as groceries and gasoline.
It is up to you to determine the best redemption for your Air Miles. No matter how you redeem, an Air Miles redemption will significantly reduce the cost of your next vacation.
Conclusion
If you are looking to save money on your next vacation, consider Air Miles as a rewards program to utilize. If you plan out how to earn the miles to make your next redemption, your travel goals will become much more achievable than initially believed. If you find yourself wanting to branch out, take a look at some of the other rewards programs out there, such as Aeroplan and Marriott Bonvoy, to increase your potential savings even further.
Author Bio:
Hugh Campbell is a Frugal Flyer. We at Frugal Flyer are world travelers. We are businessmen and bartenders, programmers and PhD's, but above everything else: we're frugal. Our mission is to make the travel dreams of Canadians a reality by providing actionable guidance to help you earn and redeem the points needed to get off the tarmac.
Socials:
Instagram: https://www.instagram.com/frugal_flyer/
Facebook: https://www.facebook.com/frugalflyer.ca/