Destinations To Travel With Your Dog In Canada
Traveling to Canada and spending a few days exploring it can be fun, but traveling with dogs in Canada?
Is that even possible?
If you've been struggling to leave your dog behind every time you go for a vacation, then let's put a stop to that. We've rounded up some of the most pet-accommodating destinations you can take your pet to in Canada.
As Jonathan Swift said, ''Every dog must have his day.''
Want to know what these destinations are?
Let's jump right into it!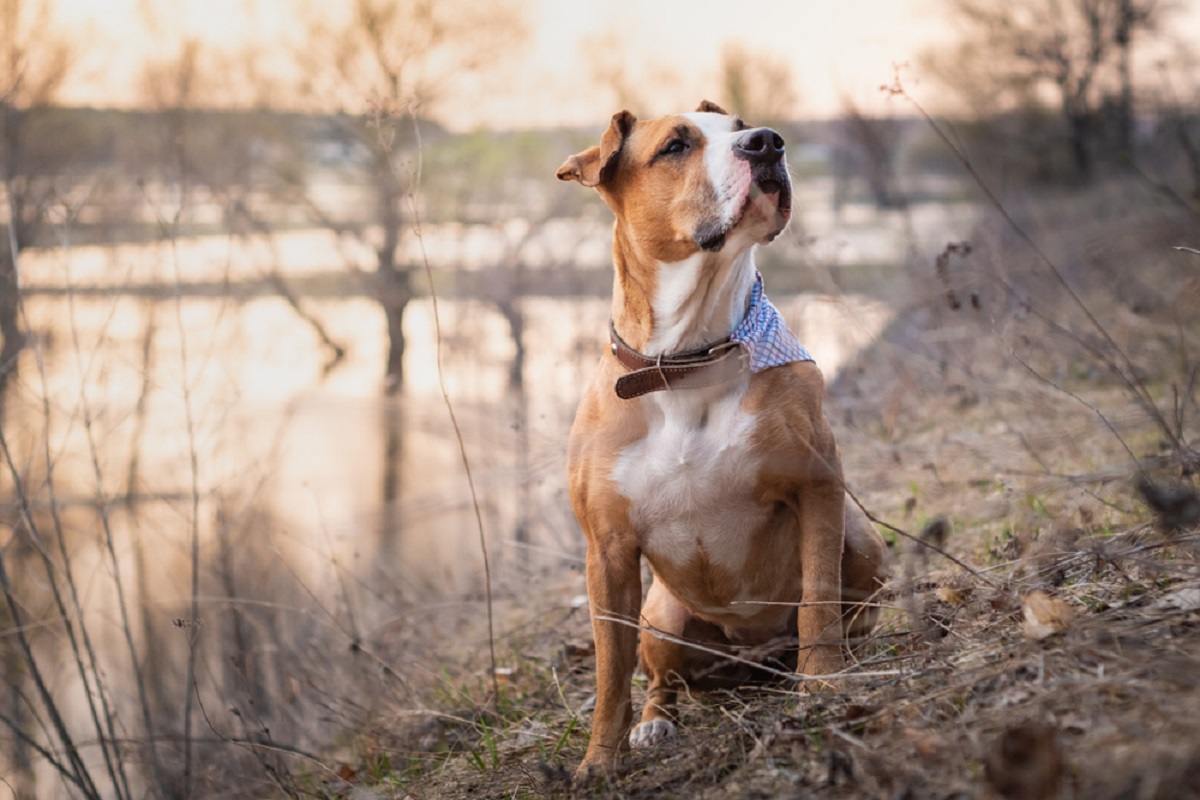 Kawartha Lakes, Ontario
The first spot on our list is one of the best places to travel with your dog in Ontario. It's also a great getaway when you need a break from city life.
The Kawartha lakes region is made up of a chain of 14 lakes. The region has a laid-back vibe and boasts fresh air and clean waters. You can stay at one of the many lodges or cottages in Kawartha Lakes that accommodate pets.
Some fun activities to try include fishing, hiking, camping, biking, and more. You can also visit the Old Dog Brewing Company, a dog-friendly brewery located in Bobcaygeon.
Also Read: 4 Ways To Enjoy A Luxurious Sydney Weekend Getaway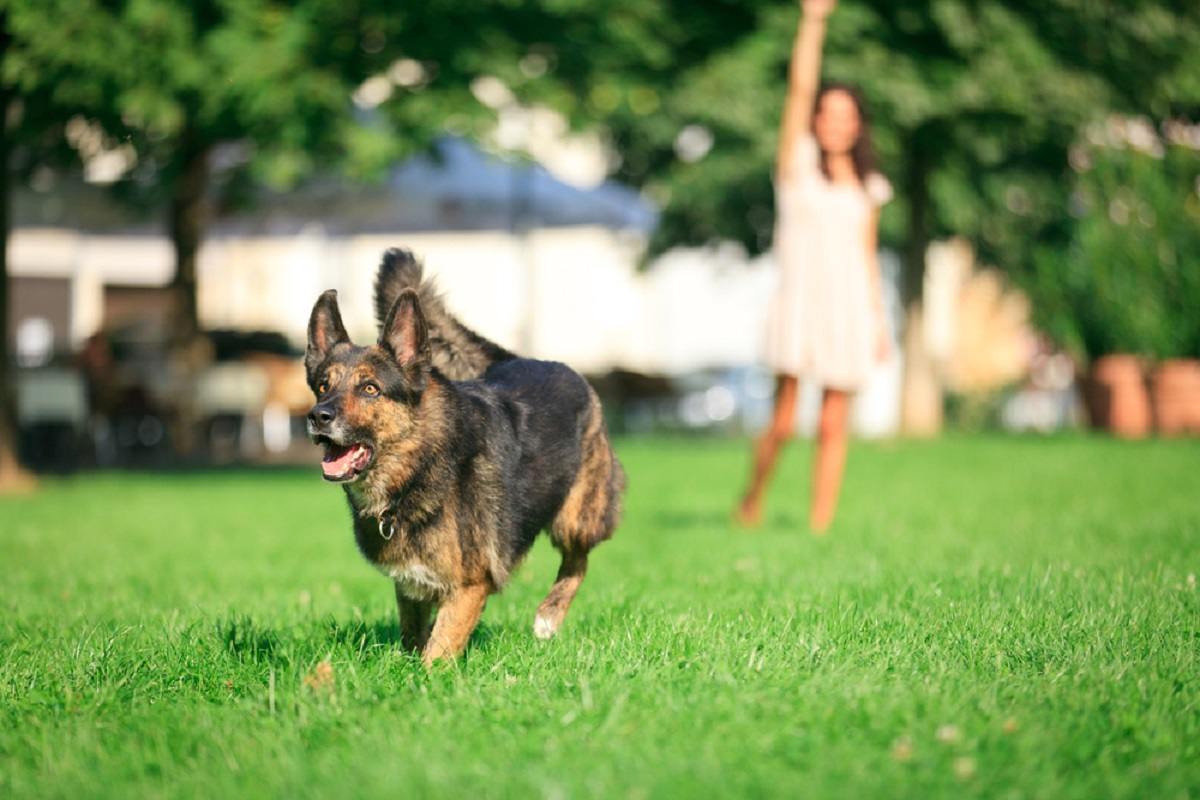 Vancouver, B.C.
Vancouver should be the next spot on your list to visit when traveling with dogs in Canada. The city has a lot of attractions suited for dog owners. From pet-friendly accommodations to off-leash parks, there is something for every type of dog in Vancouver.
Vancouver has more than 30 parks with off-leash areas for dogs, some of which include:
Dusty Greenwell park
Charleston park
Coopers' park
Stanley park
Don't miss the British Columbia Lighthouse Park Trail which is known as one of the best trails for hiking dog breeds.
Does your dog prefer beaches over parks? Vancouver beaches are another destination to add to your list.
From hiking trails and pet-friendly accommodations to off-leash parks and beaches, Canada offers an enjoyable selection of facilities and activities that you and your dog are sure to enjoy.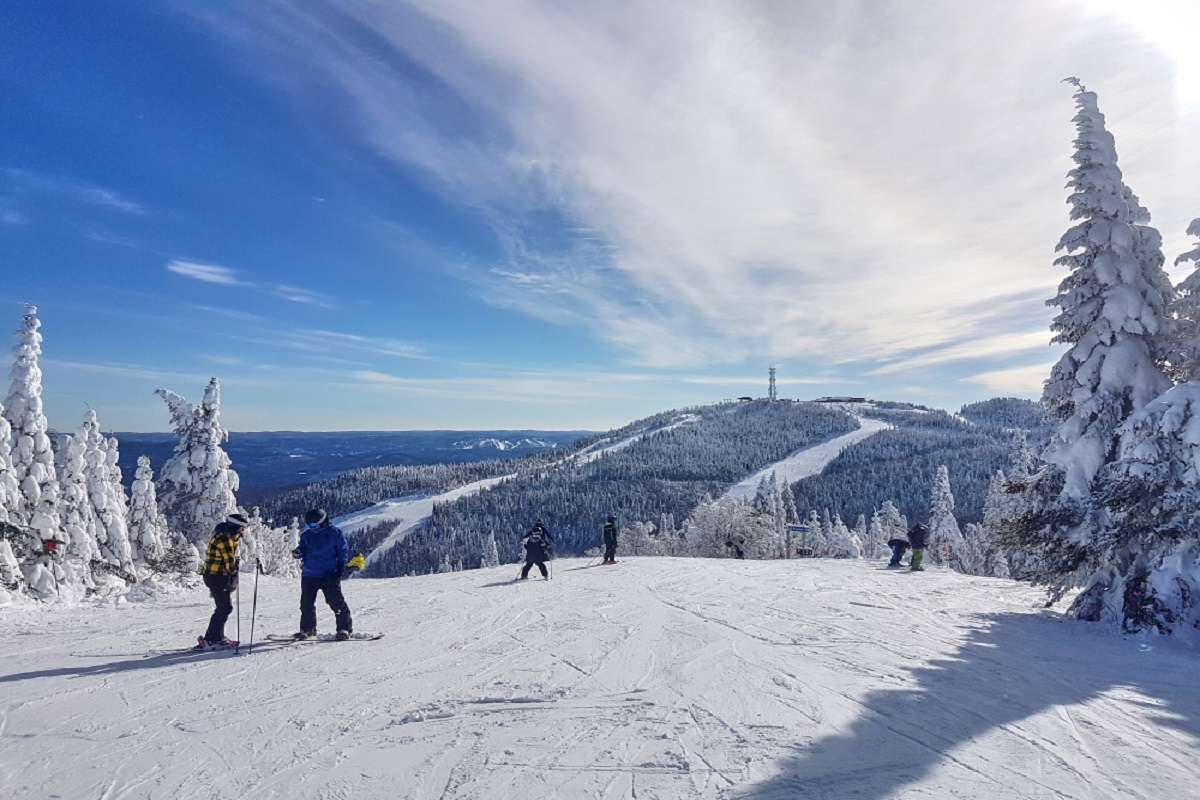 Mont Tremblant, Québec
Mont Tremblant might be famous for its skiing locations, lodging, spas, and casinos. But it's also got something that'll interest your dogs.
A must-do activity is hiking the trails of the Laurentian Mountains to bask in the breathtaking views of the mountains.
Although many park trails are open for dogs, some close down entry to dogs in the winter. Make sure to check out your destination and its pet restrictions online before you visit.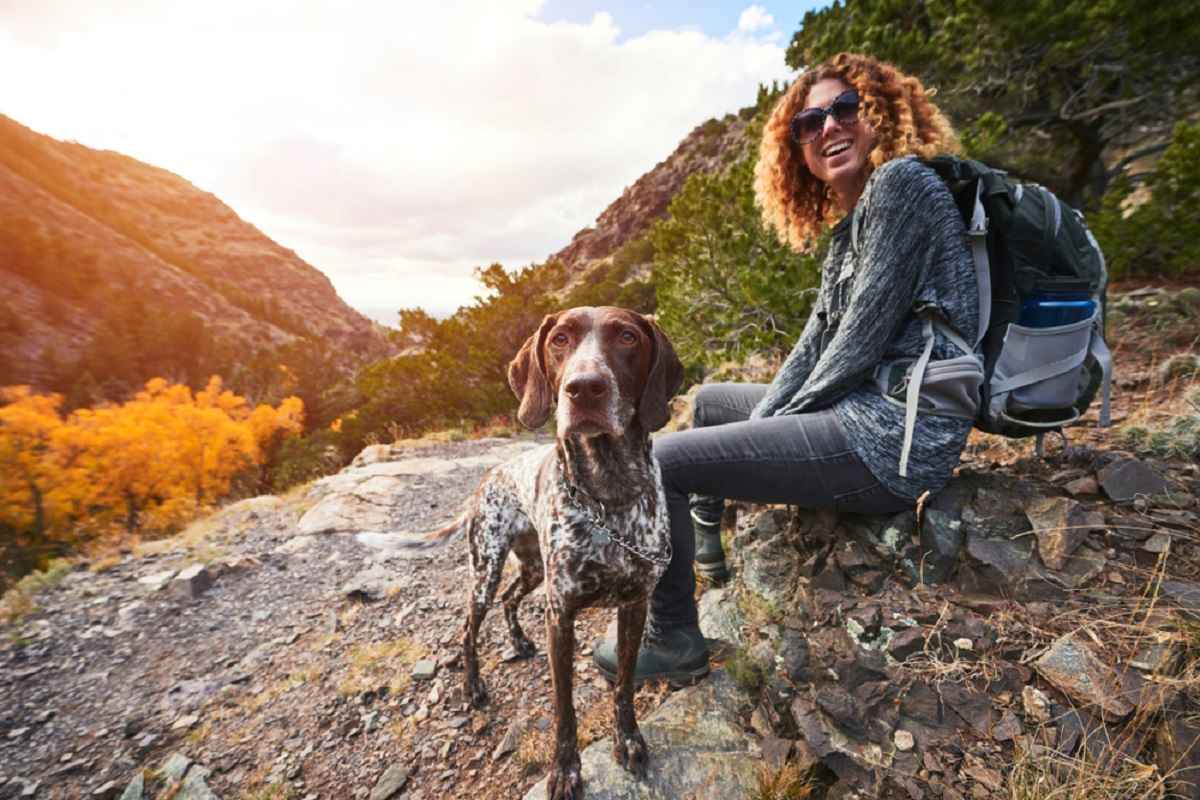 Winnipeg, Manitoba
Need more hiking trails to take your dog on? Winnipeg is the place to visit. The area has a seemingly endless list of parks to fulfill your dog's hunger for adventure.
Some of the best places to visit are:
Brandon Hills Wildlife Conservation
Rainbow Falls
Maple Grove Dog Park
Bonnycastle Dog Park
Horse Pond Trail
Mazenod Park
Wild Grape and Elm Trail
Oak Trail
Assiniboine Park Loop
And many more.
If you love parks and hiking trails, Winnipeg in Manitoba should definitely be on your list of Canadian destinations.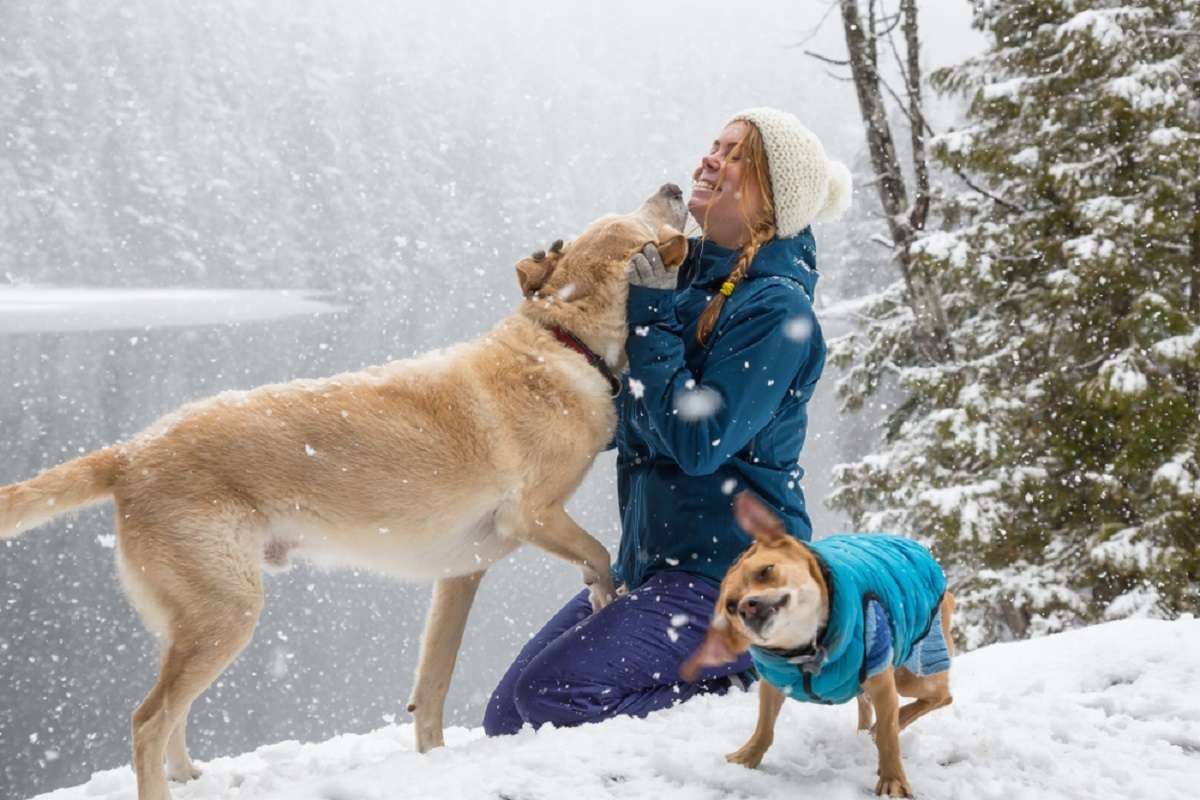 Whistler, B.C.
Are you visiting Canada in the summer? Whistler is the spot to be at!
Whistler is a destination known for its wide range of outdoor activities such as:
Snowboarding
Ice skating
Snowshoeing
Tobogganing
Cross-country skiing
Backcountry skiing
Biking
Hiking
All of these exciting adventures are easily accessible. You'll also find a nice selection of pet-friendly rentals, accommodations, and restaurant services.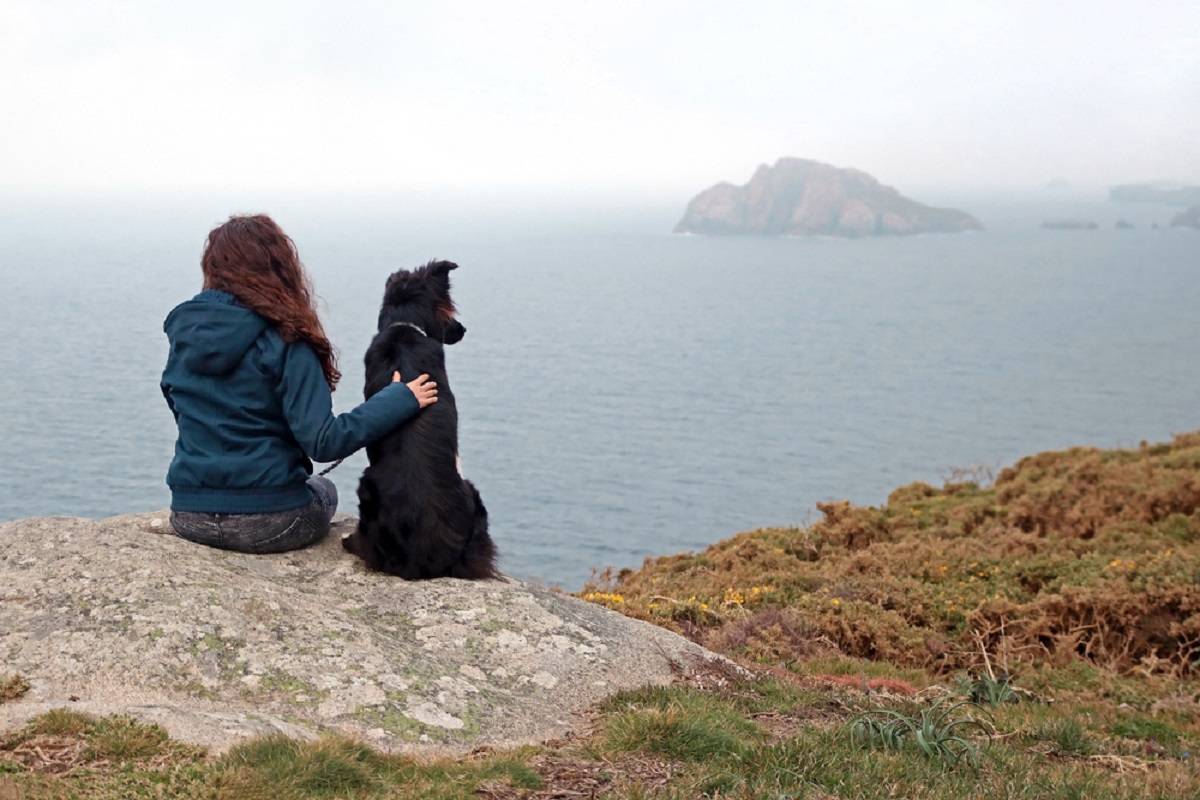 Newfoundland and Labrador
Do you dream of quaint fishing villages, forests, and a view of the Atlantic? A trip to Newfoundland and Labrador can be a breath of fresh air for you and your dog.
Here are a few locations you can visit with your dog:
Gros Morne National Park
Irving Big Stop Bark Park
Chance Cove Coastal Hiking Trail
King's Cove Lighthouse Trail
Signal Hill National Historic Site
J.T. Cheeseman Provincial Park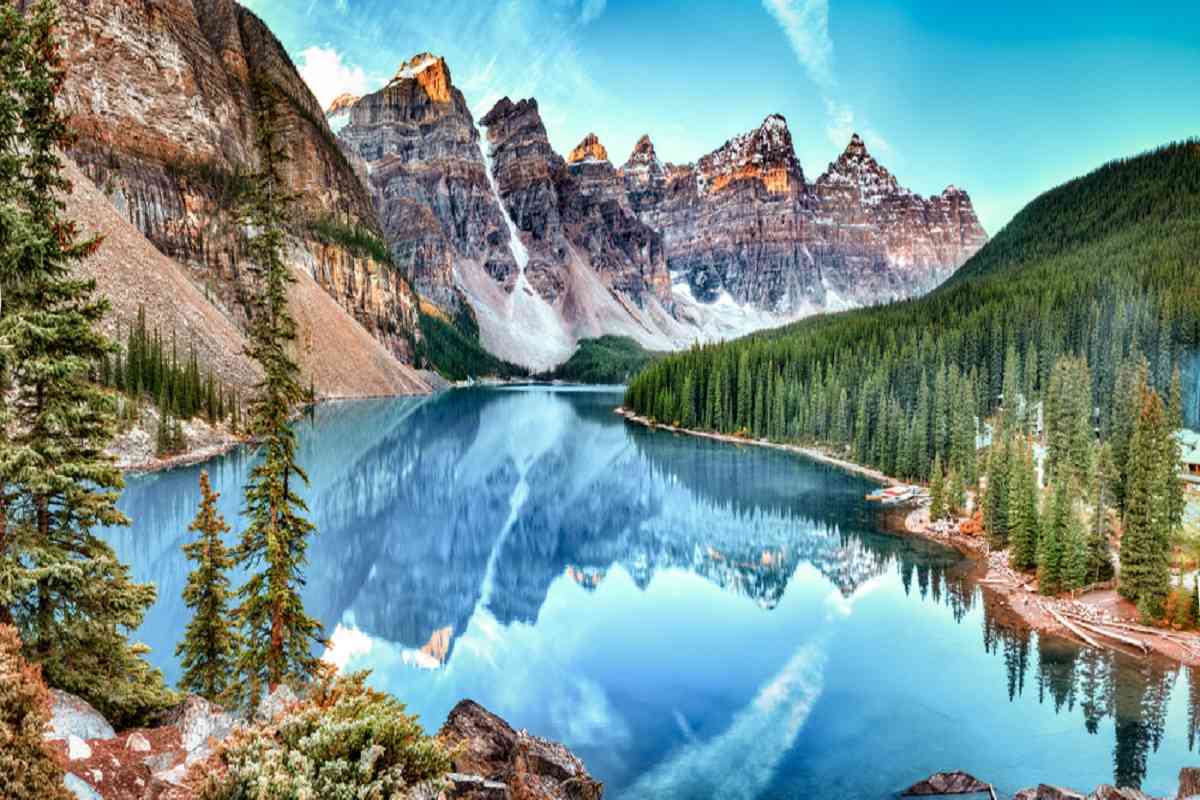 Banff National Park, Alberta
You can enjoy Canada's oldest national park with your furry friends. If you're looking for an adventurous time off this holiday season, then head straight to Banff National Park. And don't forget your dog!
Some of the things you can try with your dog include skiing, mountain biking, and hiking.
There are also plenty of dog-friendly cabins and rentals to relax in after a long day of hiking.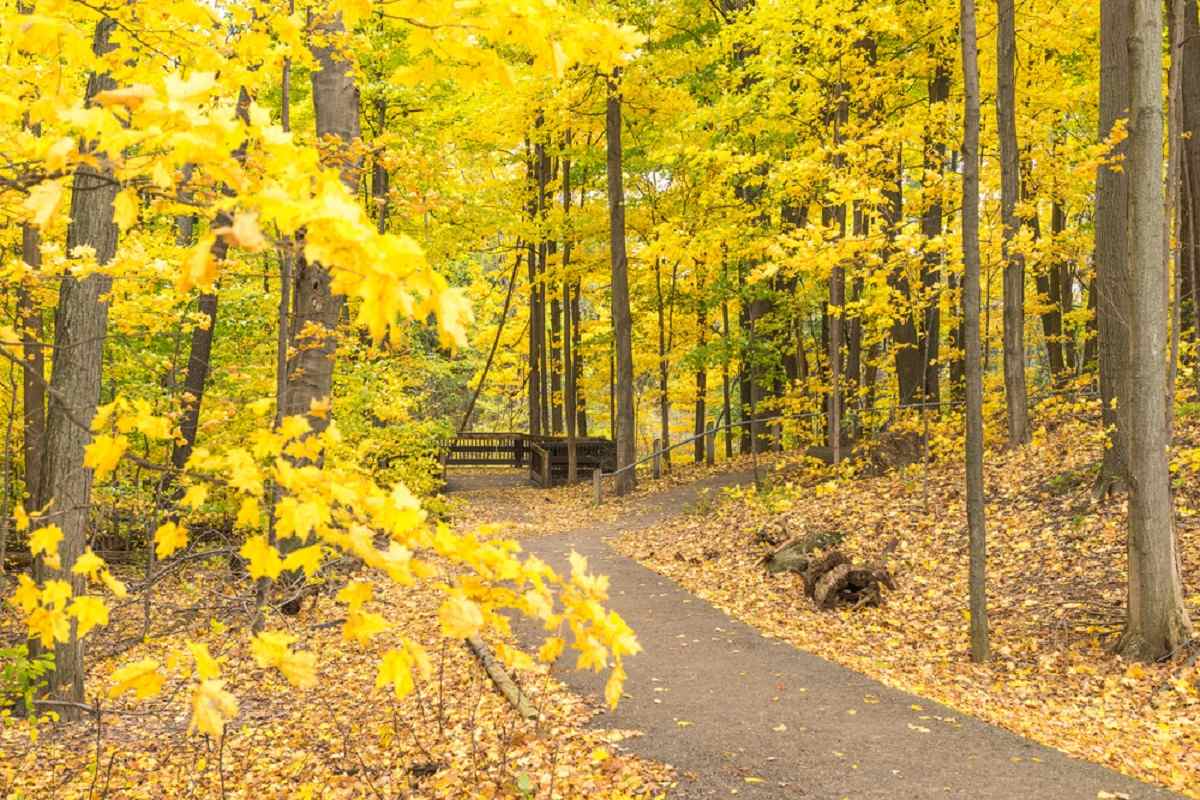 Richmond Hill, Ontario
With a good balance of natural and commercial spots, Richmond Hill is another fantastic location to take your dog to. Since it isn't very well-known among tourists, you won't have to fight the holiday crowds here.
Some of the activities to try with your dog when in Richmond Hill include:
Dog Paddling Adventures
Eldred King Woodlands
Don Valley Brick Works Park
Cherry/Clarke Beach
Earl Bales Park
Kew Gardens
Tower Hill (off-leash area)
Phyllis Rawlinson (off-leash area)
Want to avoid the holiday crowds? The less popular Richmond Hill can provide you and your dog with new adventures.
Also Read: The Top 3 Ways To Prepare For A Camping Vacation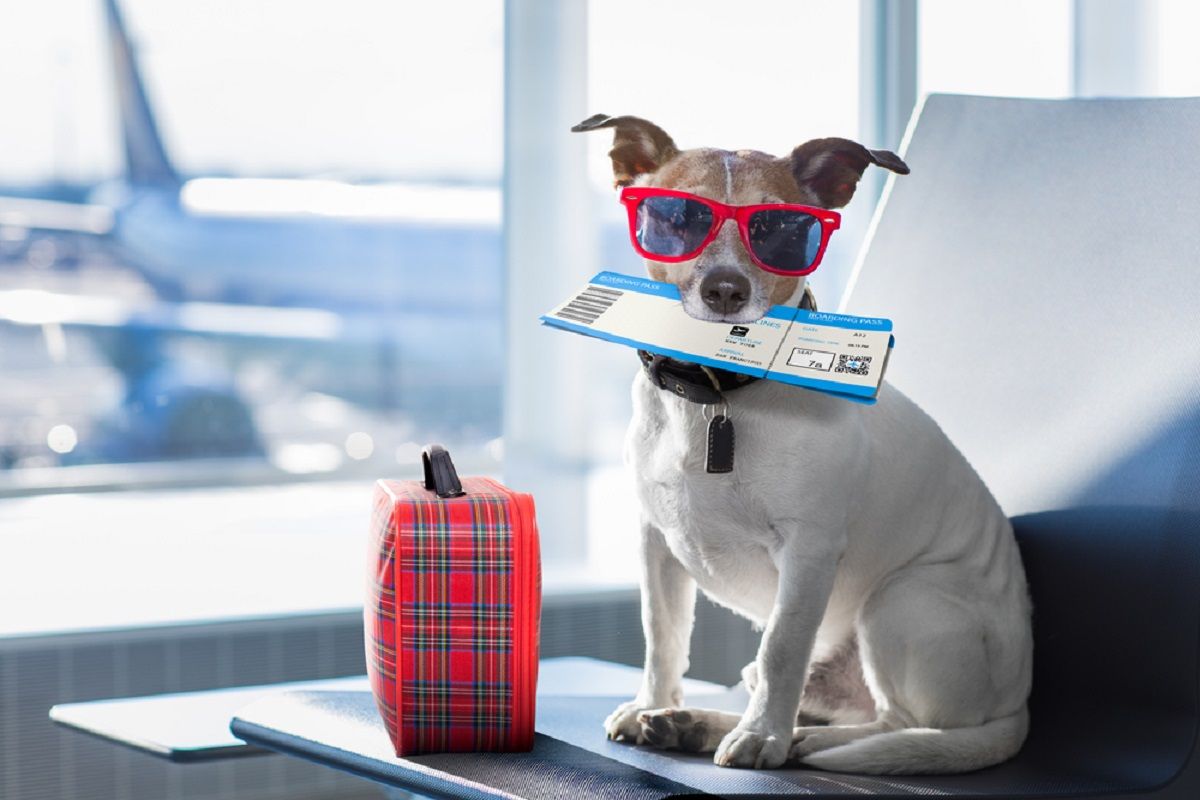 Frequently Asked Questions
Do You Need Documents To Cross The Canadian Border With Your Dog?
Have you been wondering, can you drive across the Canadian border with a dog?
Yes, you can drive across the Canadian border with a dog as long as you bring all the proper documents and vaccination certificates.
Bring your dog's rabies vaccination certificate. If you do not have one, you'll still be allowed to cross the border. However, you're required to get your dog vaccinated within two weeks of arrival and then furnish the vaccination certificate to the Canadian Food Inspection Agency.
If your dog is exempt from getting a vaccination due to health issues, you're required to submit an exemption letter to the National Center for Permissions. Along with the exemption letter, you will also be required to submit your veterinarian's letter and the results of the Rabies Neutralizing Antibody Titre Test. Your dog will also be inspected upon arrival by a CFIA veterinarian, for which you're required to make prior arrangements.
Puppies below three months of age do not require paperwork or vaccination proof to enter Canada. The same goes for service dogs and assistance dogs.
Is There A Waiting Period For The Vaccination?
There is no waiting period between vaccination and travel so you can drive your pet across the Canadian border immediately upon vaccination.
Ultimately, the CFIA will decide whether your dog is allowed or denied entry into Canada.
Some of their requirements are:
Pets should be declared and carry all the required documents
Pets should not be sick
Pets should be transported in a safe and humane way
Can I Bring My Dog Into Canadian Tire?
Yes, you can bring your dog to Canadian Tire so long as it's on a leash.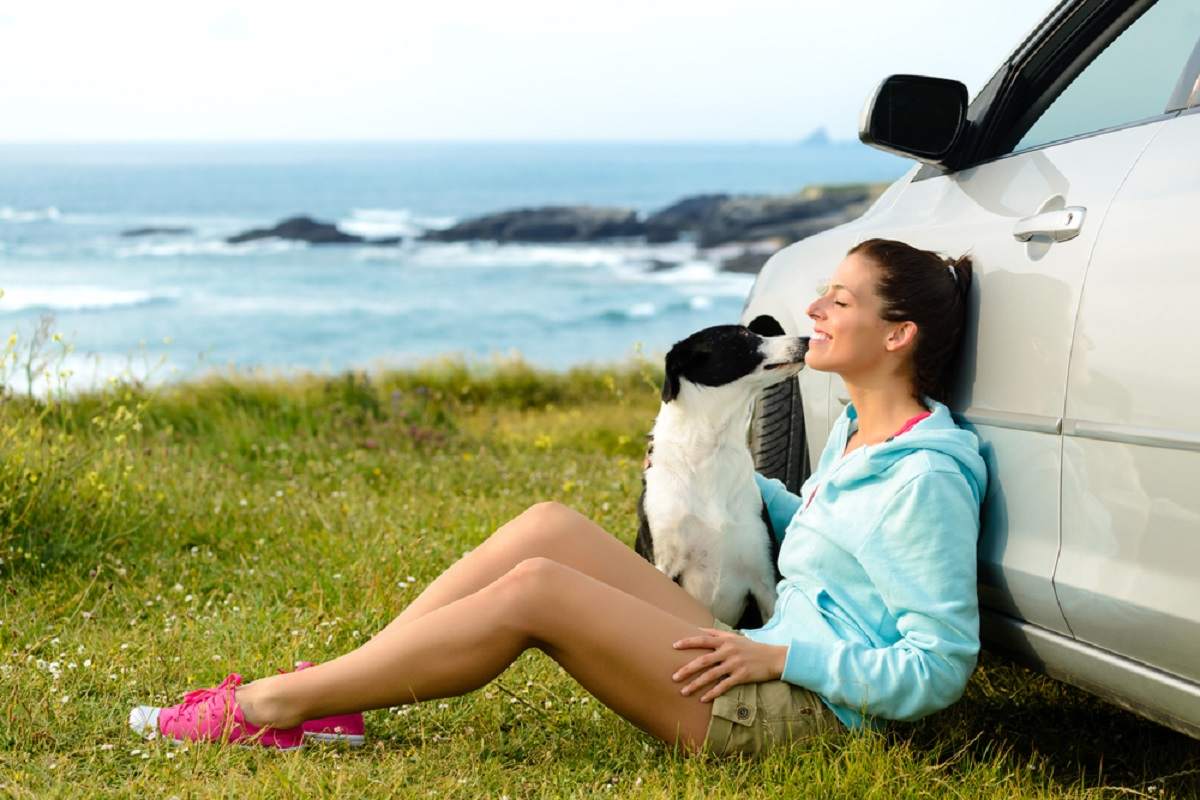 Final Thoughts
Taking your dog on a trip is a dream for pet owners everywhere and you can make it happen. We hope our list of the most dog-friendly cities in Canada will make this holiday a memorable one for you and your dog.
According to Gilda Radner, "Dogs are the most amazing creatures; they give unconditional love."
If you're traveling to Canada, this is your opportunity to give that love back!
Do let us know all about your experiences of traveling with dogs in Canada.